HZN 2023-03-10[EVENT] Sindy Liang
The annual Harrow Book Week is here. This year, the theme is "The Magic of Words". It brings students a relaxed, fun, reading week. Let reading happen everywhere, anytime.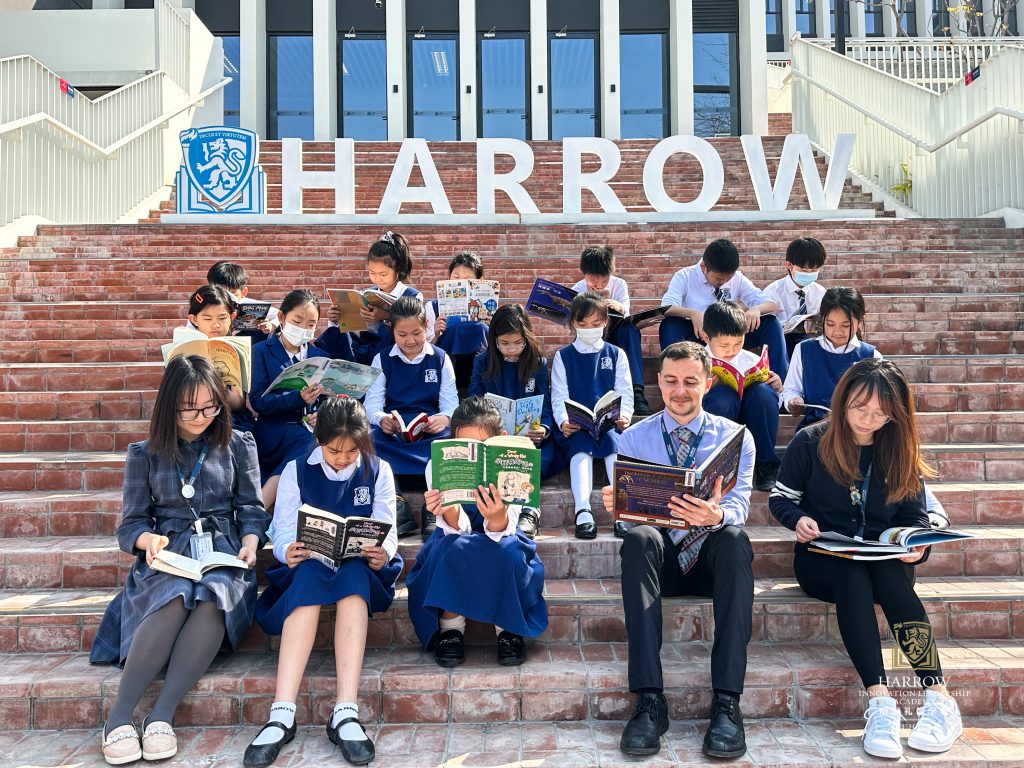 It has been a fun week of colourful and diverse books. Reading has become the active theme of the week. Teachers led the class in reading original books in Chinese and English, describing the content of the books in vivid ways, with students paying attention and being engaged and excited throughout. One of the activities during the reading week was called the DEAR Time. DEAR means "Drop Everything and Read " and it refers to a variety of reading time where students could instantly dive into reading.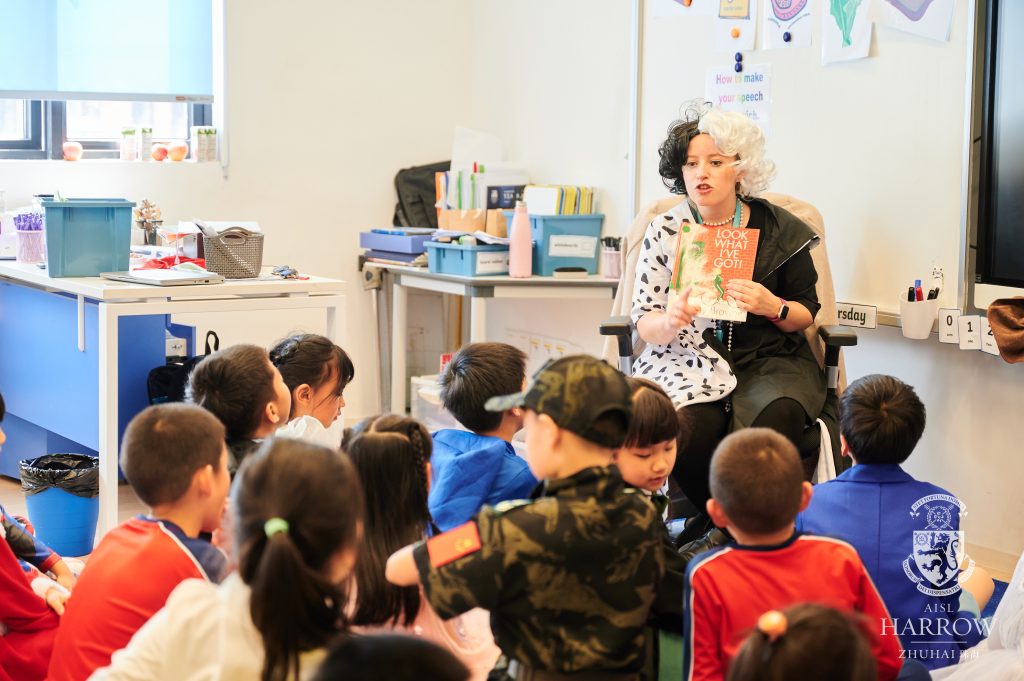 One of the most anticipated events of the Reading Week was the costume day – a parade of book characters in costume. The students, teachers and families of Harrow Zhuhai came to school dressed up in their favourite books. During Book Week, we also held many reading or book related activities. One of these is the bookmark creation competition, where Harrow students were free to use their imagination to paint their own bookmarks with colours and lines. We also organized a book fair on campus, with a wide range of Chinese, English and bilingual books on science, physics, literature and history, and many imported books. The students couldn't get enough of their favourite books.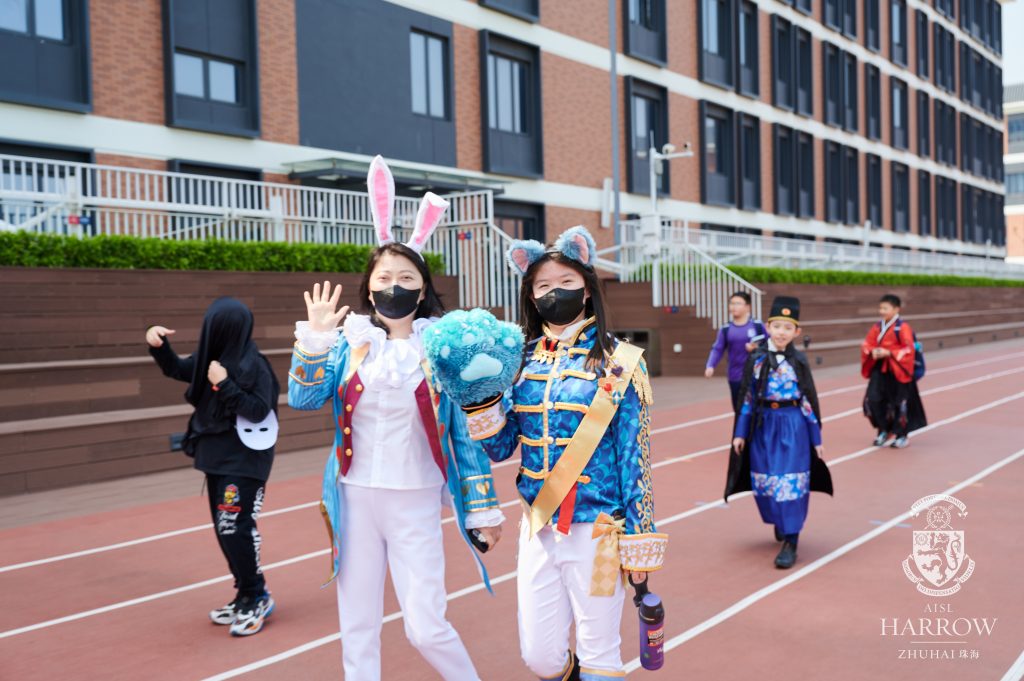 Books are a great force in shaping human civilization and world history. Harrow Zhuhai's students will keep the reading habit alive under the "magic of words" to improve language skills and develop thinking skills and become more holistic and thoughtful people.