MR. CHARLES GRAYHURST - HEAD MASTER
HEAD MASTER HARROW INNOVATION LEADERSHIP ACADEMY ZHUHAI
With over twenty years of experience in teaching, Mr. Charles Grayhurst has served in multiple senior roles within China and elsewhere across Asia, including ten years of founding school Headship in Dubai and Malaysia. Mr. Grayhurst has extensive experience in school leadership and management, which includes the establishment of innovative curricula and high levels of pastoral care within school communities. His experience of merging international and local educational philosophies will help build Harrow Innovation Leadership Academy Zhuhai into a hallmark of quality, premium education in the Greater Bay Area. 
MS. PENG LIU – CHINESE PRINCIPAL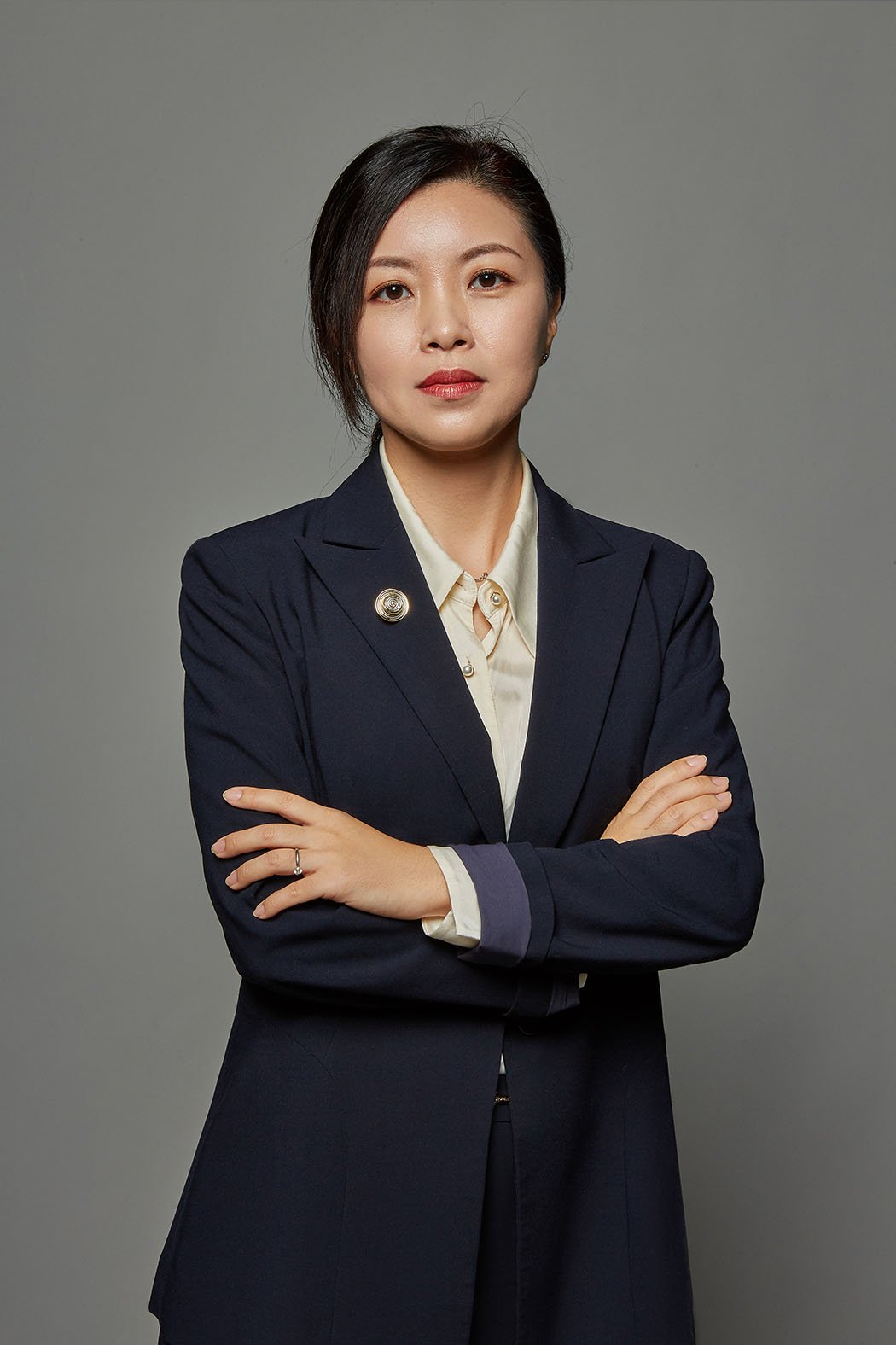 Ms. Liu studied English as a Foreign Language at the University of Essex and as a postgraduate at Cambridge University. She has more than ten years of extensive experience in bilingual education and management.
Over 10 years of extensive experience of bilingual education and senior management, she noted for her rigorous attitude to brings expertise in bilingual and bicultural teaching studies and leadership management. Her first professional role was the supervisor at Cambridge Sixth Form College to provide academic support for Chinese students. After accumulated more teaching experience in a few years, she had participated as one of the writers of IB textbook and involved in the school management team to become the committed leadership educator in the international school. Previously, as deputy head and academic principal for one of the highest performing K12 bilingual international school in China, her role is to develop a bilingual curriculum, staffing management and campus operation.
Ms. Liu dedicates herself in cultivating students with premium world-class international education concept, to build their capabilities to look in-depth critically and find creative solutions to problems. Keep learning is her belief and wish to become the life-long learner.