DR. MAX CARUSO - HEAD MASTER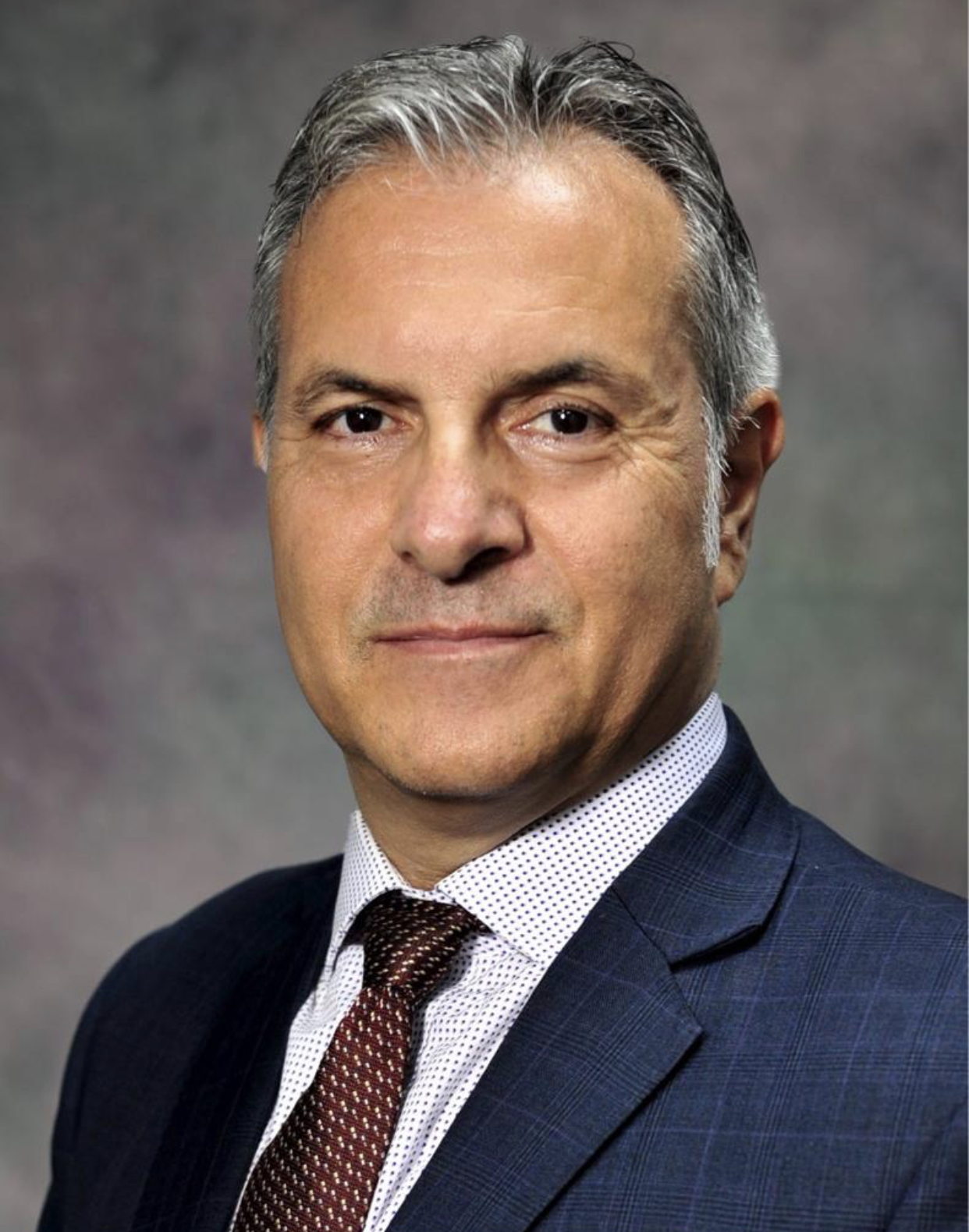 HEAD MASTER HARROW INNOVATION LEADERSHIP ACADEMY ZHUHAI
Dr. Max Caruso holds a Doctor of Education degree with a focus on leadership development and agency. As a senior executive with over 30 years of experience in education, Dr. Caruso has held senior positions in various schools across Austral-Asia. His diverse journeys through Australia, Dubai and China have strengthened his understanding of educational dynamics in Asian countries and, in particular, for Chinese families. His experience has embedded an educational values system that is underpinned by integrity, excellence, unconditional respect, equity and service—values which closely match those of Harrow.
In 2013, Dr. Caruso was awarded the Leadership for Learning Award by Australian Council of Educational Leaders in recognition of his leadership in schools, and in 2020, he was recognized as one of the most influential educators in the UAE. He aims to make a difference for all students in his care, through servant and authentic leadership and to create a learning community that places students at the heart of all thinking, recognizing and nurturing their unique geniuses, gifts, and talents.
Ms. Elise Li - Chinese Principal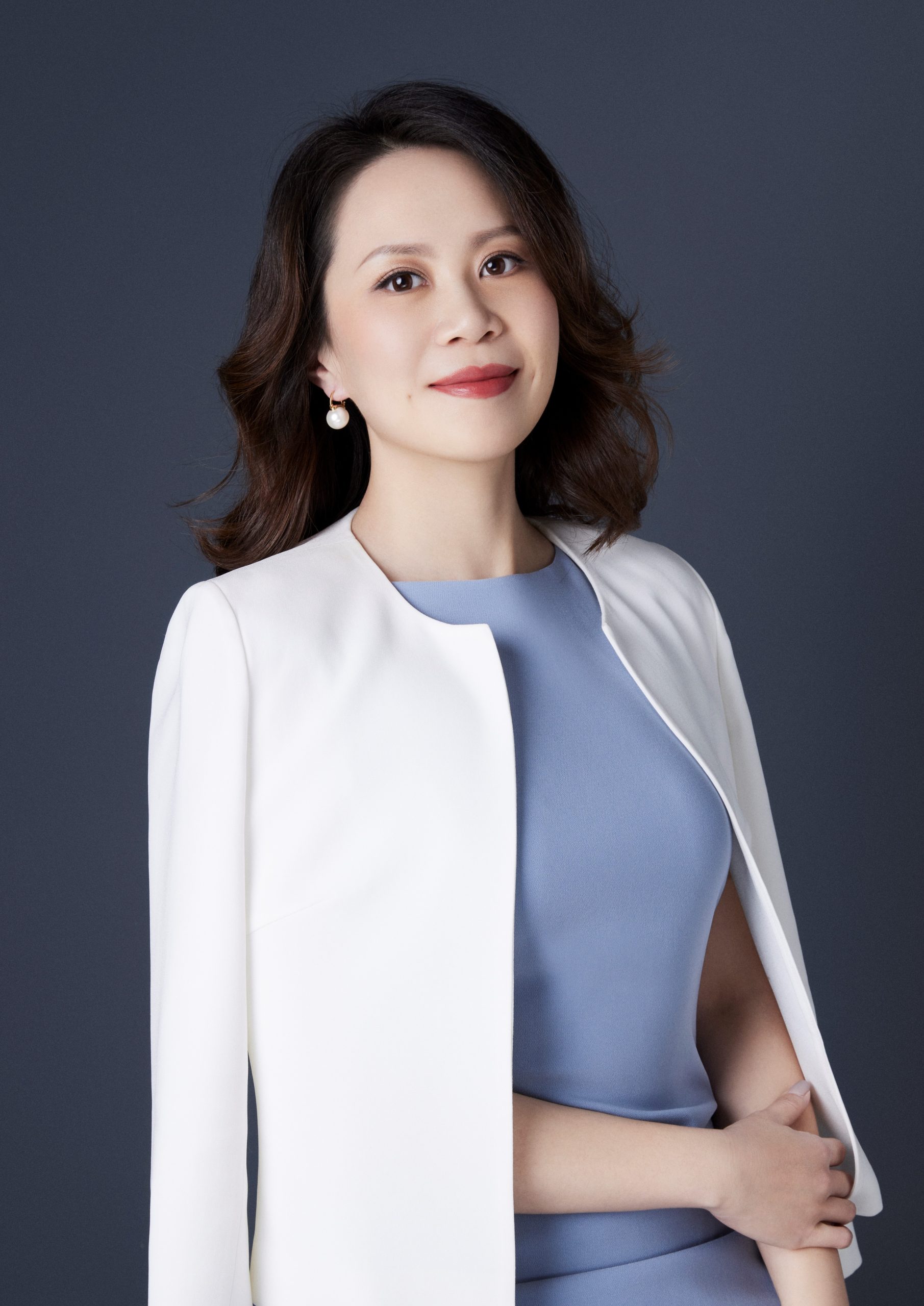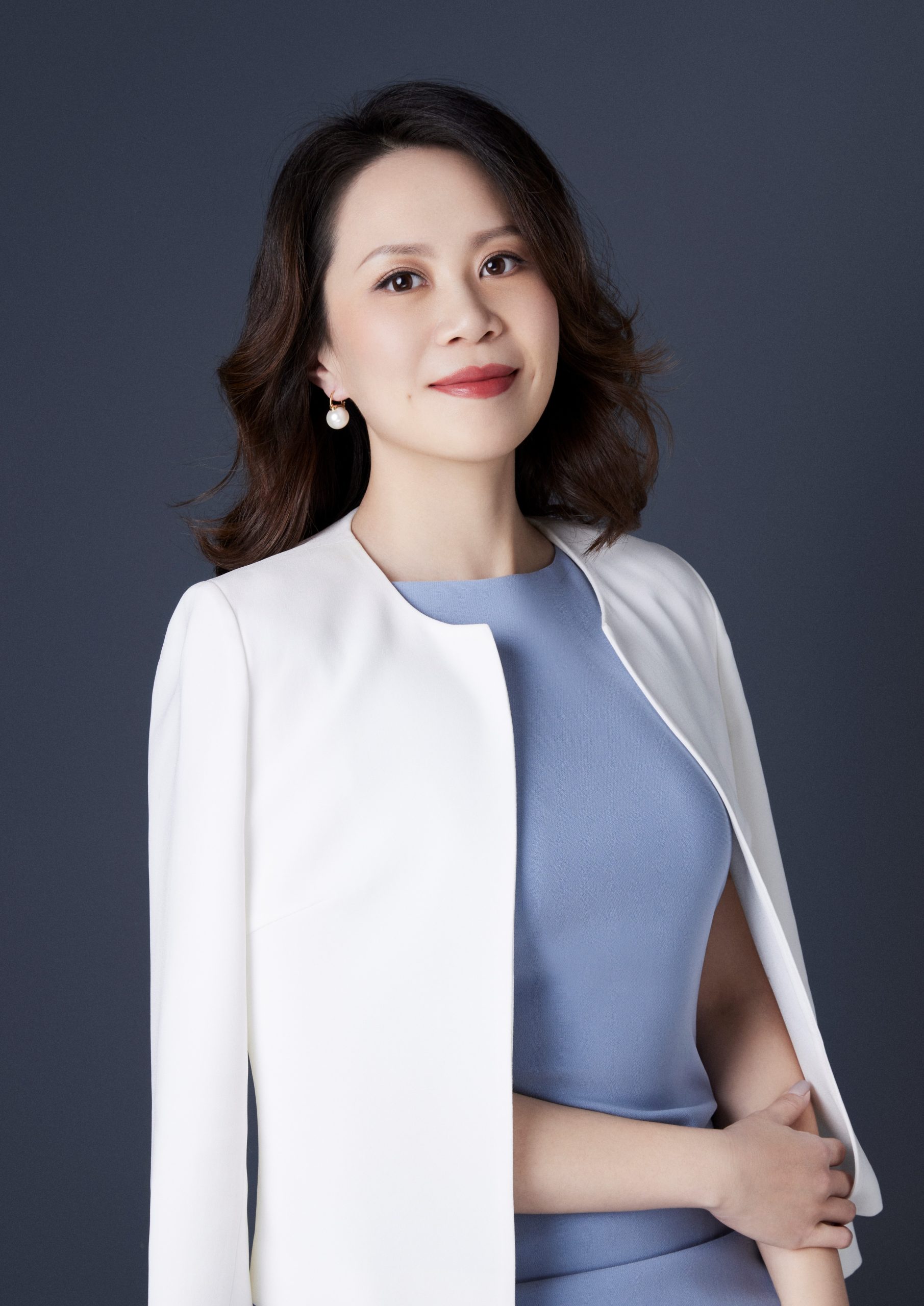 Ms. Li graduated from the University of Sunderland with a master's degree in International Education and holds a Chinese English Teaching Certificate and a Post Graduate Certificate in Education (PGCE). With more than 10 years' experience of teaching and management in international and bilingual schools, she has led the establishment of a bilingual secondary school and a Sixth-form center as a founding member. Before taking up the position of Chinese Principal at Harrow Zhuhai, she was Assistant Principal at a bilingual school in a highly regarded education group in Shanghai. She considers herself privileged to have worked in an IBDP school, an A-level school and bilingual schools in and outside Shanghai, gaining understanding, knowledge and appreciation from both international education and Chinese education in the context of ongoing transformation in private schools in China.
Ms. Li will be overseeing the development of bilingual education, teaching and learning, and community relations. She is very proud to be a member of the Harrow family and is committed to embedding the world-class Harrow education and its legacy of education excellence in the academically rigorous Chinese education. She is looking forward to building a vibrant learning community together with a passionate team of educators in Harrow Zhuhai to provide premium bilingual bicultural learning experiences for students and families in the Greater Bay Area.  
Ms. KIRSTY LOWERY - Deputy Head, Whole School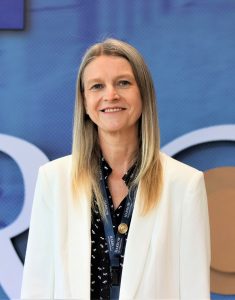 A graduate of the University of Salford, Ms. Kirsty Lowery holds a PGCE from Nottingham University. With great enthusiasm for teaching and pastoral care, Ms. Kirsty Lowery has held senior positions in schools in the UK and in many renowned international schools across Asia, recently at Harrow Hong Kong.  Ms. Kirsty Lowery's teaching career spans over 27 years in which she has developed strong dedication and commitment, as an educational leader, helping students of all abilities achieve their full potential. She seeks to make a positive contribution to the learning experience of young people enabling them to take their place as good moral citizens in a 21st century society.
Mr. Raja Ali - Head of Upper School
Mr Ali is a highly disciplined British educator with extensive experience in international education. He has over 25 years of teaching experience and over 20 years of school management experience. During his extensive career in education, he has taught in the UK, the UAE and India, and has held positions as principal, director, school inspector, and school management consultant for leading international education groups. Before he joined Harrow Zhuhai, Mr Ali has worked as the Second Master (Deputy Principal) at the one of the top international schools in Tianjin and oversaw the implementation of the secondary school curriculum and quality control, pastoral care, as well as student leadership development.
Mr. Jack Benstead - Head of lower school
Mr Benstead is a Primary Education specialist, graduating from Bishop Grosseteste University, Lincoln, UK. He is a founding member of the Harrow Zhuhai community and is especially committed to the holistic development of our Lower School students. He has taught across the primary school phase, both in China and the UK, and has extensive experience within school leadership and development. 
Mr Benstead's philosophy of education is based upon enabling success for all, utilizing innovative and engaging teaching and learning strategies to ensure that children are motivated to learn whilst building confidence in bilingual language acquisition. Pupil wellbeing and pastoral care is of paramount importance to Mr Benstead, and he believes that a happy young learner leads to a successful life-long learner. He aims to cultivate young leaders who are resilient, independent and aspirational to ensure that they experience educational excellence and are ready for the challenges of an ever-evolving world.