MR. CHARLES GRAYHURST - HEAD MASTER
HEAD MASTER HARROW INNOVATION LEADERSHIP ACADEMY ZHUHAI
With over twenty years of experience in teaching, Mr. Charles Grayhurst has served in multiple senior roles within China and elsewhere across Asia, including ten years of founding school Headship in Dubai and Malaysia. Mr. Grayhurst has extensive experience in school leadership and management, which includes the establishment of innovative curricula and high levels of pastoral care within school communities. His experience of merging international and local educational philosophies will help build Harrow Innovation Leadership Academy Zhuhai into a hallmark of quality, premium education in the Greater Bay Area. 
Ms. Elise Li - Chinese Principal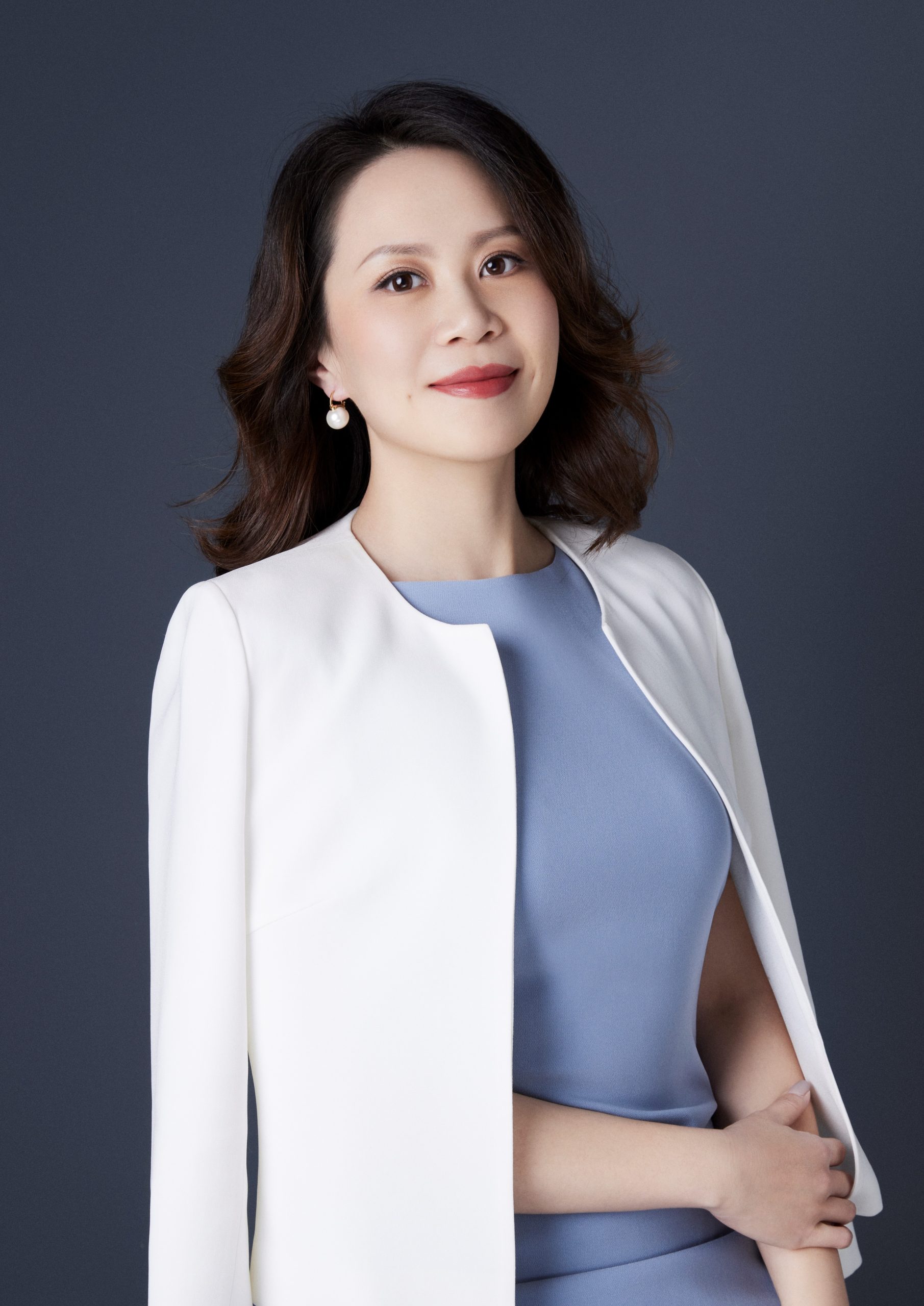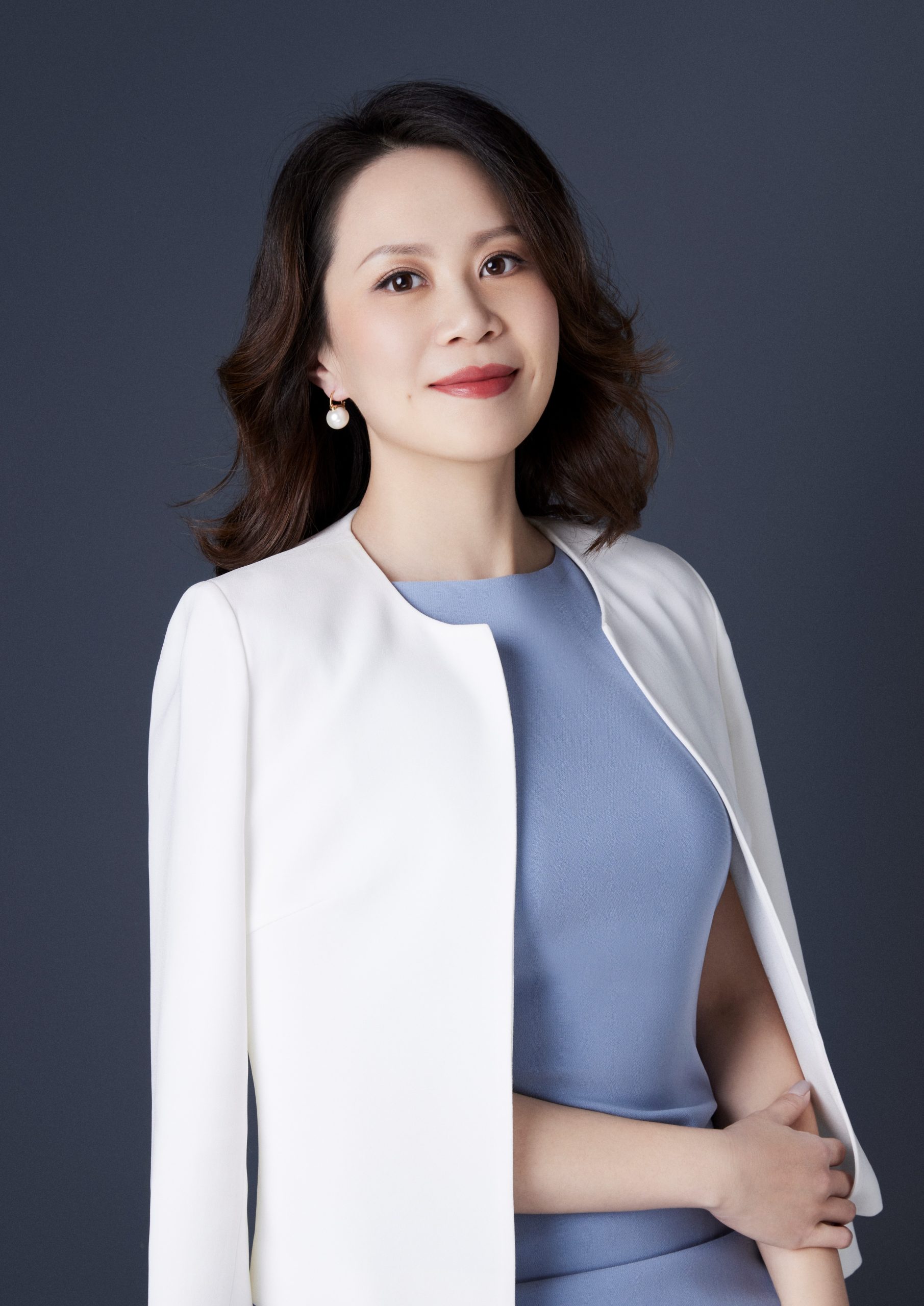 Ms. Li graduated from the University of Sunderland with a master's degree in International Education and holds a Chinese English Teaching Certificate and a Post Graduate Certificate in Education (PGCE). With more than 10 years' experience of teaching and management in international and bilingual schools, she has led the establishment of a bilingual secondary school and a Sixth-form center as a founding member. Before taking up the position of Chinese Principal at Harrow Zhuhai, she was Assistant Principal at a bilingual school in a highly regarded education group in Shanghai. She considers herself privileged to have worked in an IBDP school, an A-level school and bilingual schools in and outside Shanghai, gaining understanding, knowledge and appreciation from both international education and Chinese education in the context of ongoing transformation in private schools in China.
Ms. Li will be overseeing the development of bilingual education, teaching and learning, and community relations. She is very proud to be a member of the Harrow family and is committed to embedding the world-class Harrow education and its legacy of education excellence in the academically rigorous Chinese education. She is looking forward to building a vibrant learning community together with a passionate team of educators in Harrow Zhuhai to provide premium bilingual bicultural learning experiences for students and families in the Greater Bay Area.  
Deputy Head at Harrow Zhuhai
Mr Simon Lee is a Music graduate from the University of Liverpool and holds a PGCE teaching qualification from Manchester Metropolitan University. Mr Lee began his teaching career in Special Educational Needs and has worked in a variety of education and health care settings throughout his career. He is passionate about holistic and inclusive education, that ensures the academic development and wellbeing of all learners, enabling everyone to achieve their full potential. Mr Lee has held senior leadership positions in Europe, South America and Asia, and he is delighted to be sharing this experience with the Harrow Zhuhai community.
Ms. Helen Bowen - Head of Upper School
Ms. Bowen is a Master of Arts graduate from The University of Nottingham, UK. She has been working in the education sector for over 20 years specialising in Creativity, Leadership, and Innovation. Ms. Bowen has been employed in many countries including Thailand, Tanzania, Eritrea and most recently in Togo, where she took on the role of Deputy Head and Head of Secondary. It is Ms. Bowen's guiding principle to maintain the academic excellence of a Harrow Innovation Leadership Academy and to provide a holistic environment, where students become innovative global citizens, and confident leaders capable of affecting change in a dynamic evolving world, becoming committed to making a difference. 
Mr. David Hallas - Head of Lower School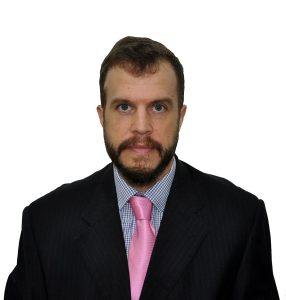 Mr. David Hallas is a History Graduate from the University of Kent in the UK, and he also holds a Masters Degree in Education from Edge Hill University, near Liverpool in England. He has been teaching in education for almost 20 years, having taught in Japan, Malaysia and the UK, including a period at a famous London preparatory school. He has joined Harrow after working for 6 and a half years as a senior leader in a large school in Kuala Lumpur. He enjoyed establishing the connections with the wider parent community and is extremely excited to join such a dynamic and innovative school. He is looking forward to making great learning happen.