OUR PAST, YOUR CHILDREN'S FUTURE
Drawing on the 450-year legacy and outstanding academic record of Harrow School, London, AISL Harrow Schools has been providing world-class education in Asia for a quarter of a century.
Harrow School, London, is one of the world's most respected private educational institutions.
Founded in 1572 under a Royal Charter granted by Queen Elizabeth I, Harrow School has a well-deserved reputation for academic excellence, the 'House System' and outstanding holistic education.
Amongst the school's alumni are some of the most influential figures in world history, including Jawaharlal Nehru, King Hussein, Lord Raylegh, Winston Churchill and numerous influencers, inventors, artists and Nobel Laureates.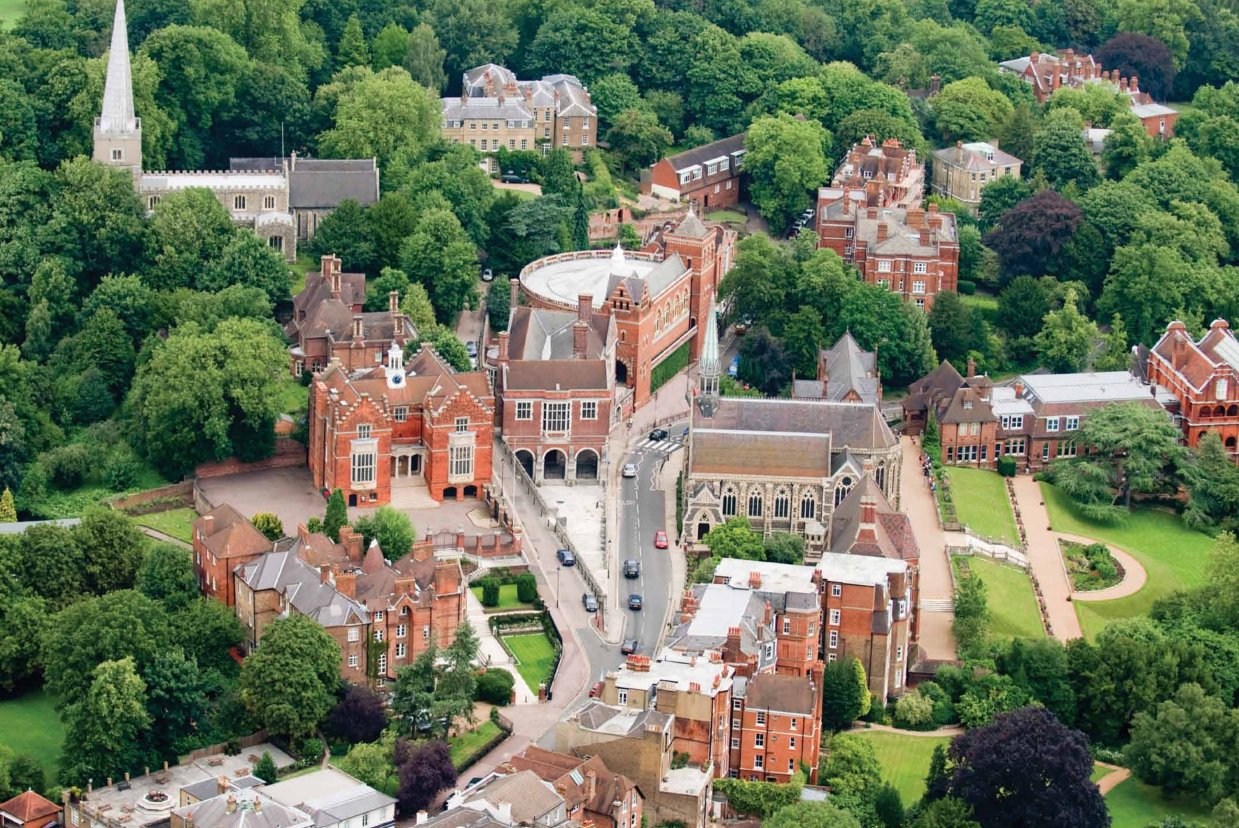 Drawing on the 450 years of extraordinary legacy and academic excellence of Harrow School, London, Harrow International has been providing world-class education in Asia since the 1990s. Our successful Harrow International Schools in Bangkok, Beijing, Hong Kong and Shanghai are highly regarded, with Shenzhen and Haikou joining the family in 2020 all offering exceptional education to prepare students with diverse background and abilities for a life of learning, leadership, service and personal fulfilment.
From 2020, Harrow Innovation Leadership Academy has commenced operation in China, providing life-changing bilingual education that integrates the best of the East and West. Leveraging Harrow's all-round curriculum, Harrow Little Lions Early Years Centres ensure our youngestpupils launch their learning journey with the right start.