HZN 2023-06-09[EVENT]Sindy Liang
Harrow Zhuhai Lower School students celebrated Environment Week and World Oceans Day on 9 June. In order to promote home-school communication and parental involvement in the learning process of the students, we invited parents to come to school on the day to join their children in an opportunity to learn about environmental protection.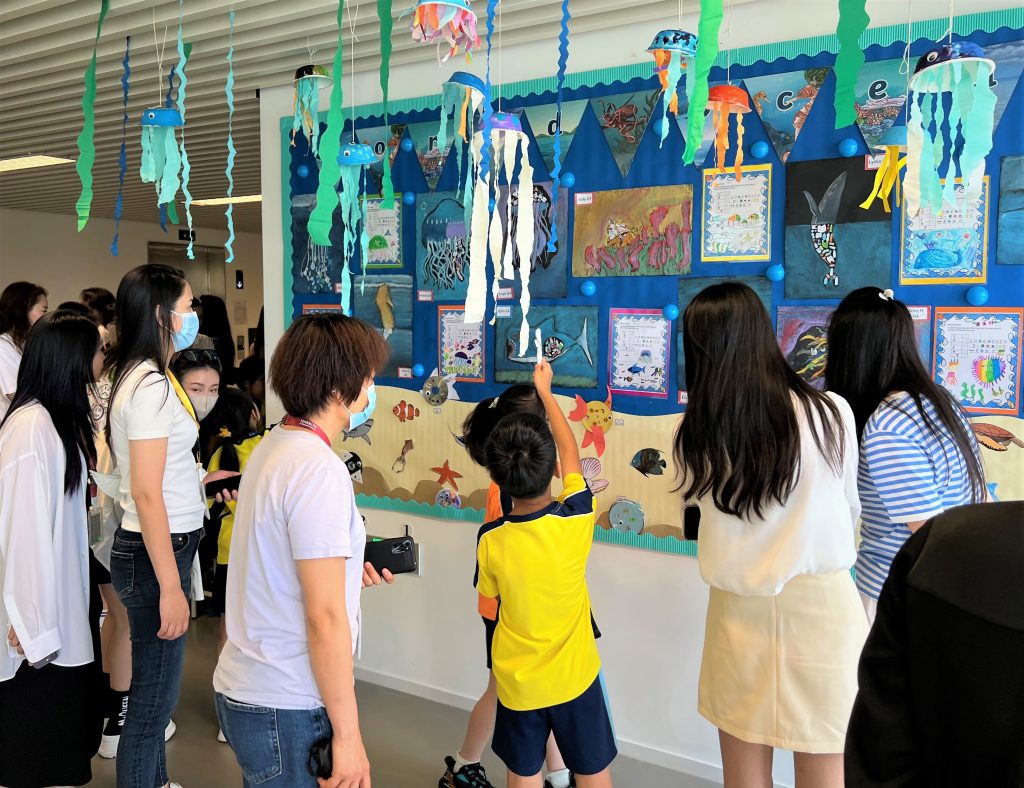 Students learnt more about the environment and actively participated in projects to enhance their knowledge and abilities in these areas, in line with the school's iRule leadership traits of 'iCareGlobal' and 'Make a positive contribution to the community'. Children from all grades participated in enrichment activities with their parents. Children in Grade 1 and 2 and their parents worked together to create sea creatures. Through their own hands-on creations, children will gain a better understanding of the habits and conservation significance of marine life.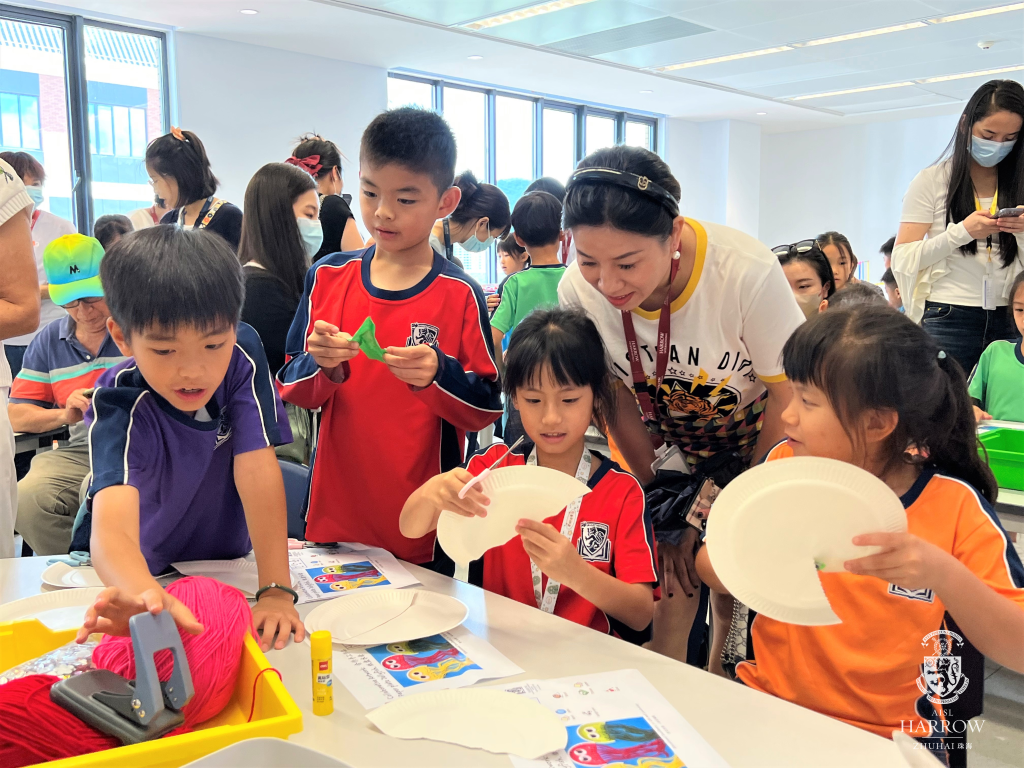 Grade 3 children and their parents created sea animals from paper plates and cupcake boxes. By making marine animals in a DIY way, the children were able to experience first-hand the importance of environmentally friendly materials. Grade 4 children and their parents went into the ICT classroom to create a PowerPoint presentation on World Oceans Day. The children were able to understand the importance of ocean conservation and learn how to express their ideas and opinions in an organised manner.
The purpose of this activity is to promote home-school cooperation so that parents can better understand their children's learning and discuss with them topics related to environmental protection. The students were able to improve their environmental knowledge and hands-on skills through this activity, as well as gaining a deeper understanding of the importance of environmental protection. It is believed that with the joint efforts of home and school, we will make a positive contribution to the cause of environmental protection.