HZN 2023-03-17[EDUCATION] Sindy Liang
On the afternoon of 17 March, AISL Harrow Zhuhai launched its high school program and scholarship scheme in the school auditorium. The event was attended by many academic experts and academic supporters, and received attention and support from friendly organisations including the British Consulate General in Guangzhou and the British Chamber of Commerce in Guangdong.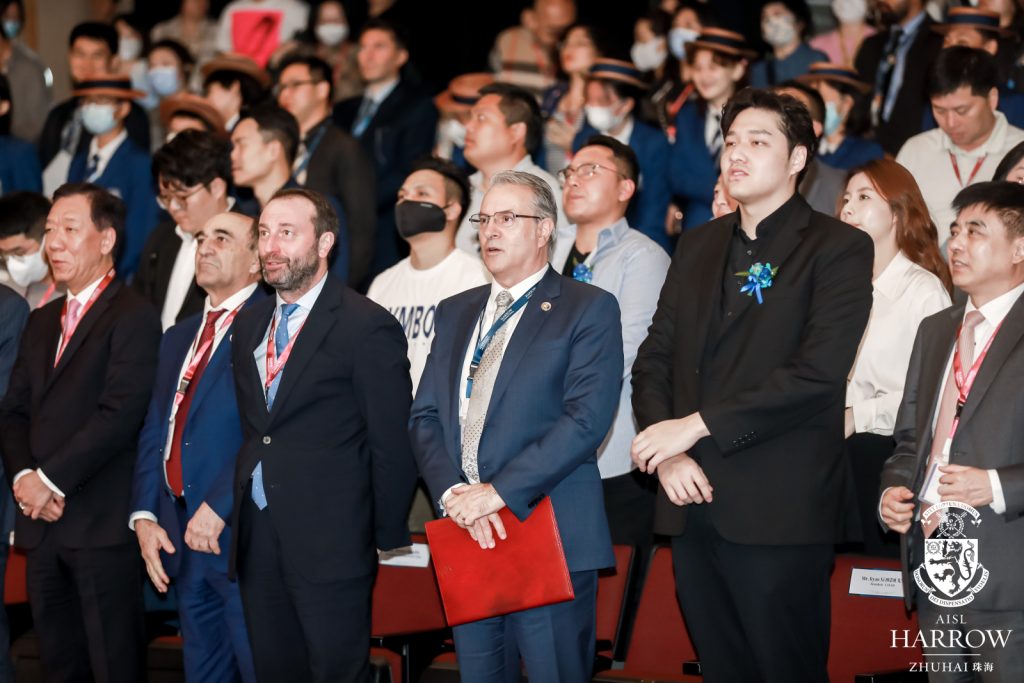 At the event, the school leadership team, including Dr. Ahmed Hussain, Chief Education Officer of AISL Harrow Schools, Dr. Max Caruso, Head Master of Harrow Zhuhai, and Ms. Helen Bowen, Head of Upper School of Harrow Zhuhai, gave a comprehensive introduction to the Harrow Zhuhai High School Program in terms of implementation methods, execution criteria and pooling of resources. At the event, Harrow Zhuhai also unveiled four heavyweight scholarships named after Harrow alumni for the first time, and the school's Deputy Head, Ms. Kirsty Lowery, gave a detailed explanation of the set-up and rules of this year's scholarship program.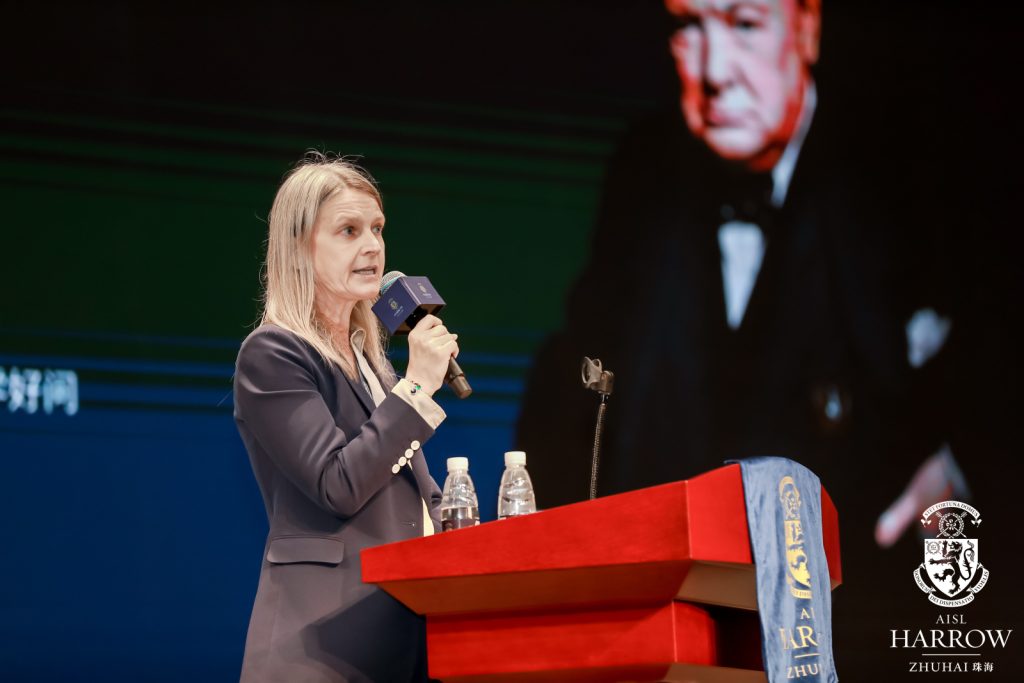 The awarding of a high school licence to Harrow Zhuhai also means that Harrow Zhuhai's K12 system is further improved and Harrow Zhuhai will become the first international standard bilingual school in the Guangdong, Hong Kong and Macau Bay Area to originate from the British Harrow brand and provide education throughout the kindergarten to high school years. With the support of AISL and Harrow UK, Harrow Zhuhai will take another step forward in school operation. At the event, Harrow Zhuhai was officially unveiled as a base for the activities of Cambridge Alumni Society Guangdong , through which the school is expected to access more resources from top universities.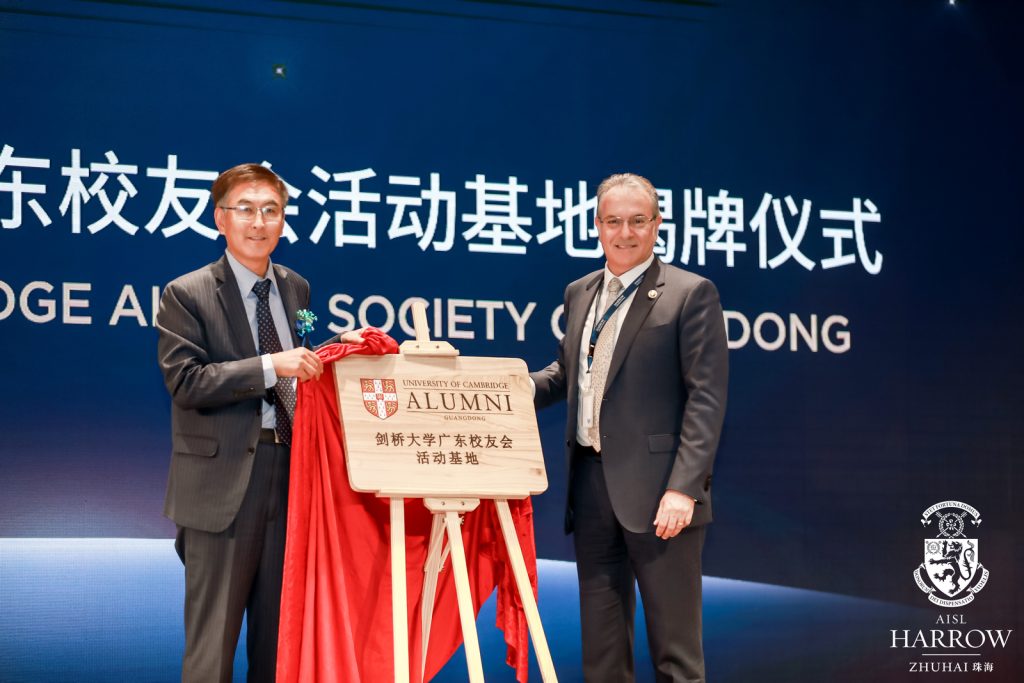 Founded in 2021, Harrow Zhuhai is an international education project introduced by Zhuhai and Guangdong-Macao Deep Cooperation Zone in Hengqin, and is the only Harrow branded school in the Guangdong-Hong Kong-Macao Greater Bay Area that admits Chinese students according to the Chinese National Curriculum. The school is dedicated to providing high-quality international education for families in the Bay Area, with the school's centuries-old philosophy of holistic education, innovative bilingual and bicultural education practices, and emphasis on the development of students' overall qualities as its characteristics.