HZN 2022-12-12 [Event] Sindy Liang
On 12 December, AISL Harrow Zhuhai held a successful Education Seminar at the Hilton Hotel in Zhongshan,where dozens of families from Zhongshan attended to meet the school's senior leadership team face-to-face.
The event was a great opportunity for families wishing to learn more about Harrow Zhuhai's unique holistic education and bilingual curriculum system. Dr. Max Caruso, Harrow Zhuhai's Head Master, Ms. Elise Li, the Chinese Principal, and Ms. Kirsty Lowery ,the Head of Boarding and Pastoral Care, gave a detailed presentation on Harrow's century-old educational philosophy, Harrow Innovation Leadership Academy's bilingual curriculum, and Harrow Zhuhai's unique British boarding system.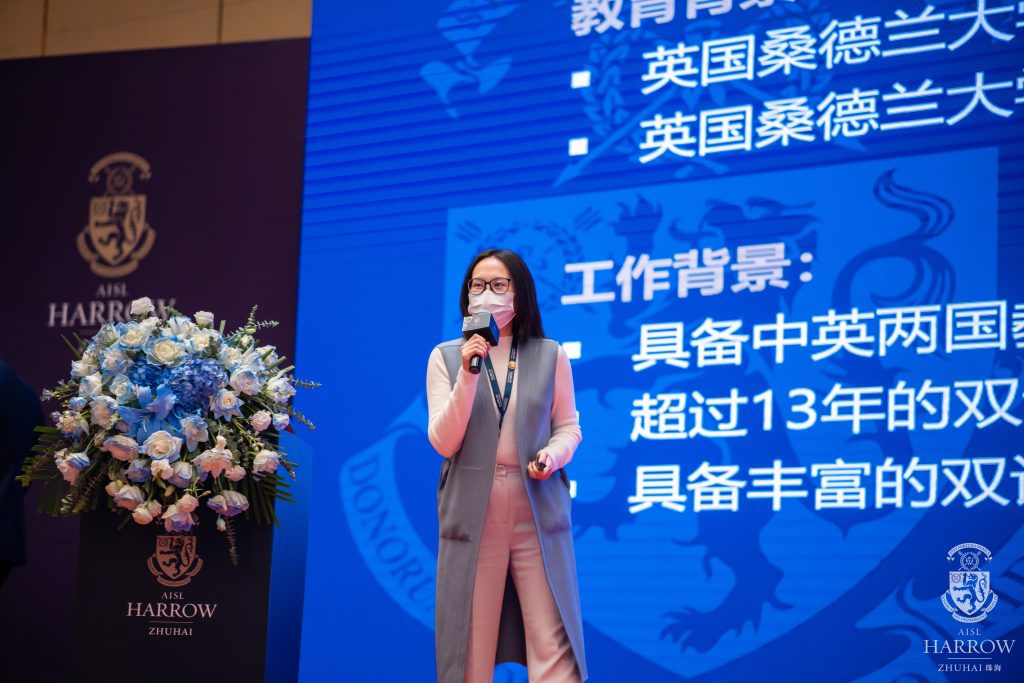 The school also invited Mr. Liao, a friend of Harrow Zhuhai, to speak as a parent representative. Mr. Liao, whose grandson has been studying at Harrow Zhuhai for two years, shared his understanding of his grandson's education, why he chose Harrow Zhuhai, and the unexpected benefits and good experiences his grandson has had at Harrow Zhuhai.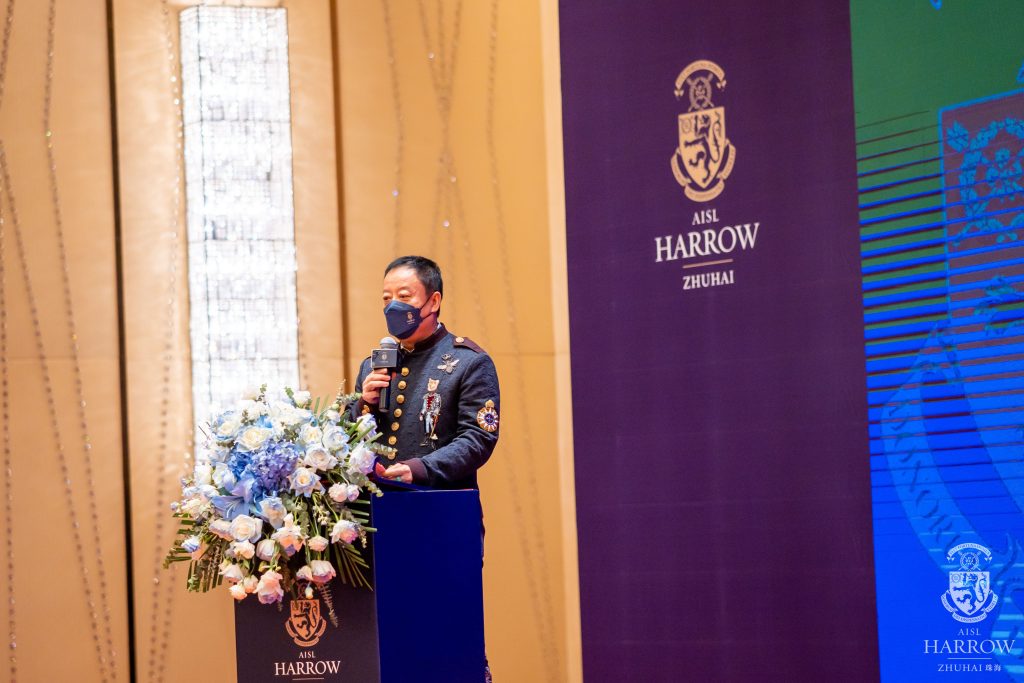 Harrow Zhuhai, with its 450-year tradition of academic excellence and roots in the long-standing Chinese culture, is committed to providing a world-class bilingual education in the Zhuhai neighbourhood through a unique international bilingual curriculum and innovative learning environment.