Recently, AISL Outdoor Summer Camps 2023 Registration opens for children to explore, learn and grow in the summer !
By bringing together the expertise of two leading global experiential learning organisations, AISL will host a truly unique summer camp experience for children aged between 8 and 16 years old.  There will be ten camps in ten cities across Asia, all inspired by their surrounding environment.  The cities to host our AISL Outdoor Summer Camps are Appi, Bangkok, Beijing, Chongqing, Haikou, Hong Kong, Nanning, Shanghai, Shenzhen and Zhuhai. AISL Outdoor Summer Camps main objective is to develop children' passions and leadership skills through carefully-curated course activities. Taking a holistic approach, all aspects of development will be the focus, not just academic achievements. Children will be encouraged to participate in a variety of activities, including sports, outdoor exploration, STEAM, expressive skills, leadership skills and more.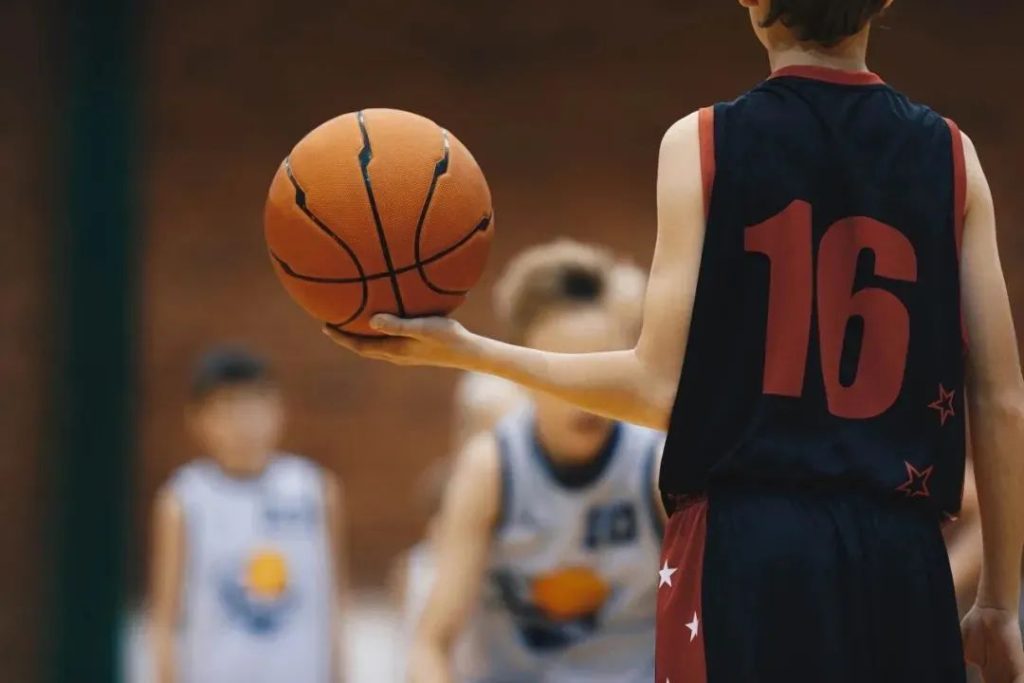 It is worth mentioning that AISL Outdoor Summer Camps 2023 has invited star coaches from PGA Learning Centers China, Five-Star Basketball & Tennis Academies, and the AC Milan Football Academy to bring children of 8-16 years old an exciting programme of sports. AISL also worked closely with Professor Colin Ong, a prolific professor from Stanford University, to develop the leadership skills of children with the "Youth Creativity, Innovation and Sustainable Leadership Programme (YCISL)". The integration of this programme will encourage the development of crucial skills like goal-setting, critical thinking and more. Children will be encouraged to recognise, analyse and resolve problems which will involve working in teams, as well as individually.
AISL believes that books are only part of education and the camp is a great opportunity for children to maximise their potential. During the five-and-a-half-day camp, children will be able to explore and learn in a nature-based classroom, explore on their own in a hands-on classroom, and stimulate their full potential on the sports field, in the laboratory and in group activities.
Time
June – August 2023 (5.5 days)
Campus Locations
Appi, Bangkok, Beijing, Chongqing, Haikou, Hong Kong, Naning, Shanghai, Shenzhen, Zhuhai
Eligibility
8-16 years old children
Early Bird Discount
Exclusively for AISL Harrows students
Register before 31st January 2023 to enjoy this early bird discount
Scan QR code here to register now.