HZN 2022-10-29 [EVENT] Elsa Feng
To kick start the admissions season, AISL Harrow Zhuhai autumn semester education seminar was held on Saturday morning at InterContinental Zhuhai. More than 100 families from Zhuhai and the neighboring cities came to the event. 
The event provides a perfect opportunity for parents and students who wish to understand Harrow's bilingual education. Led by Dr. Max Caruso, the Senior Leadership Team delivered a thorough presentation on Harrow education, the HILA bilingual curriculum and the boarding school concept. Ms. Elise Li, the Chinese Principal went into many details in the curriculum planning and teaching at Harrow Zhuhai, refreshing the concept of bilingual education for many parents present.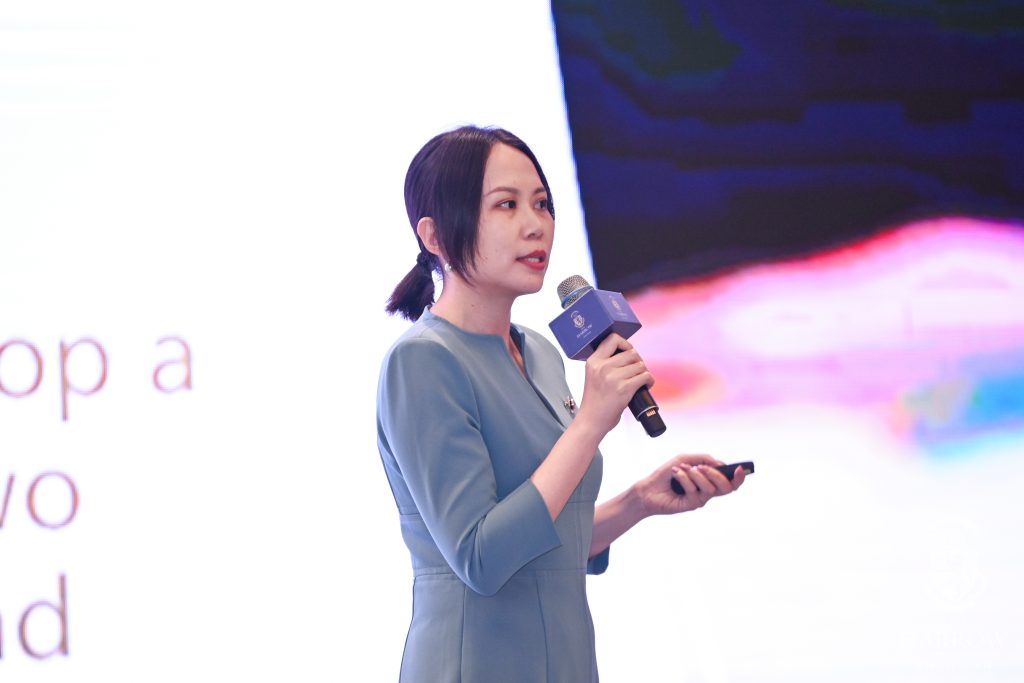 The event has also included an experience sharing session from a parent representative and a student ambassador. Mr. Zhao, a Harrow Zhuhai parent, shared that the reason he has chosen Harrow Zhuhai as his daughter's school, is because he wanted his child to grow holistically and happily, and to have light in her eyes when she goes further to the world. "This is the ideal education that I have always looked forward to." Said one of the parent after the event, "after talking with the Head Master, I am very confident about sending my child to this school."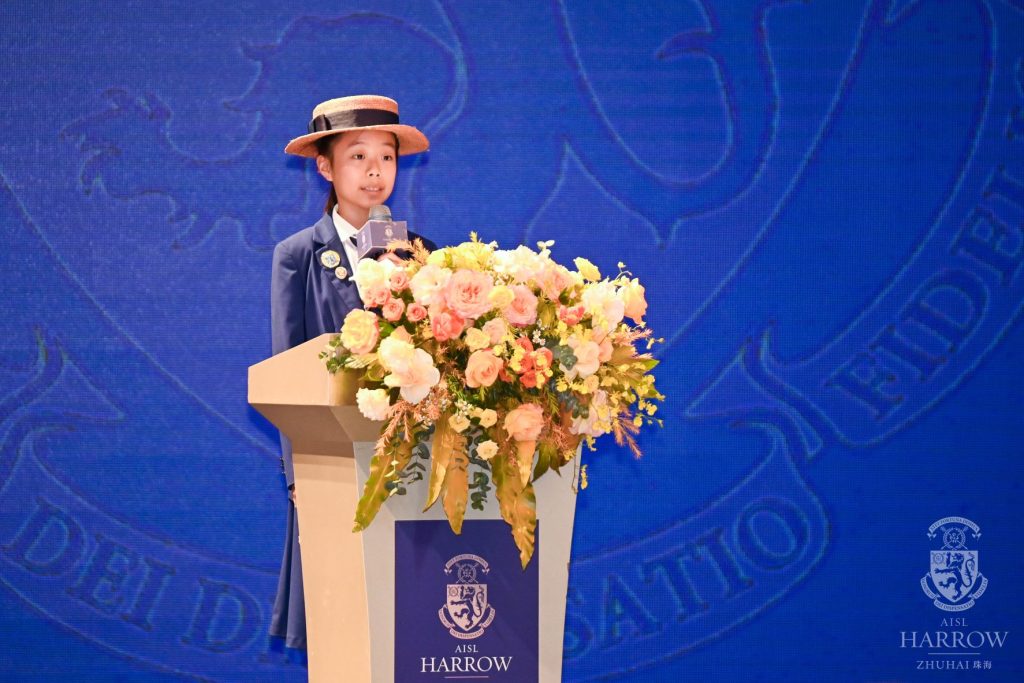 Leveraging on the 450 years history of Harrow School in the UK, Harrow Zhuhai provides a unique bilingual education that combines the best of the east and the west. Since its foundation in 2021, the school community is growing larger and stronger every year. The school is looking forward to have more parents and students join us in the new academic year.