HZN 2023-05-12[Education]Sindy Liang
Recently, Harrow Zhuhai, as an exemplary representative of Hengqin education, appeared in the first ever official promotional video for global investment in Hengqin and Macau government. In the video, Harrow Zhuhai's students are spirited and full of spirit, representing, in their Harrow uniforms and iconic Harrow straw hats, the four Harrow values of Courage, Honour, Humility and Fellowship.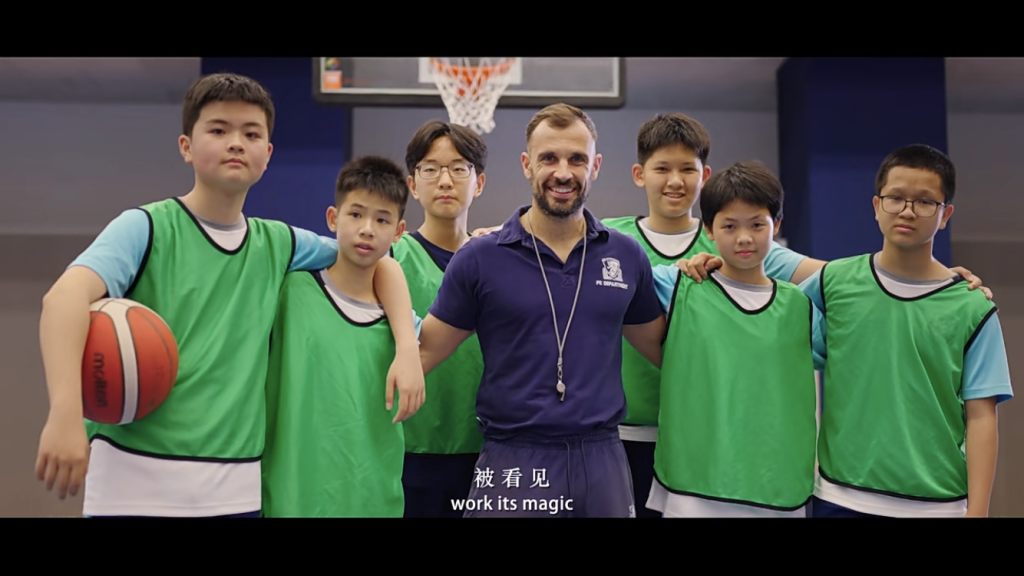 According to the official introduction, the video will be broadcast globally to showcase Hengqin's unique business environment, upgraded hardware and software support facilities, frequent beneficial policies and accelerated gathering of talent …… Harrow Zhuhai's bilingual classes, drama, science and many other special teaching scenes are presented one by one. Harrow Zhuhai's bilingual curriculum is based on the developmental characteristics of students at each school level, and the curriculum system focuses on gradual progression to build a rich and coherent personal growth pathway for students, ensuring the integrity of students' bilingual education and the acquisition of bilingual-level cross-cultural competencies. Harrow Zhuhai uses English as the medium of instruction for English, Mathematics, Science, Physical Education and Music to ensure the intensive implementation of the British Method.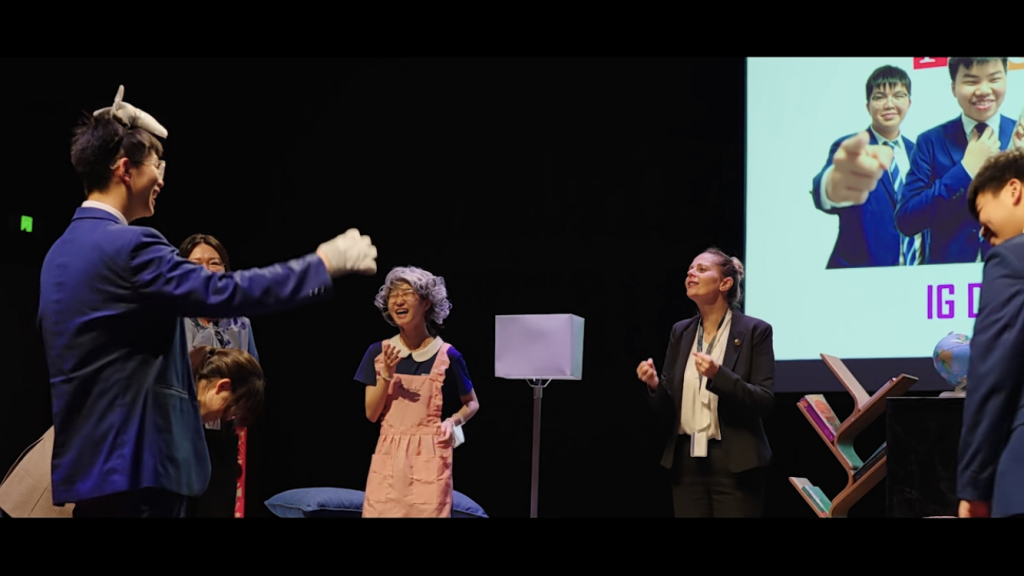 Harrow is committed to providing an excellent holistic education that nurtures the development of the whole student. After a day of academic classes, students are free to choose from a rich variety of extra-curricular classes (CCA) on topics ranging from art, sports, science, creativity, music, performance and more. Harrow Zhuhai has quality hardware facilities to support quality and excellence in education, with one of the typical black box theatre built to international standards, as well as multi-purpose classrooms, a starred canteen, British-style dormitories, a bilingual library, and a heated swimming pool.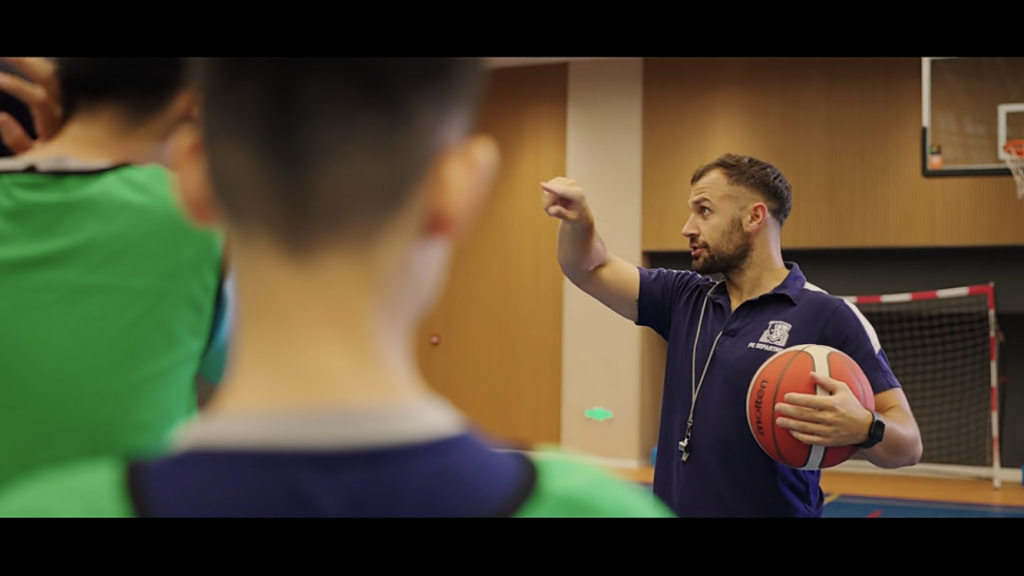 Harrow Zhuhai is committed to becoming a new benchmark for truly international, first-class bilingual education in the Greater Bay Area, providing Hengqin, Macau and the surrounding areas with quality educational resources that are on par with international standards and unlimited opportunities for future development.