HZN 2023-03-24 [EVENT] Victor Zhang
On the morning of 24th March, Harrow Zhuhai Frisbee team was invited to play a friendly Frisbee exchange match with QSI Frisbee team at Zhuhai Star Experimental School (QSI's old campus).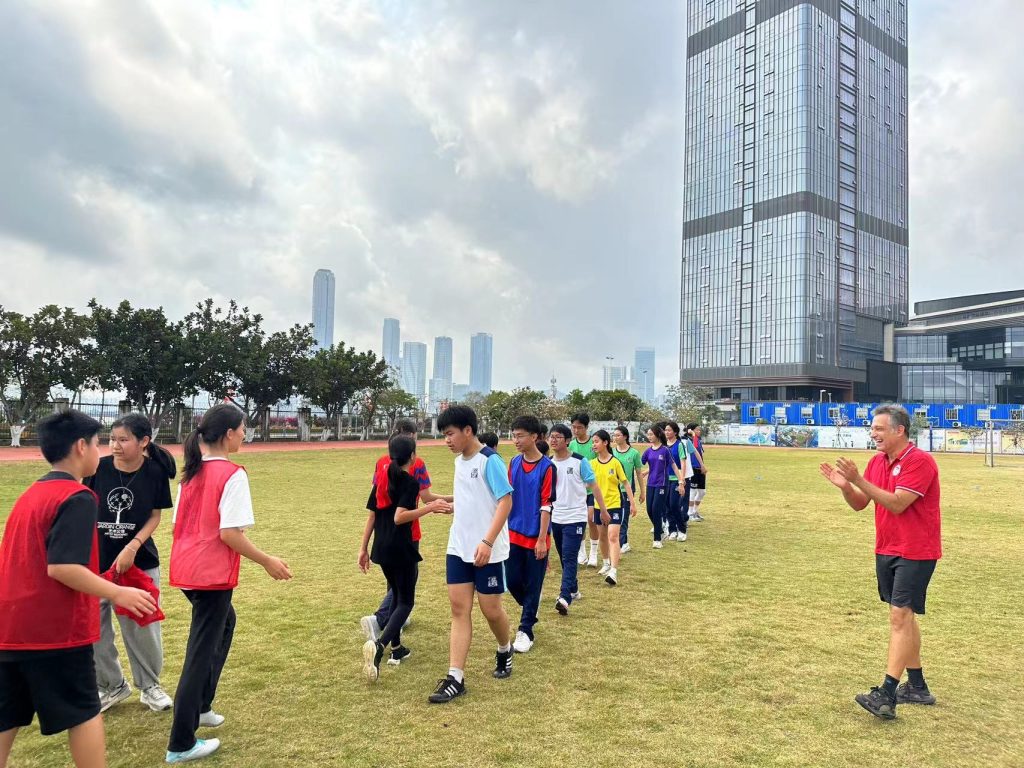 A total of 12 students from the Harrow Zhuhai team participated in the tournament. After a week of intensive training in preparation, the student team from Harrow Zhuhai performed well. At the beginning of the game, the QSI team had lost consecutive points, at which point the Harrow team's advantage gradually became apparent. One point, two points …… Harrow Zhuhai's successive scores got the team excited. However, with the QSI team coach's adjustment, a continuous short passing game broke the Harrow Zhuhai team's defence. Harrow Zhuhai quickly stepped up their defensive game against QSI's key players after realising the defensive gap and showed the level of play they deserved, eventually winning 12-3.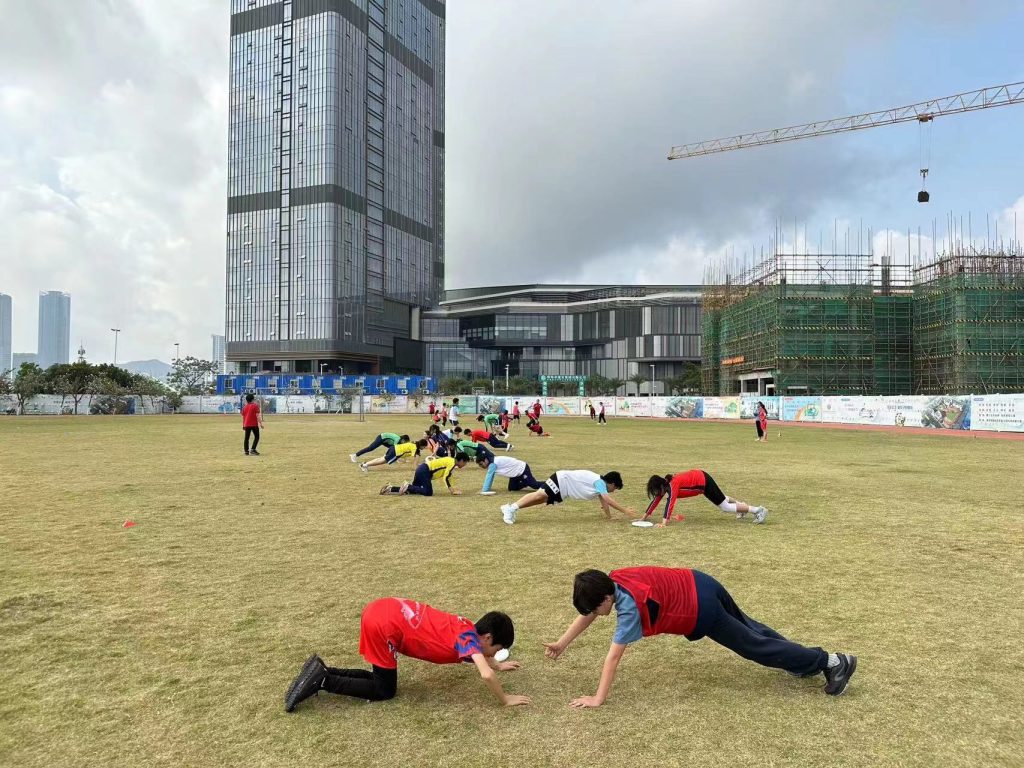 After an hour of play, Harrow Zhuhai players were exhausted but excited. It was the first time that Harrow Zhuhai students had ever participated in a Frisbee tournament and they had done well in their first competition! After some wrap up and communication, both teams took photos to remember the great game.
On the way back from the tournament, both players agreed to have another tournament in the near future to compete against each other and improve together. The tournament not only enhanced the friendship between the players from both Harrow Zhuhai and QSI, but also promoted the development of Frisbee among schools.