HZN 2023-9-11[EVENT]Sindy Liang
The Harrow Hengqin's Opening Ceremony for the 2023-2024 school year was held on 11 September. Unlike the past, this year's theme is even more profound – Excellence Through Time, signifying that Harrovians have taken over the torch of the spirit inherited for centuries, just like generations of outstanding Old Harrovians, pursuing excellence throughout their lives and moving forward with firm hope and ambition.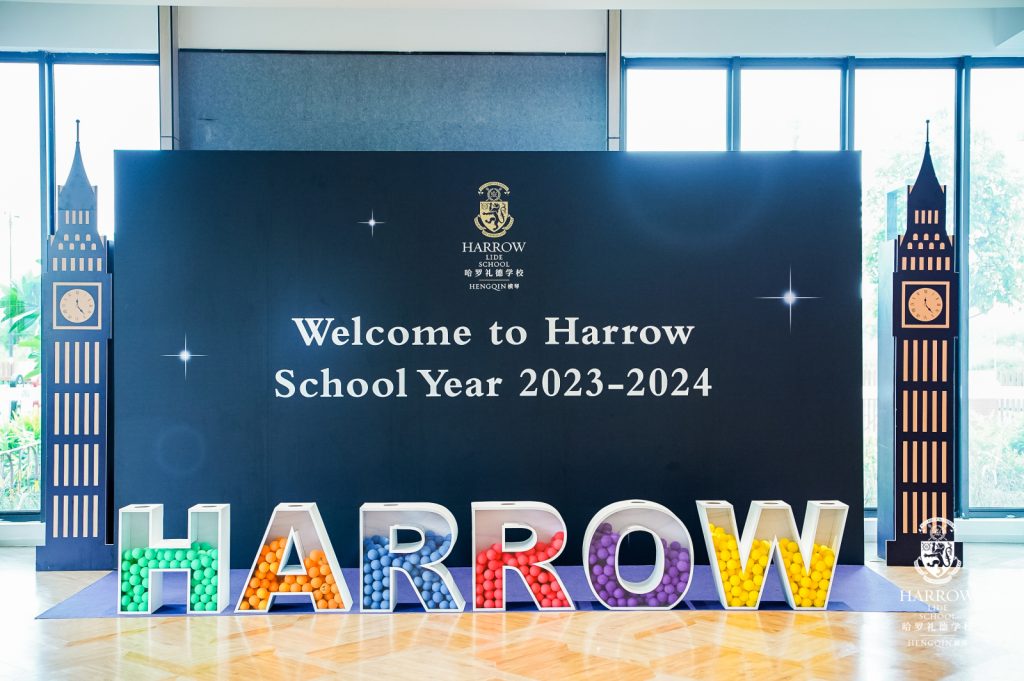 At the ceremony, Dr Max Caruso, Head Master of Harrow Hengqin, explained the theme in depth, calling on everyone to integrate into the grand river of time, actively explore their own potentials and contribute to the pursuit of excellence and to become outstanding. He said as Harrovians, we pride ourselves on our determination to achieve excellence in all that we do… excellence as a part of the academic journey in life … excellence through time. Harrovians … this year and every year, I bid you Alis volat propriss, may you fly with your own wings and may the privilege of your achievements be great.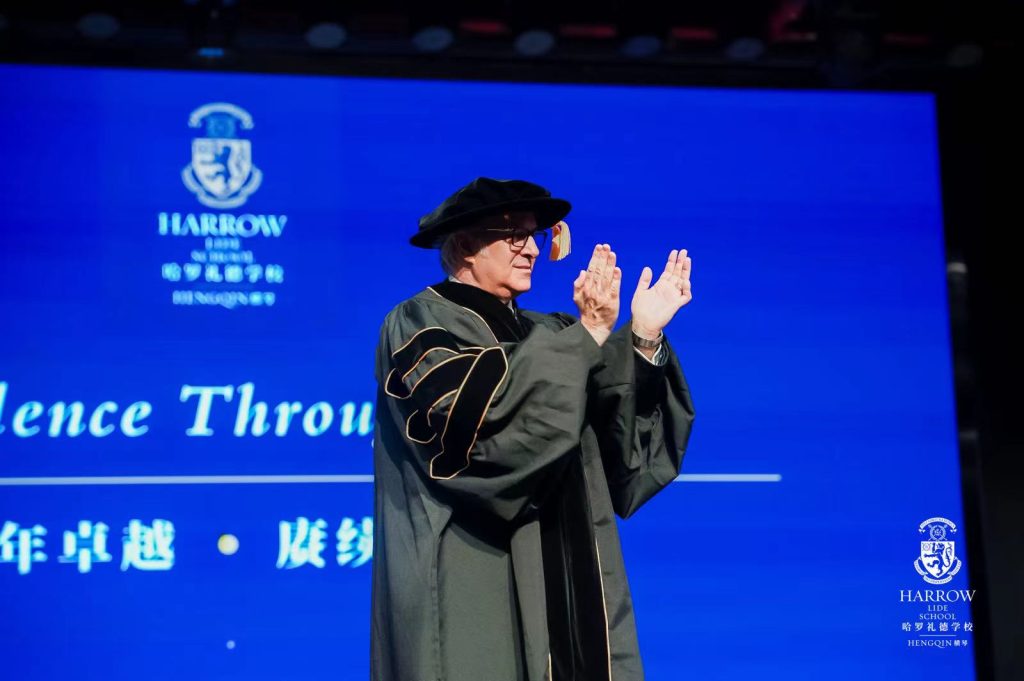 The time gallery at the ceremony site led us through centuries of time, recalling generations of outstanding Harrovians whose names have gone down in history. In the "Time Capsule", a special part of the ceremony, students wrote down their expectations for the future and put them into a "Time Capsule". The Hat Ceremony is also an important part of the Opening Ceremony every year. Each new student came on stage one by one, and the Heads put on the Harrow hat for them and gave them a capping to show their respect. Teachers, students and parents gave them a warm round of applause, and the House's peers even shouted enthusiastically to welcome the new youngsters.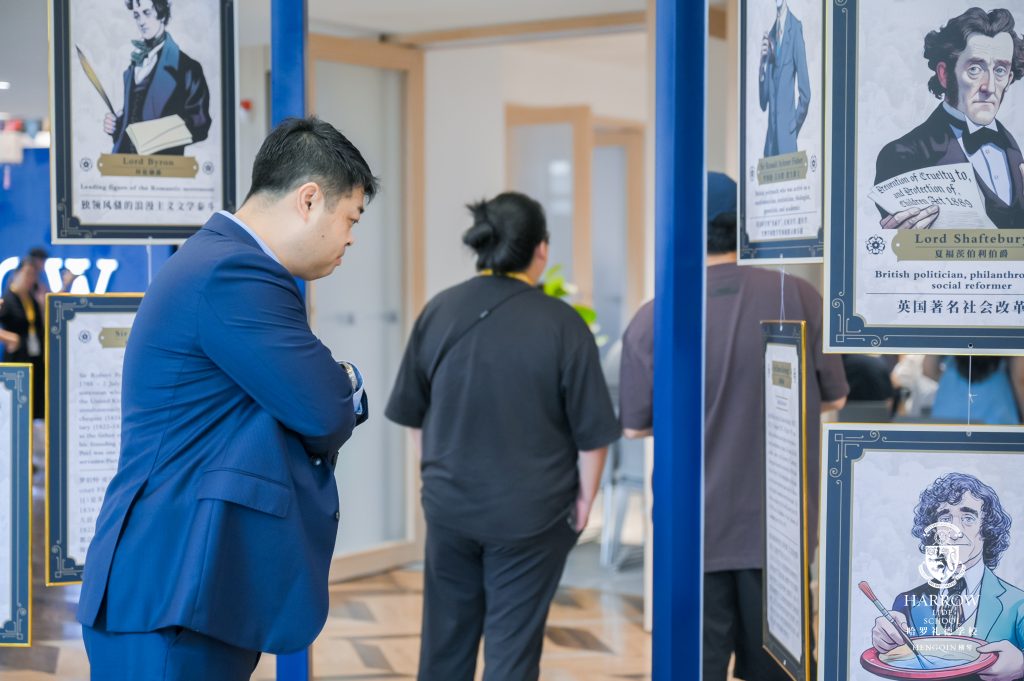 A new term, a new look, a fresh start for Harrovians! We hope that they will carry on with the four values of "Courage, Honour, Humility and Fellowship" and become the leaders of the future.