HHN 2023-09-28 [EVENT]Sindy Liang
At AISL Harrow Hengqin, the House System is central to our school's culture and ethos. Every school year there are many wonderful and different activities, but one of the most important and grand activities is the annual House Song Competition.
The theme of this year's House Song Competition is The Melody of Multicultures. Under this theme, the songs selected by each House should reflect the spirit of embracing cultural diversity and working together to help each other. House Masters /Mistress organized rehearsals for students of different grades. The winning House will not only receive a huge amount of house points, but will also take home a glittering trophy!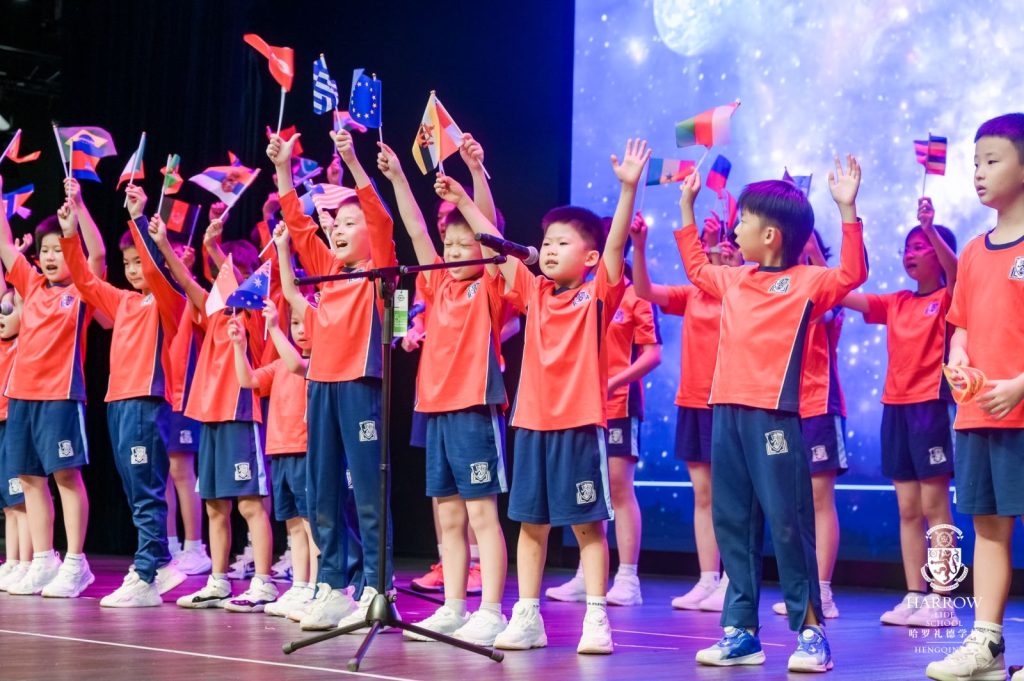 After a fierce competition, Churchill House won the title with the song "Proud of You". Another remarkable breakthrough was made by the Houses this year: they really turned the House Song into a stage to share their heartfelt wishes. Several Houses produced videos on the theme of the songs they sang, inviting parents and teachers to join in and express their warm love and deepest expectations for the children. In this way, our House Song was not only a high-minded appeal, but also conveyed a sense of warmth.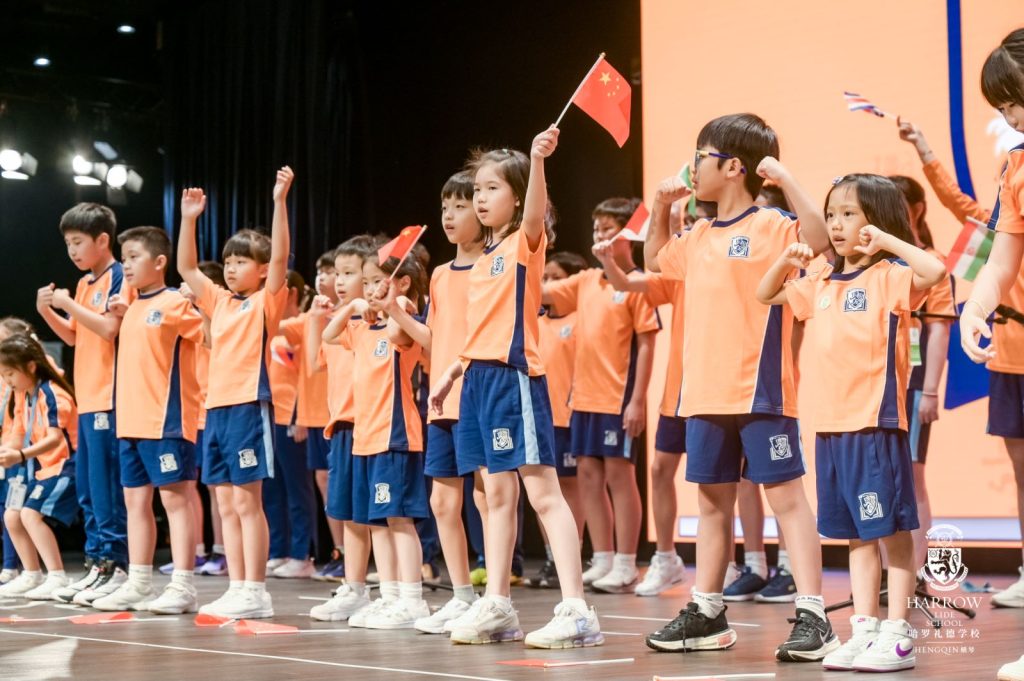 Harrow Hengqin has six Houses, each named after six leaders from around the world and China, embodying Harrow's four values: Courage, Honour, Humility and Fellowship. All students joining Harrow are allocated to a House, where students of different ages will mix and work together across the age groups to compete for the honour of the House through various competitions.