HZN 2023-9-4[EVENT]Sindy Liang
After a relaxing and fun summer holiday, Harrow Hengqin students returned to school on 4th September. With a new term and a new look, Harrow students were happy to meet their classmates and excited to get to know their new classmates and teachers. To this end, the school arranged a series of activities to bring the old with the new, so that the new students could quickly familiarise themselves with the campus environment and integrate into the group.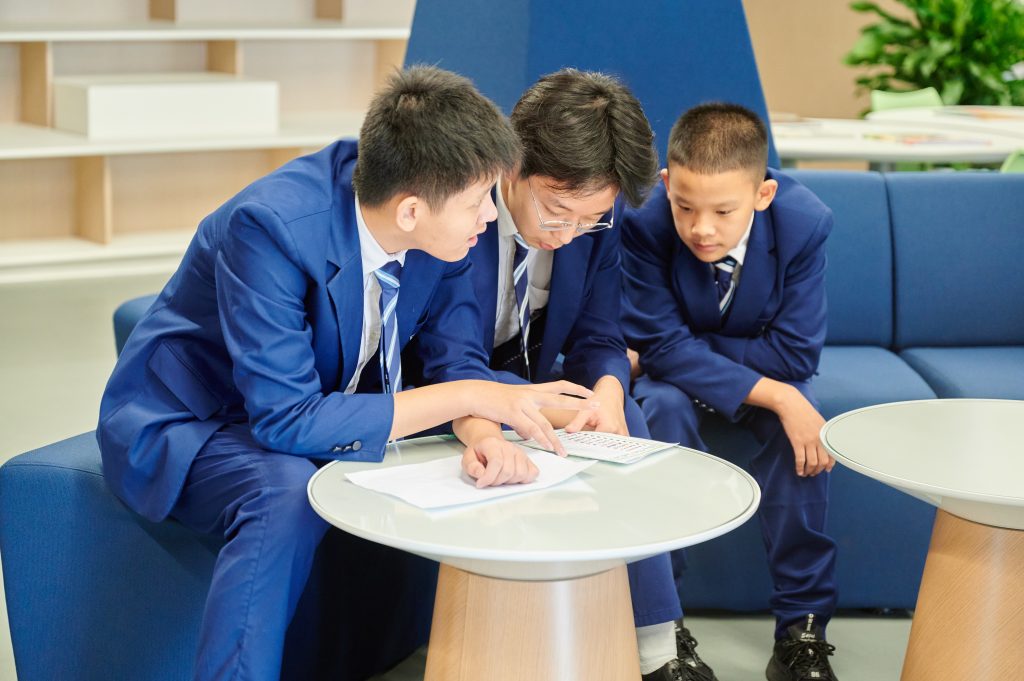 This year's ice-breaking session was creative. The Upper School organised a 'Scavenger Hunt' for the students, who were divided into groups of 2-3 by House and each new student was given their own buddy, who first had to solve puzzles and find 6 mysterious challenge locations. They then travelled to these locations and challenged each of the challengers to win their autographs. Collecting all six signatures will earn them House Points. These six challenges include School Trivia, Science Trivia, Book Puzzles, Balloon Volleyball, and Charades. During the activities, students were able to familiarise themselves with the campus environment and school regulations, as well as to cultivate the spirit of Fellowship among students to earn House Points together, and at the same time, to enable new students to integrate into the new environment quickly.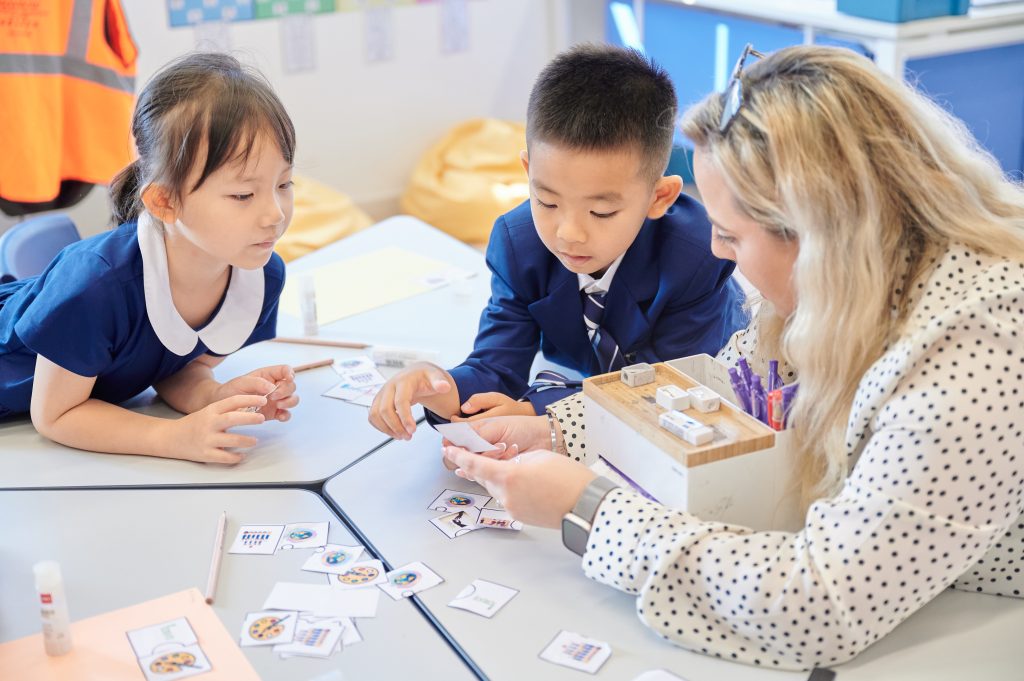 In the Lower School, the little Harrow students started the new term with excitement and curiosity. They quickly mingled with their classmates when they returned to their classes, and got acquainted with their new classmates very quickly with the ice-breaking games arranged by their homeroom teachers. In addition to this, the PE team also arranged a teamwork activity, where students passed the ball around the House as a unit, and the partner who received the ball from a higher position won, testing the teamwork and Fellowship spirit of all of them.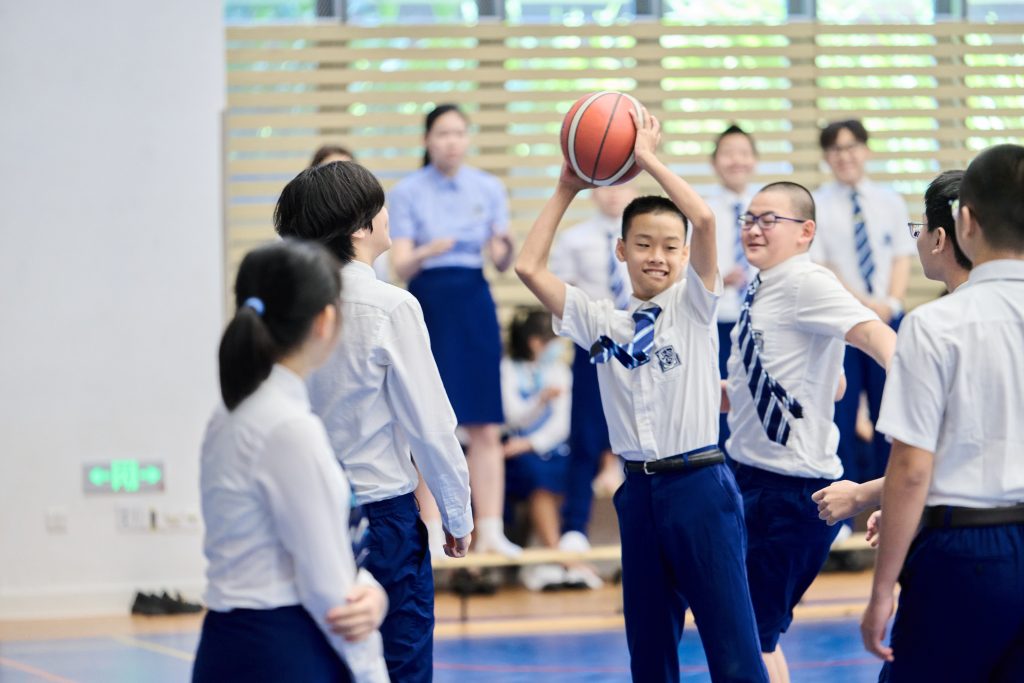 We are looking forward to the new term, we will start this journey of "Courage" to explore, "Honour" to share, "Fellowship" to learn and "Humility" to walk together. Let's work together to make every day of this school year full and wonderful!