HZN 2023-8-31[EDUCATION]Sindy Liang
31st August is Harrow Hengqin's Orientation Day. The Orientation Day is not only a one-stop shop for students and parents to register for admission and enquire about campus services, but also a series of activities to familiarise new students with the campus in advance, meet teachers and classmates, and to help children make a smooth transition to a new stage of learning.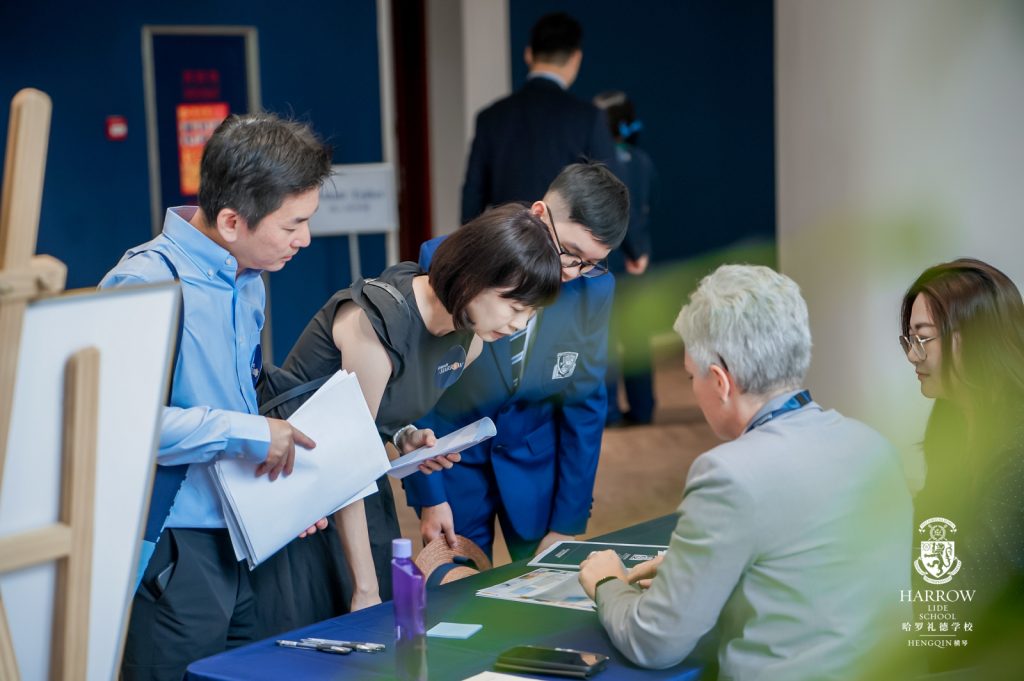 Lower School students went to their respective classes to meet the homeroom teachers and introduced themselves through small games to get to know each other quickly. In addition, the homeroom teachers explained in detail the classroom discipline and reward system for learning at Harrow, with each class emphasising the basic rules of behaviour, iRules.
The new Upper School students gathered in the Houses and were guided b the Heads of House to learn about the day-to-day life of Harrow Hengqin, the spirit of each of the six Houses and the House points system. Afterwards, they learnt the Harrow school song Forty Years On, which has a history of over 100 years, and the melody of the song has been deeply rooted in their hearts ever since.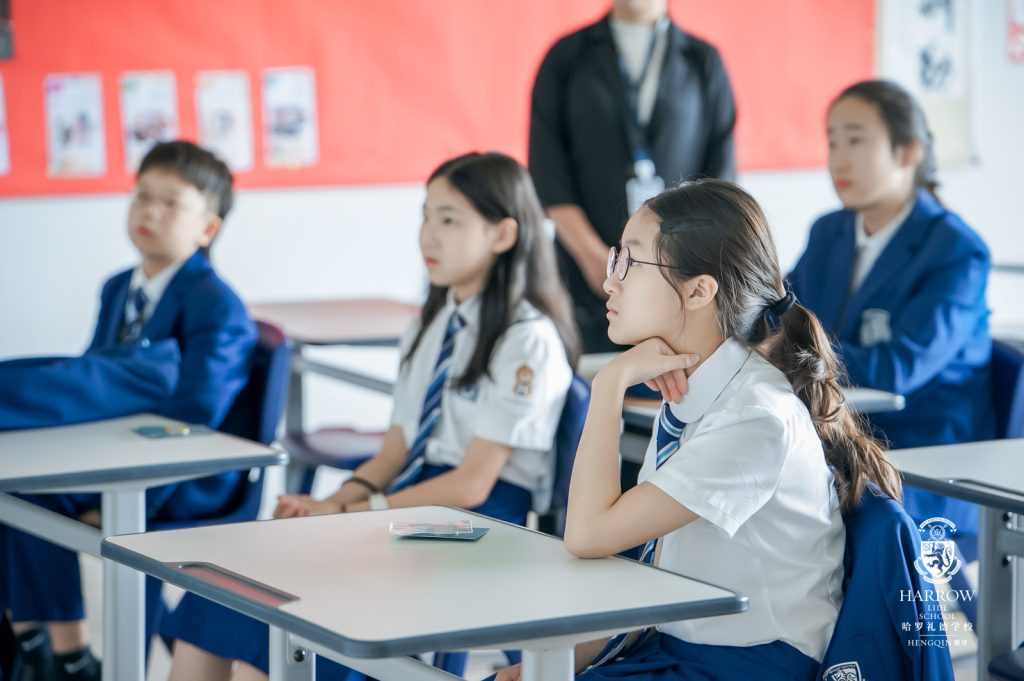 Harrow Hengqin's "new faces" are excited to start a new chapter in their lives! Harrow Hengqin is committed to providing our students with a world-class bilingual education, and we look forward to welcoming our new students to enjoy their new school year.