HHN 2023-10-10[EVENT]Sindy Liang
In response to the World Mental Health Day initiative, AISL Harrow Hengqin has been organising a series of thematic activities on the 10th of October every year to actively involve all students and teachers in building a warm and supportive Harrow community that cares about mental health. All students are encouraged to "speak up" when they have a problem and discuss mental health topics.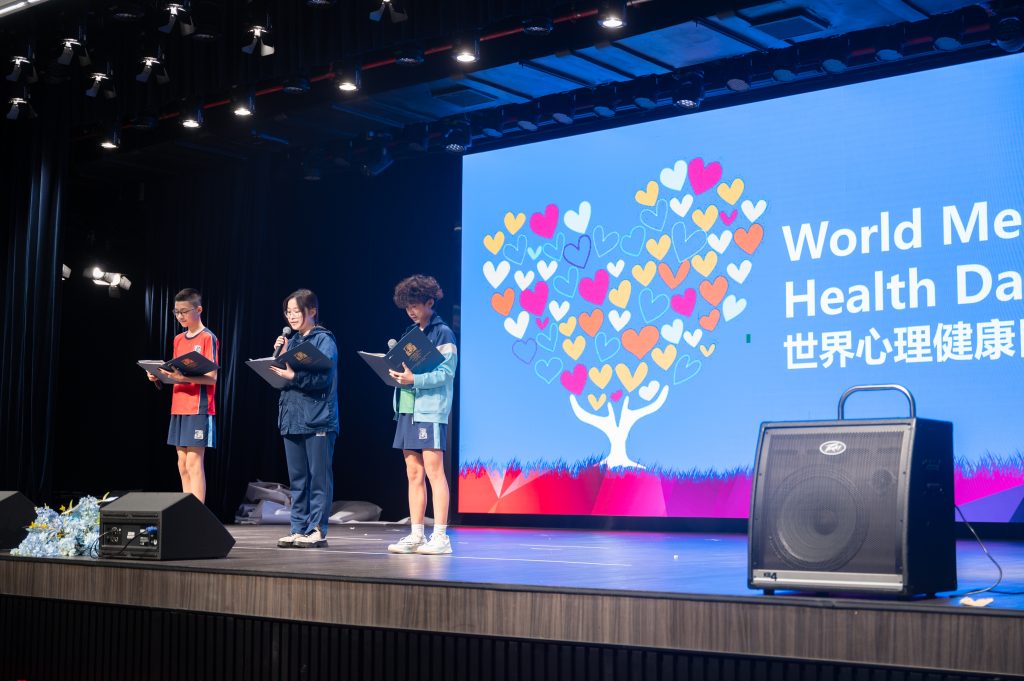 Harrow Hengqin has always promoted the importance of having good mental health to support students in their studies. This year's WHO campaign theme is Mental Heath is a Universal Human Right. This means everyone anywhere in the world is entitled to help if they have a mental health illness. This year we raised awareness of having good mental health through Music, Art and Exercise therapies.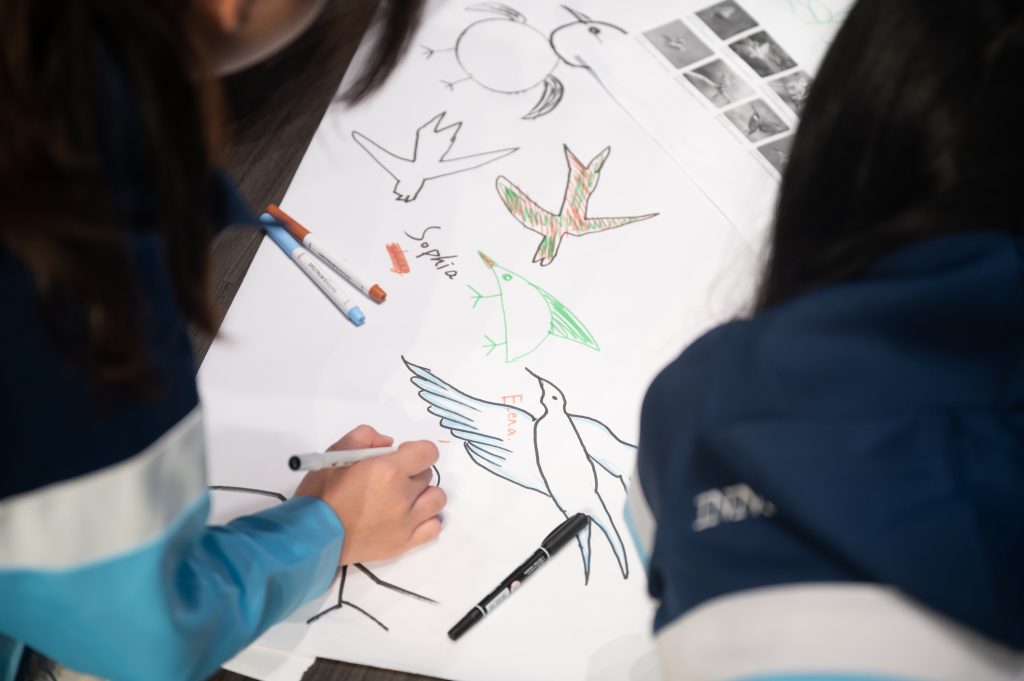 The whole school was involved in a morning of activities that ended in an assembly that offered seven easy steps to improve one's own mental health. The event was drawn to a close with a sing-along. All students and teachers sang and danced to some well-known Chinese and British songs.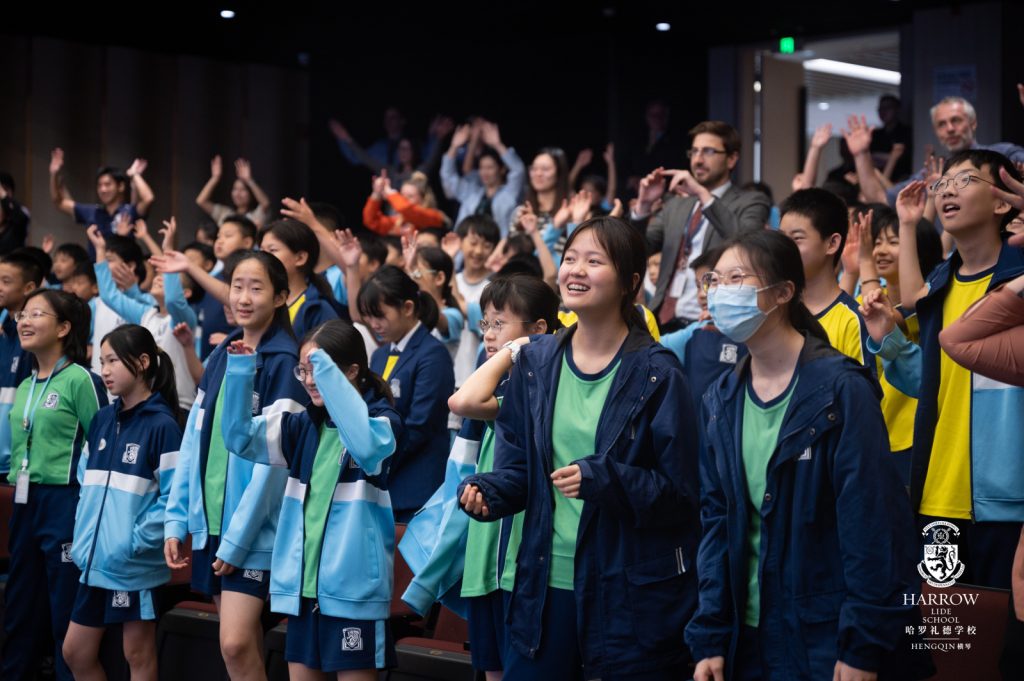 Harrow Hengqin is committed to fostering good mental health in our students. Hopefully more events like these will allow our students to understand that it is ok to not be ok and to "speak out" if they need help. Together we will continue to remove the stigma surrounding mental health illness.