The annual International Children's Book Day is approaching. To encourage children's love of reading, Harrow Zhuhai is hosting a week-long book week. Book Week is a traditional Harrow reading event through which children will have plenty of time to explore the wonderful world of books. Now, it's time to take a look at our Book Week!
Welcome to the "Horrible" world of science
On this Monday, the Lower School children gathered in the auditorium, experiencing the fun of drawing and illustration with Tony de Saulles.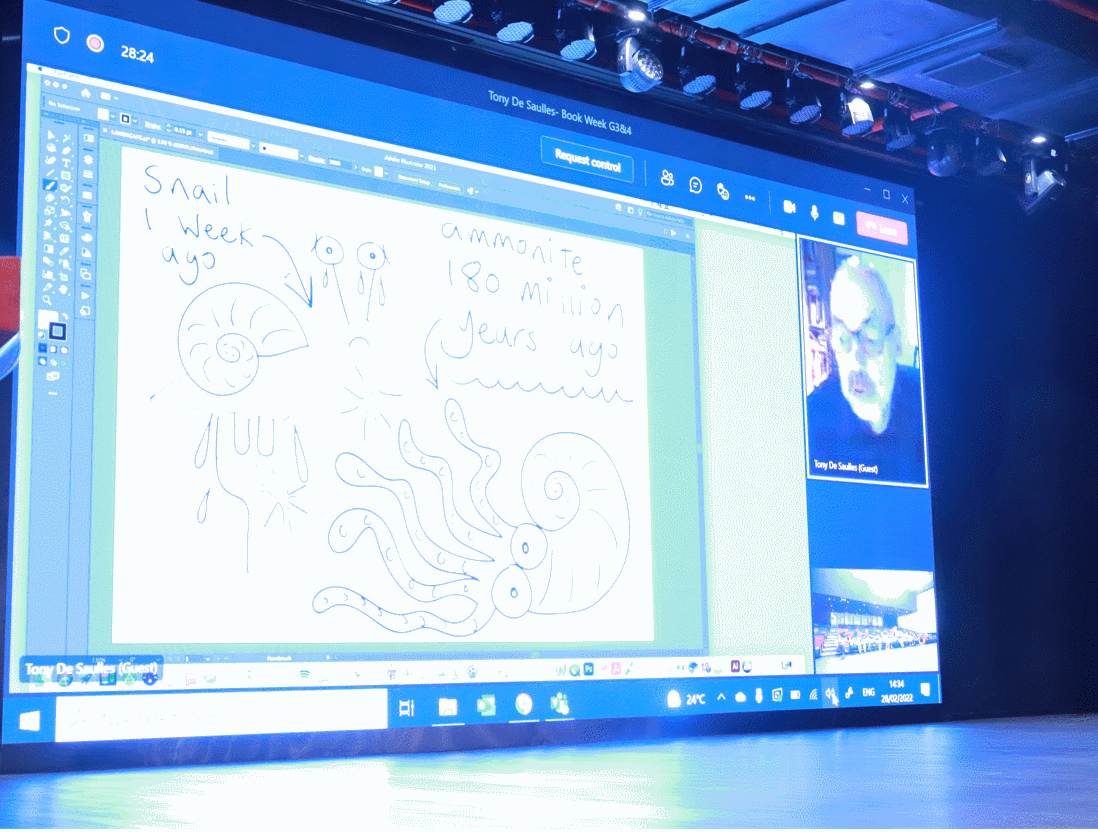 Tony de Saulles is a famous British book author and illustrator. His masterpiece, The Horrible Science series, has been released in over thirty countries and has sold over fifteen million copies worldwide. We were very fortunate to have Mr. Saulles at this Book Week. Under his 'magic' the children were extremely active and eager to show Mr. Saulles their drawings after class.
Make a splash in a sea of books
Door decoration, library crafts, peer reading, book sharing …… Book Week is also a great time for students to show off their skills – who's the most creative one?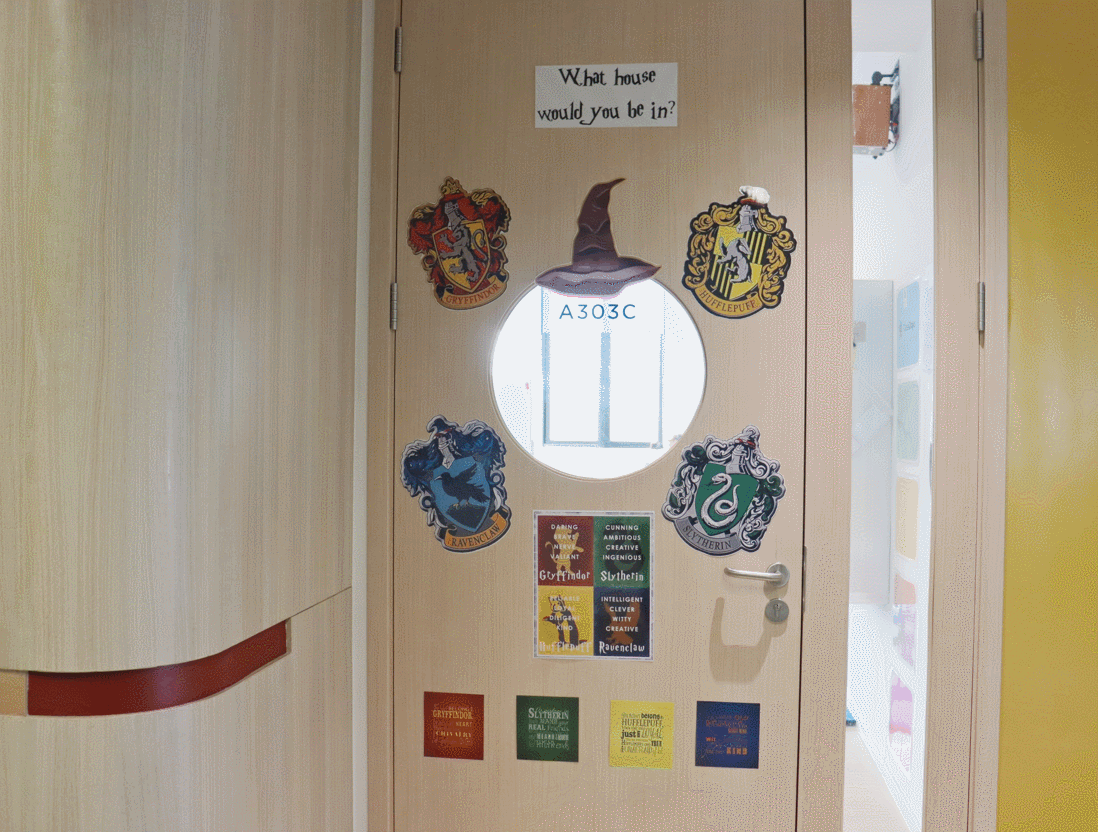 Students decorated their doors or windows to match a book
Took pictures of children/STAFF reading in unique or strange places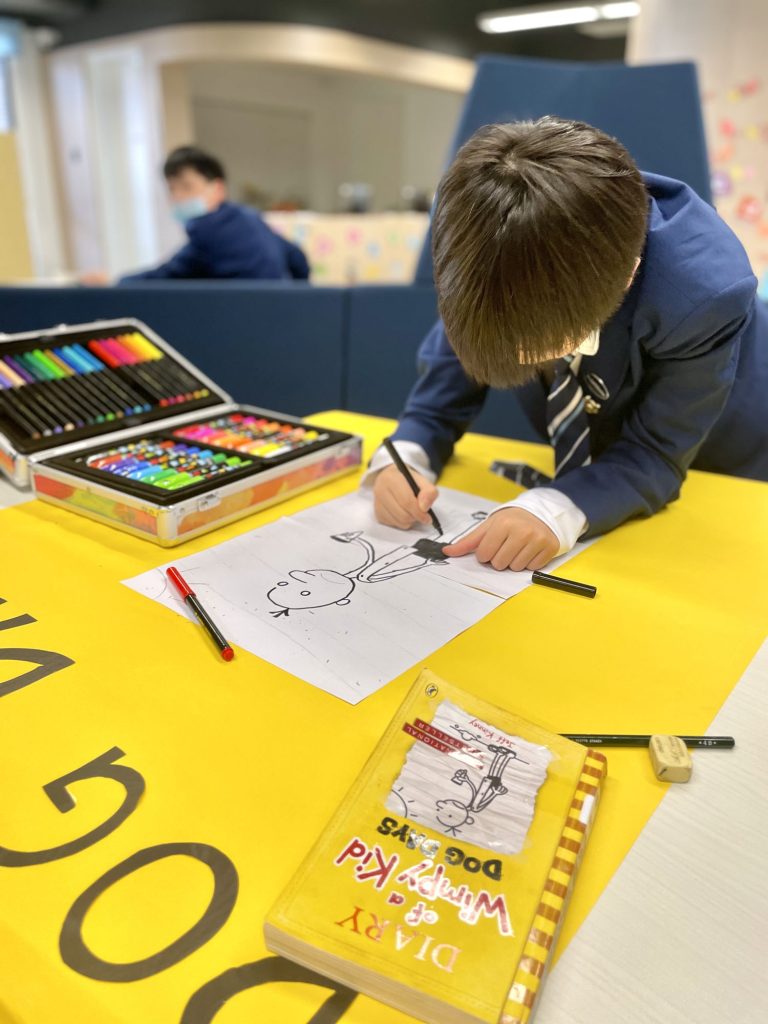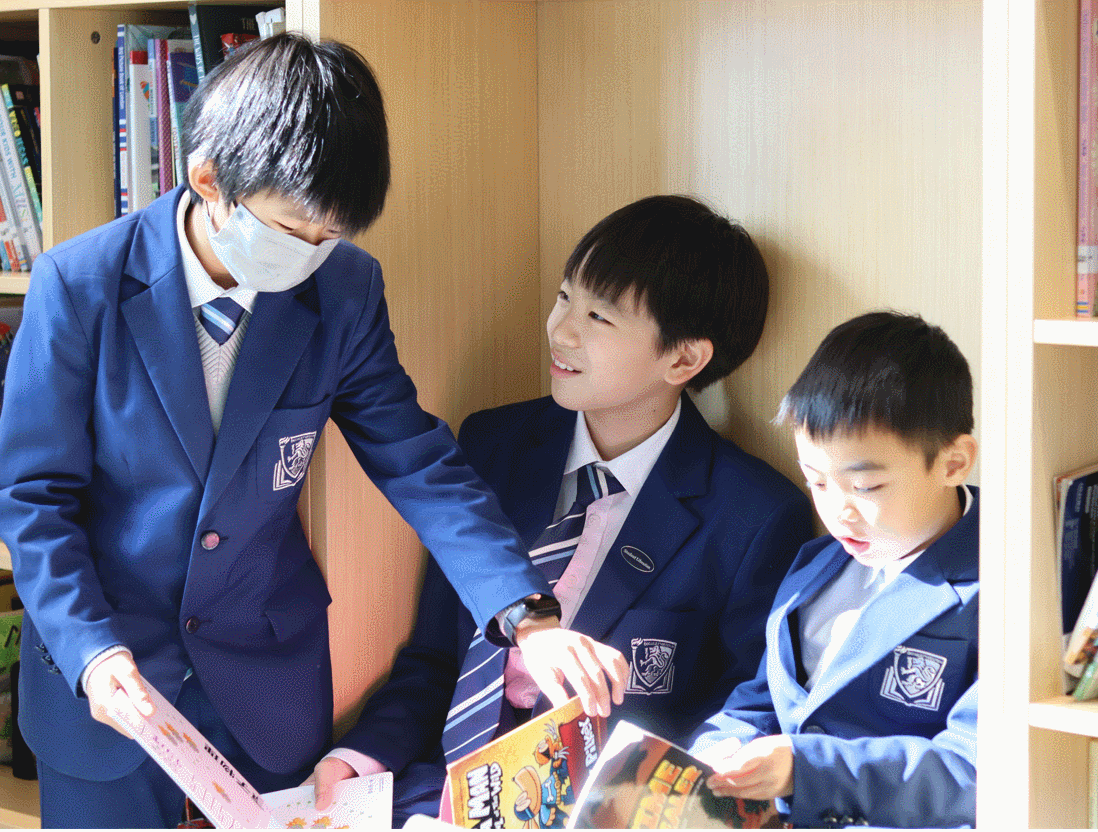 Dress up Friday! On this Friday, students all came to school dressed as their favourite book characters and enjoy the costume parades – what was it like to be in class with the characters from the books? 
Welcome to the Book World in Harrow Zhuhai
The Harrow Zhuhai Library, with its extensive collection of books, is a 'reading paradise' for every student. With a student-to-book ratio of 1:20, we ensure that all students have access to a wide range of famous books from China and abroad and learn about the lives of the characters in these books.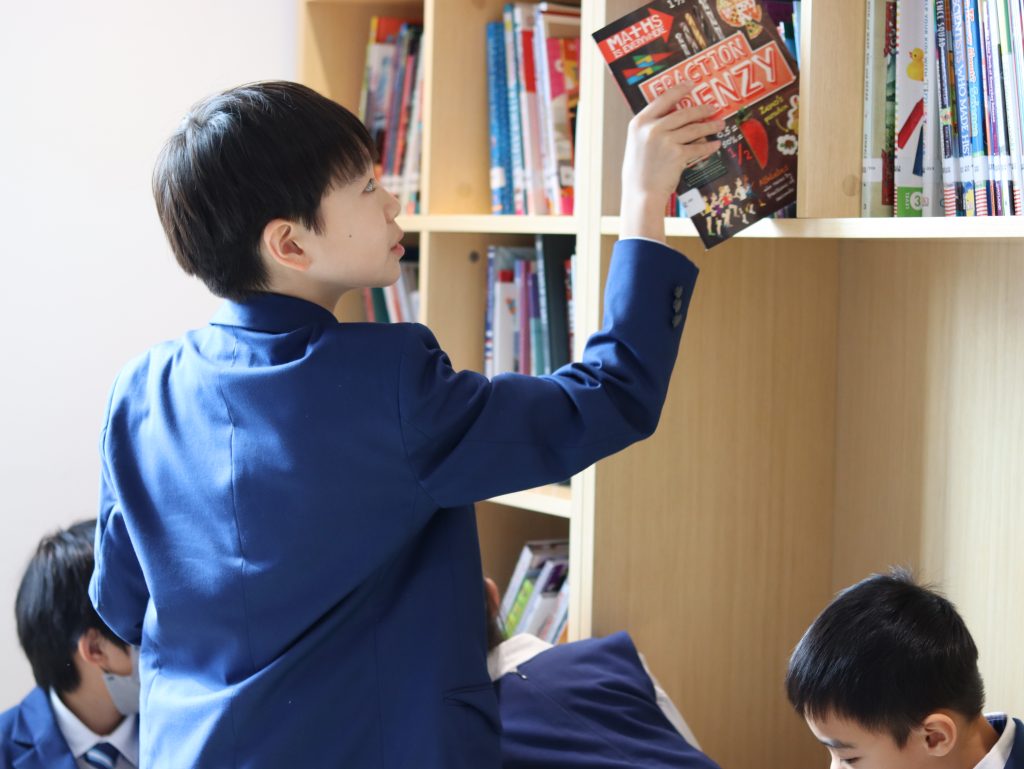 The reason why we read is not only to gain knowledge, ideas, and wisdom from books but also to reap spiritual experiences that are impossible to find in real life. Let's open our books together in Spring and share the joy of reading together!