The new semester of Spring 2022 is coming eventually. Welcome back all Harrovians! Come and see how our Harrovians spend their first day!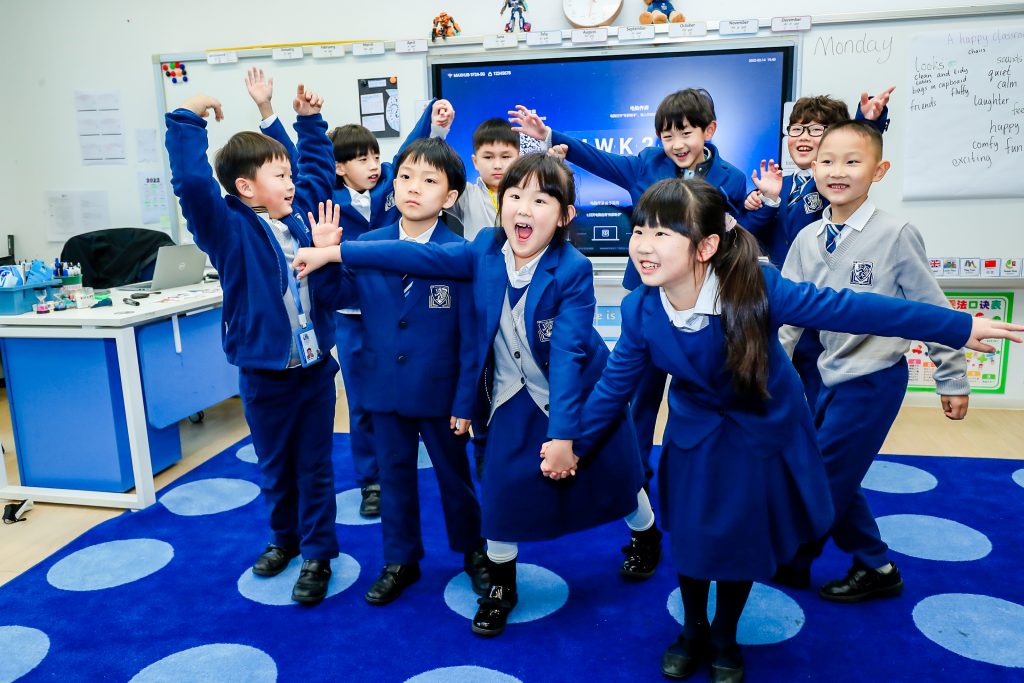 New Season, New Start
On the first day of school in the year of the tiger, students came to the school with excitement and expectation. Although the weather was wet and cold, the children are full of expectations for the new semester. They went through the registration in an orderly manner and were excited to take photos at the school gate. Equipped with big smiles, all staff at Harrow Zhuhai try to convey a sense of energy and friendliness towards the students.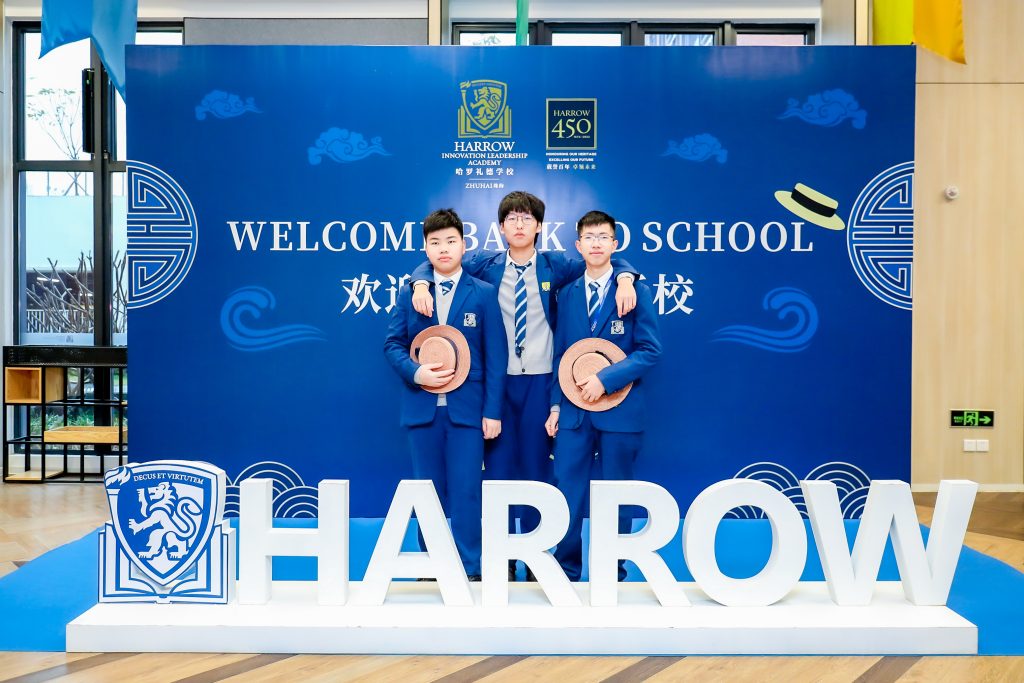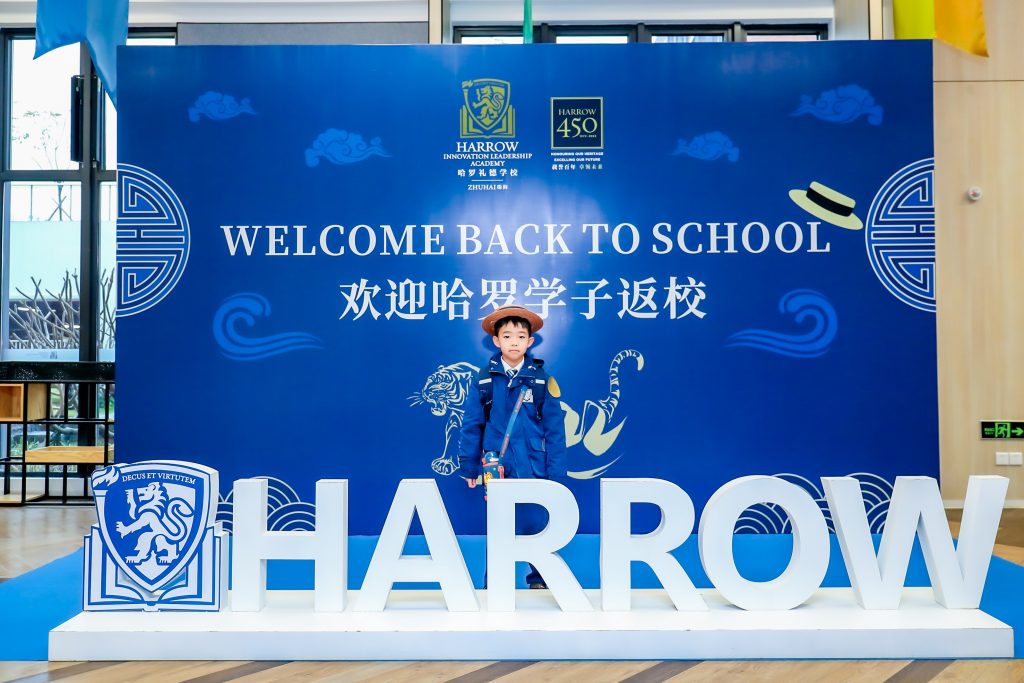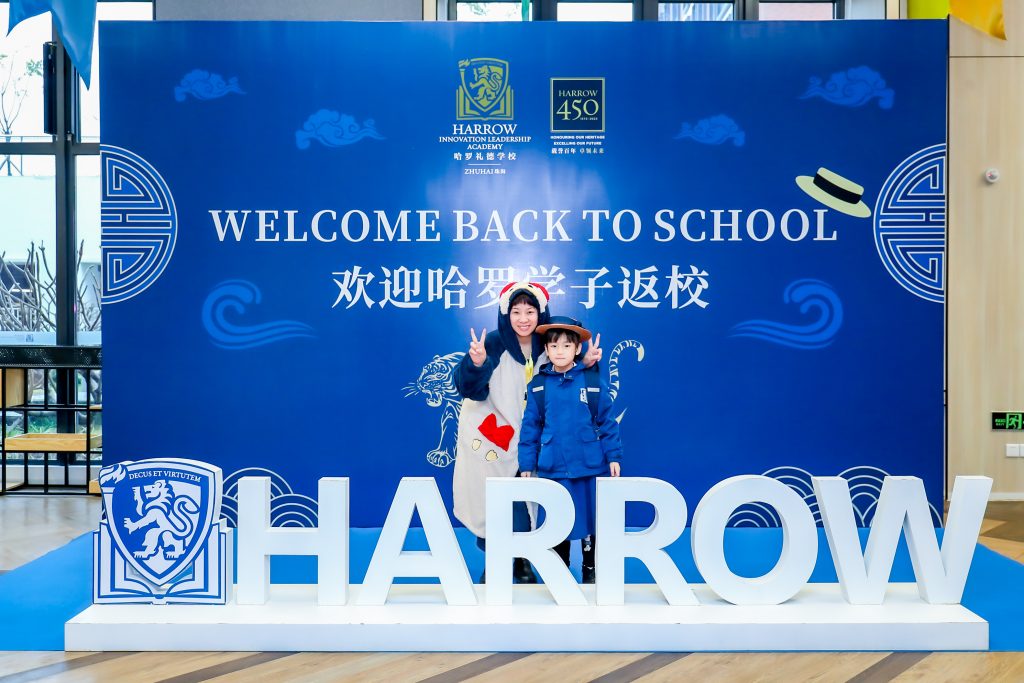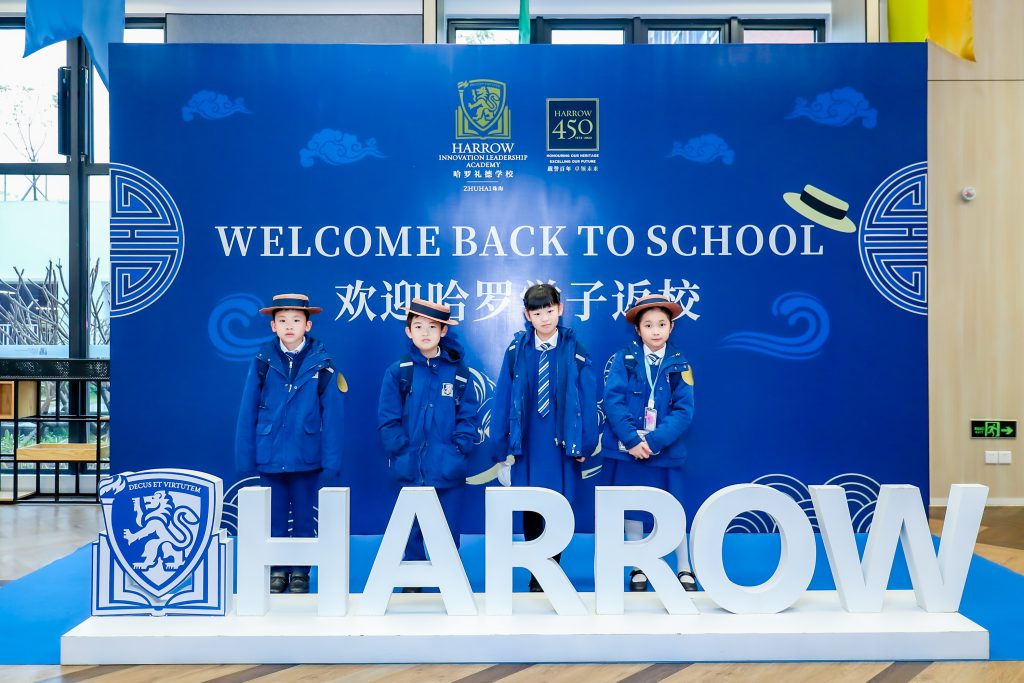 Safety is our priority at Harrow Zhuhai and with the pandemic prevention measures still in place, everyone had to present his or her electronic health code. In addition to this, students had their temperature measured individually and hands sanitised before being allowed into the campus to ensure their health and safety. The school has already done the relevant campus disinfection work, welcoming our students with clean, tidy, and perfect campus facilities!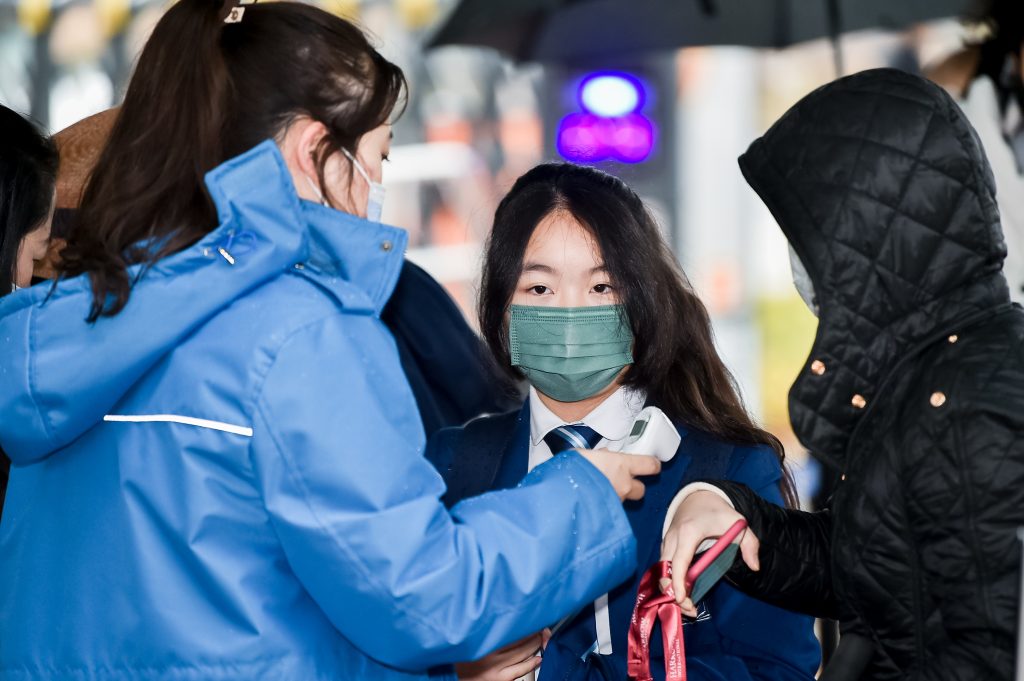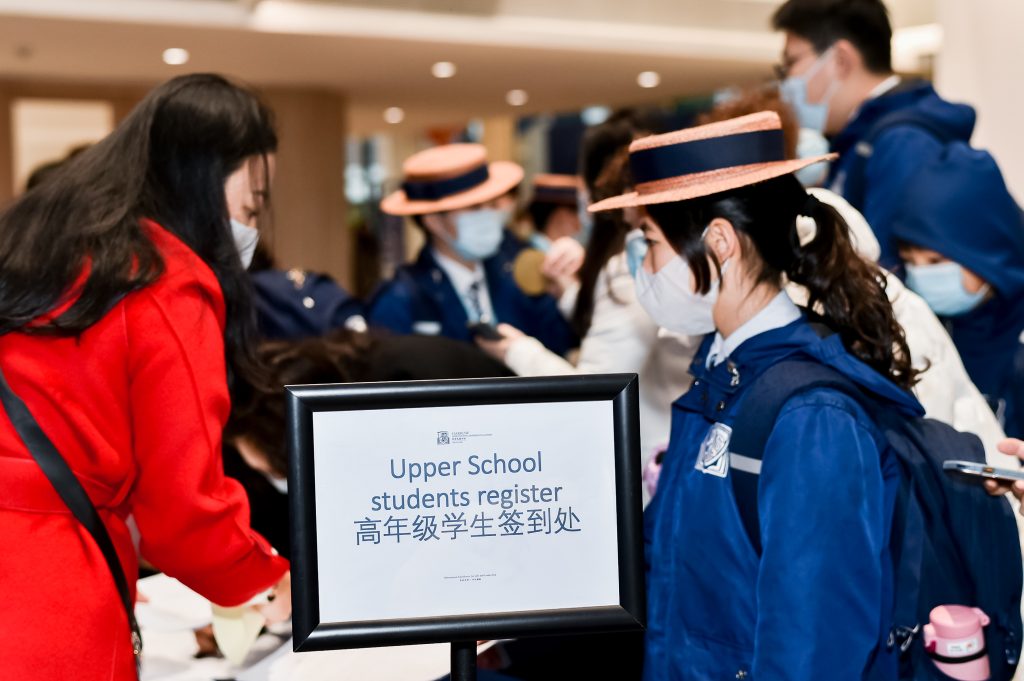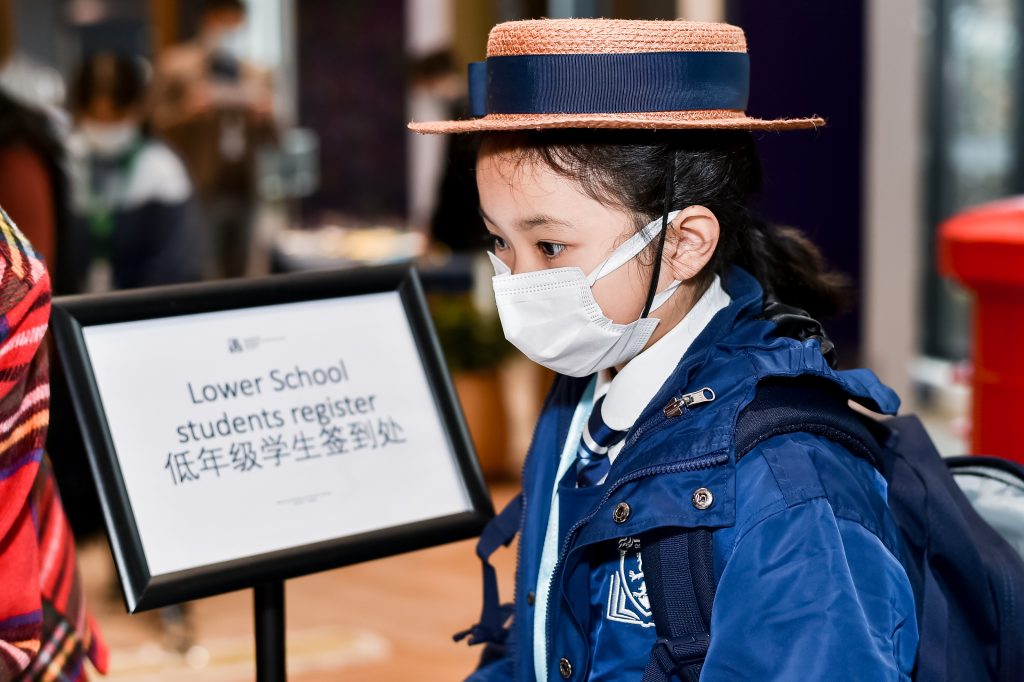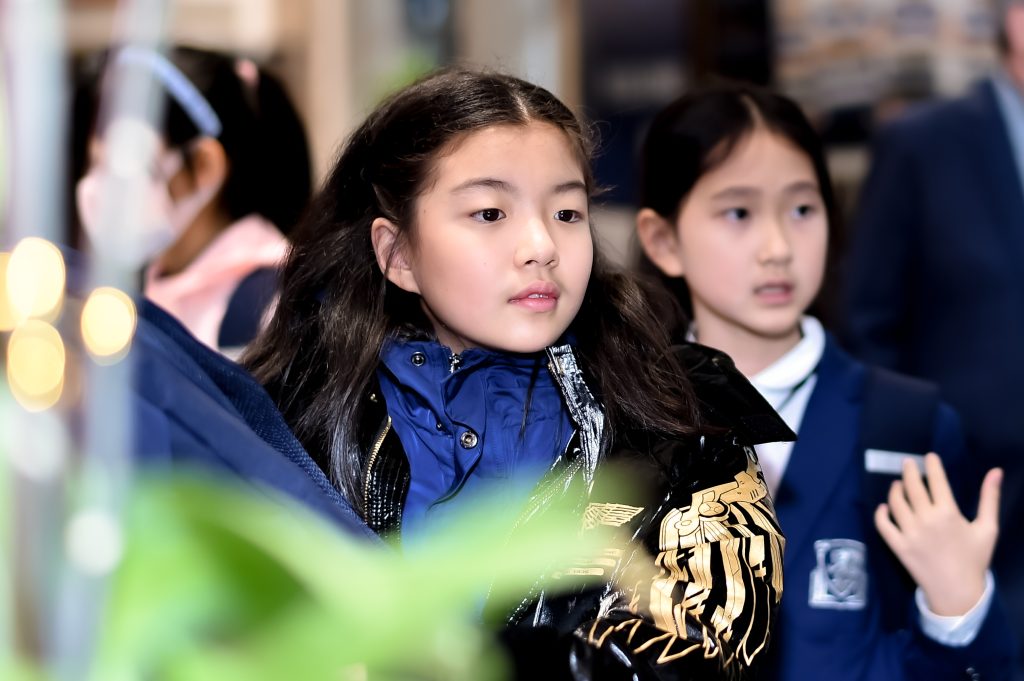 Meet the New Teachers
We are excited to introduce our new foreign teachers at the Flag Raising Ceremony. All of them are experienced, professional, and exceptional academics. With new expat teachers joining our school, Harrow Zhuhai is well prepared to start a new academic year. Let's meet them together!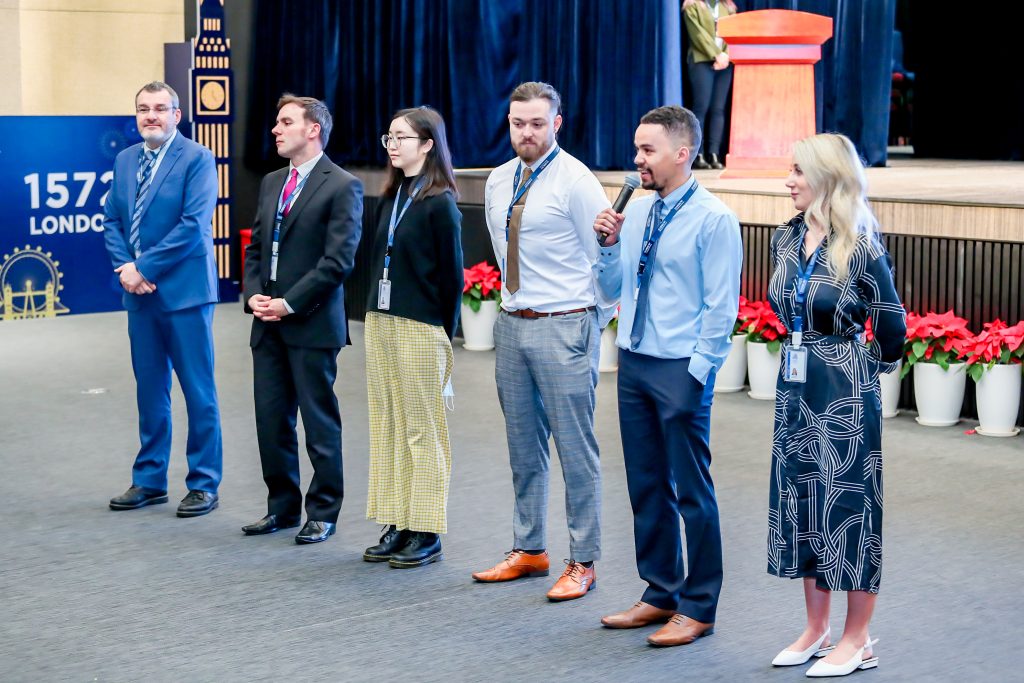 The First Day of School
Due to pandemic control policies, the opening ceremony of the school could not be held. However, the teachers in each class organised and led the students to hold the opening activities in the classroom.
We look forward to the extraordinary years to come, and hope that they will inherit the 'Harrow Heritage'. Moreover, they will learn and practise the core values of Harrow, Courage, Honour, Humility, and Fellowship.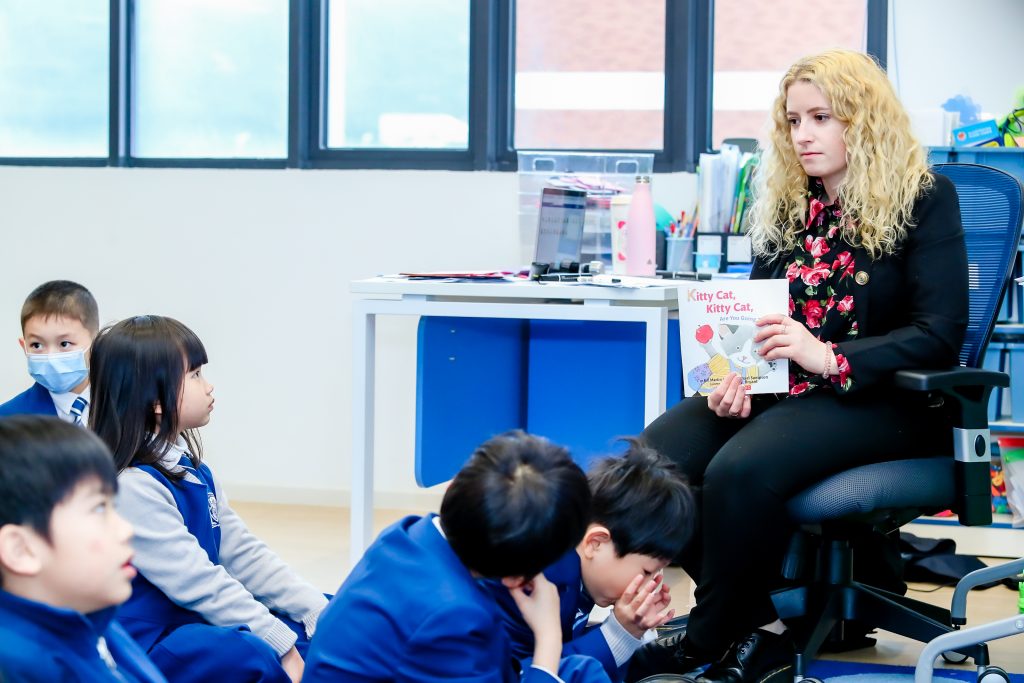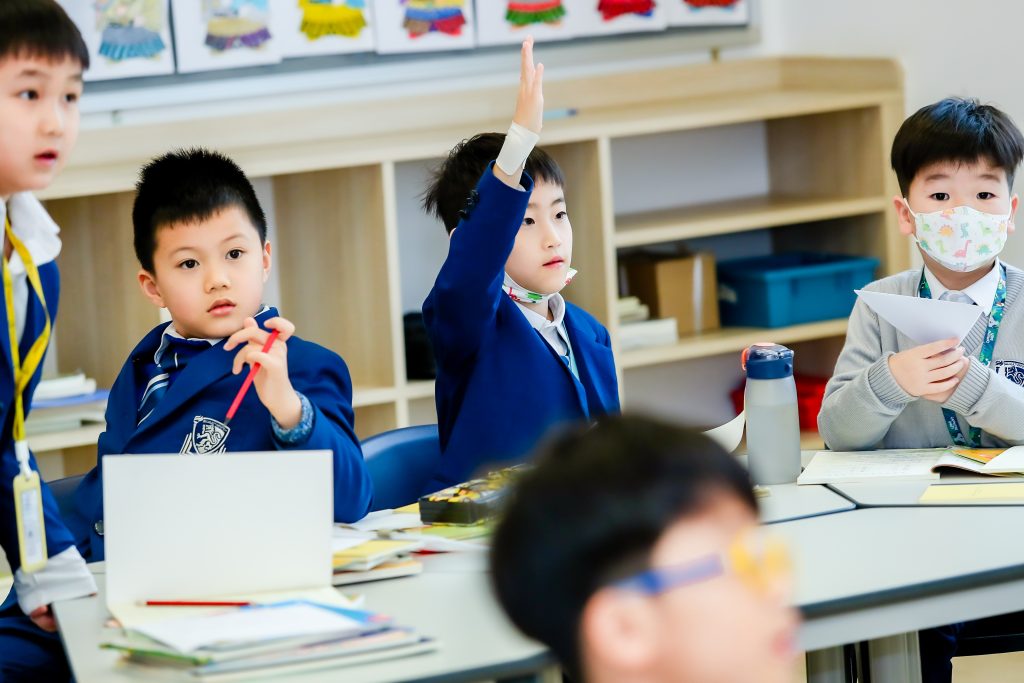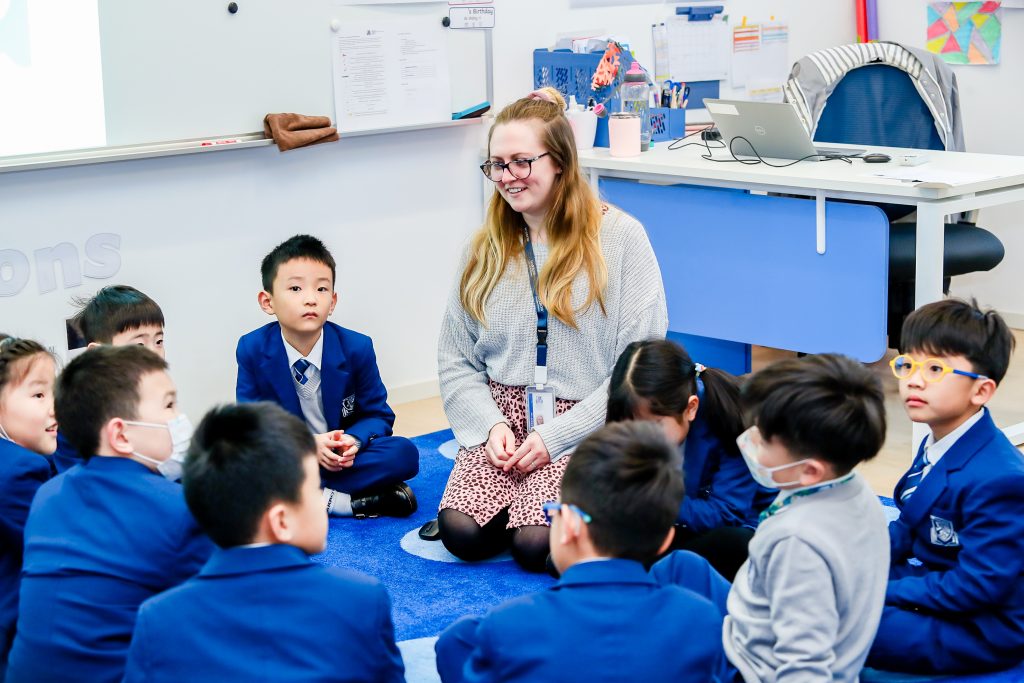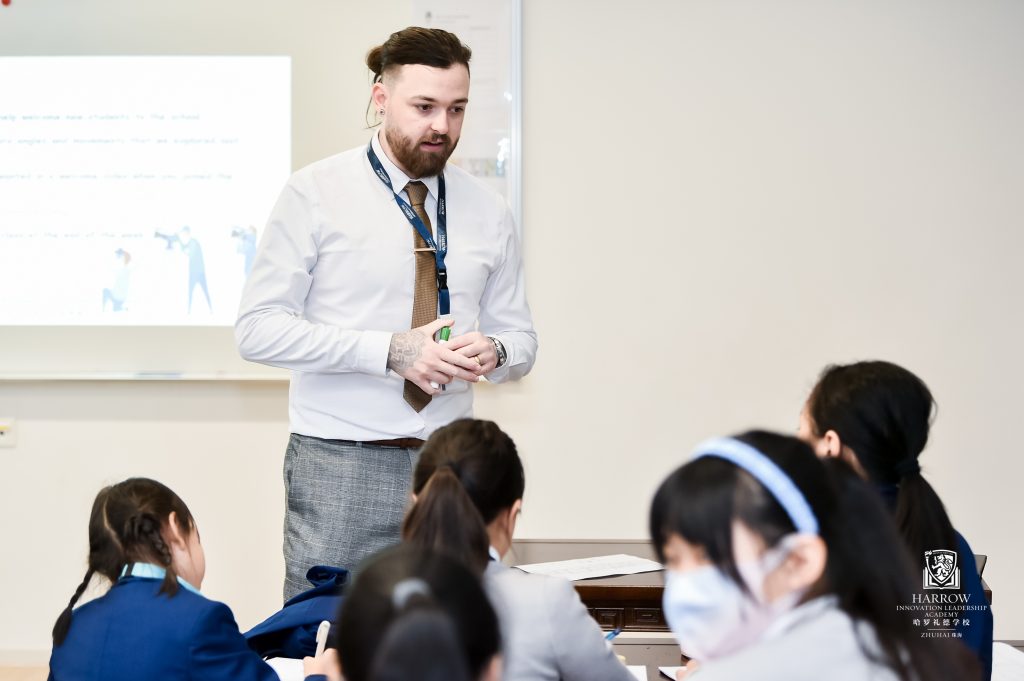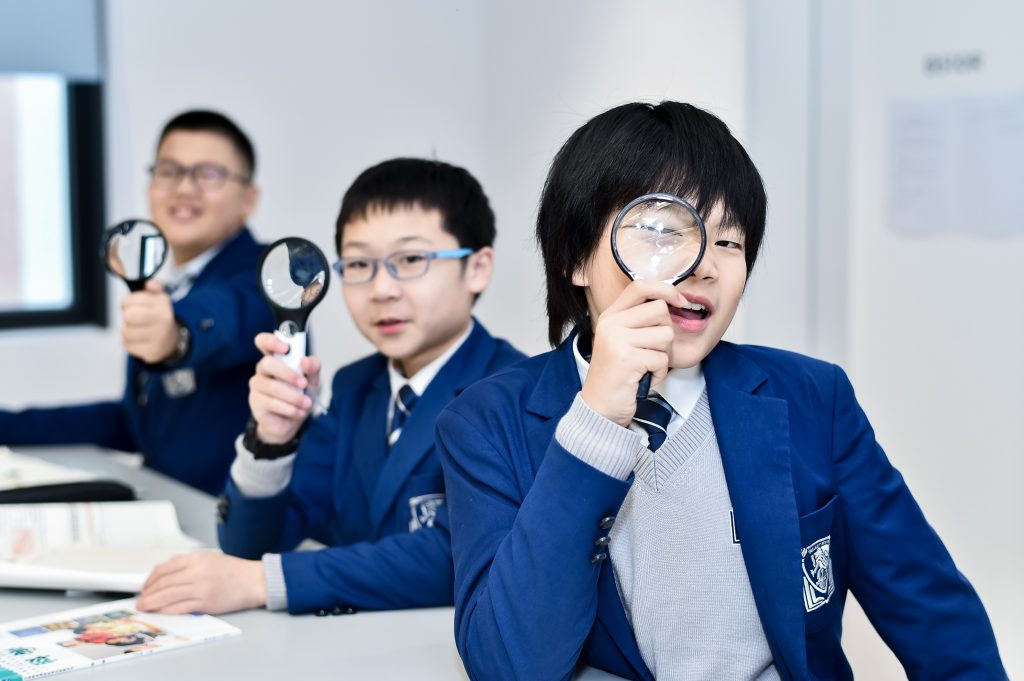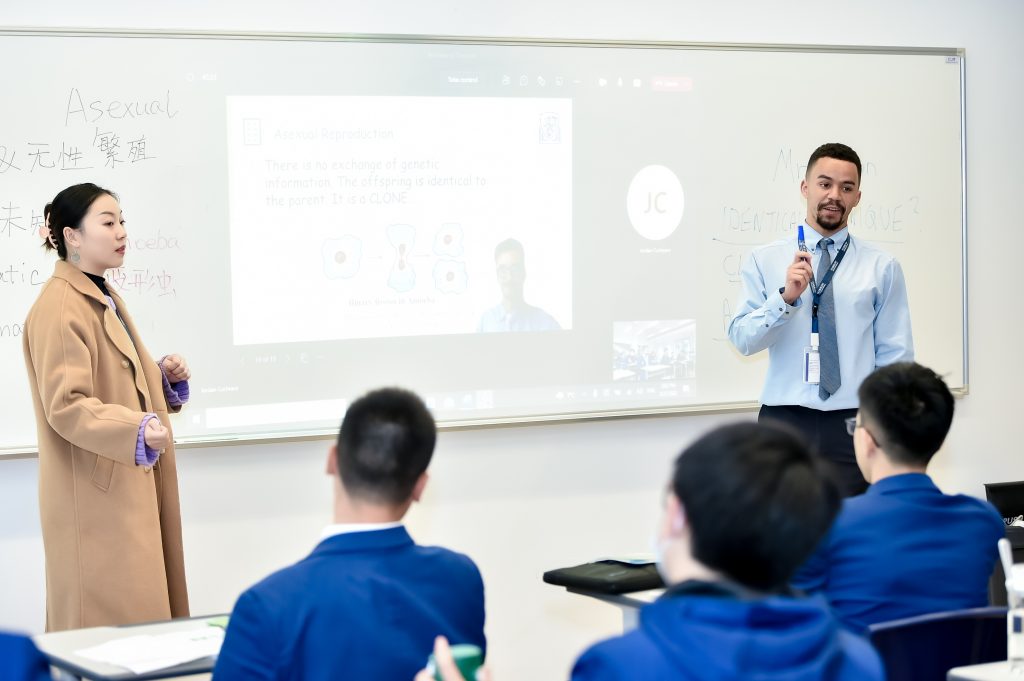 The First Day of Boarders
Being a boarder is the most authentic way to experience Harrow education!Before the school open day, our boarders had returned to school and reviewed all the regulations and schedules with the boarding team. Welcome back "home" to all the Harrow boarders!
"Educational excellence for life and leadership." This is the Motto and the goal of Harrow School. As the saying goes, if the young people are strong, the country will be strong. We look forward to having another wonderful year with all our Harrovians in Guangdong-Macao In-Depth Cooperation Zone in Hengqin.