HZN 2022-09-10 [EVENT] Catherine Ou
On Friday, Harrow Zhuhai has organized its very first off-line school open ceremony. The school opened in February 2021, and for two years, due to COVID-19 pandemic, the school has not been able to host an off-line celebration for the school opening. With COVID-19 prevention measures in China has made great progress, this is the first year Harrow Zhuhai launched its school with an offline celebration.
The open ceremony started with a traditional Chinese lion dance, in celebration of the new year as well as drive off the old misfortunes. The Chinese lions echoes Harrow's long lasting sigil, the Harrow Lion, as the two cultures are both present in this unique school. "We aim to provide trans-culture learning and experience for the students, and the education must be world-class." Said, Dr. Max Caruso, during the opening speech. Mr. Huang, the Acting Director of the Livelihood Affairs Bureau, also commented on the progress of the school, stating that "Harrow's internationalized education team worked very hard to bring a high quality education to the Cooperation Zone. It is an embodiment of our internationalization and inclusiveness."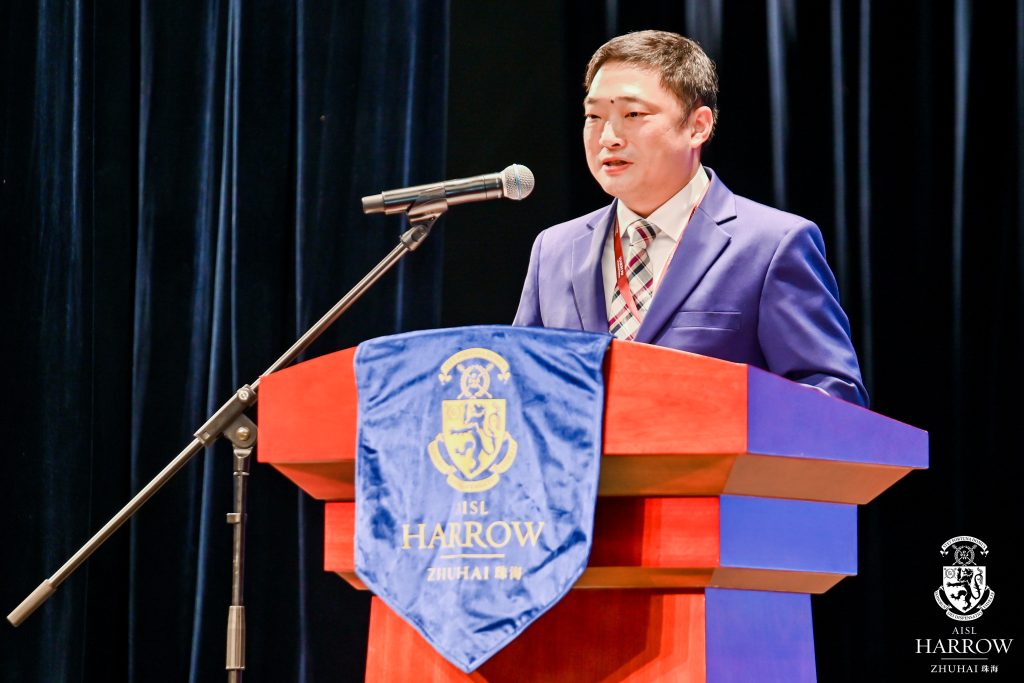 Parents and students are all invited to participate in the celebration. Parents are happy to witness the progress of the school and are excited about the new school year.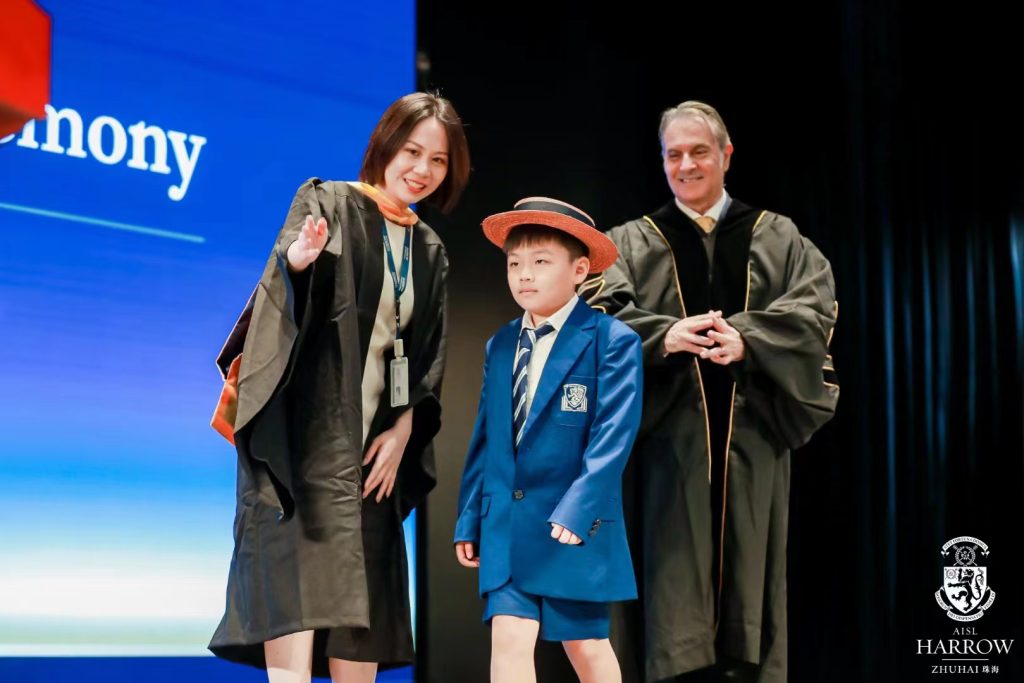 Leveraging on the 450 years history of Harrow School in the UK, Harrow Zhuhai provides a unique bilingual education that combines the best of the east and the west. As the new semester starts, Harrow Zhuhai takes on an new journey onward to a brighter new future.