Harrow Zhuhai Speech Day 2022 was held on 7 July 2022 in the school auditorium. Speech Day is a centuries-old tradition and is an annual ceremony that is highly valued by all Harrow family schools. On the very special day, all students and teachers celebrate their effort and achievement in academics, sports, arts, and house event and community services, and to witness the four Harrow values of Courage, Honour, Humility and Fellowship.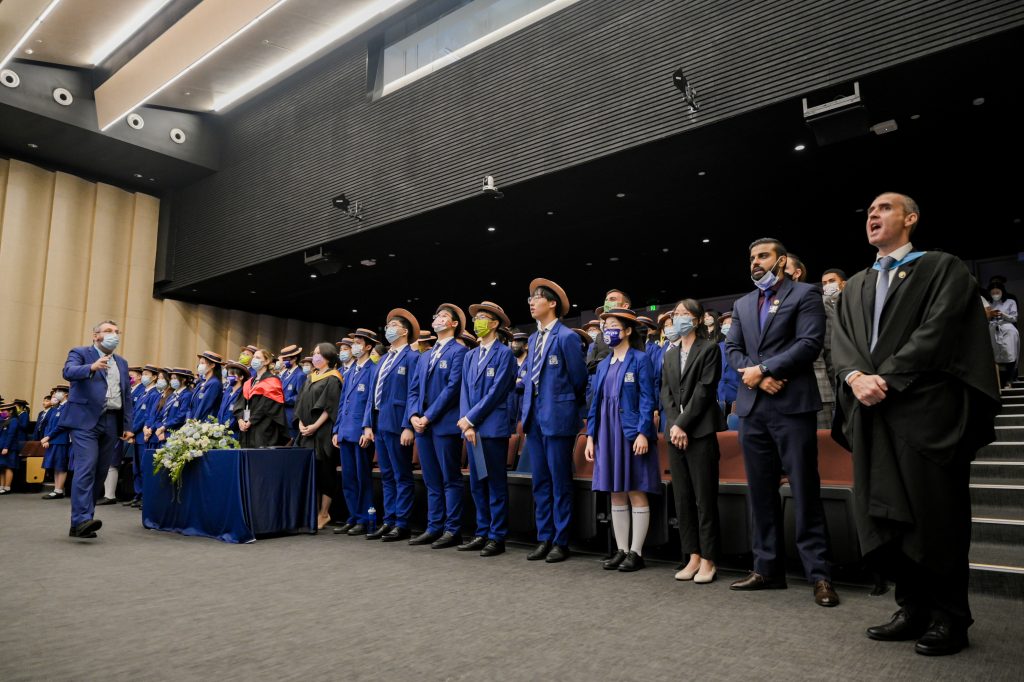 'School Bill' is a centuries-old tradition on Harrow Speech Day. When students' names were called, the pupils will walk up to Head Master, lower their heads, point their right index fingers at the brim and tip their Harrow hats to Head Master, and answer 'Here, Sir!'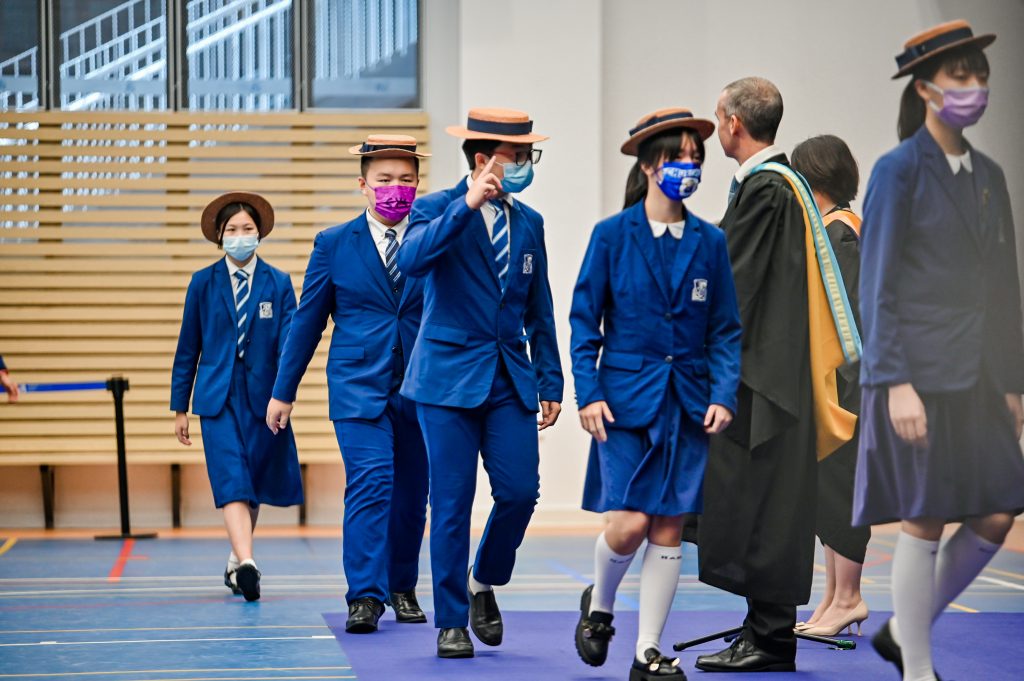 Both the Head Master and the Chinese Principal of Harrow Zhuhai summed up the outstanding performance of the students in the 2021-2022 academic year and expressed their high expectations for them in the future. We hope that these solemn words of advice and good wishes will accompany our Harrovians  and serve as a beacon on their journey.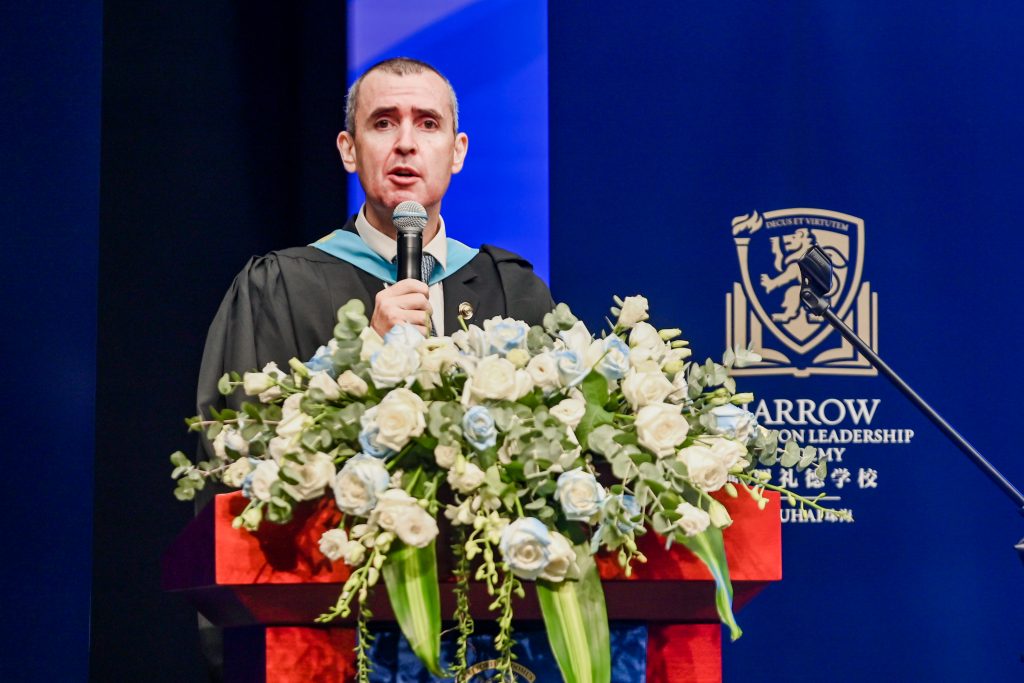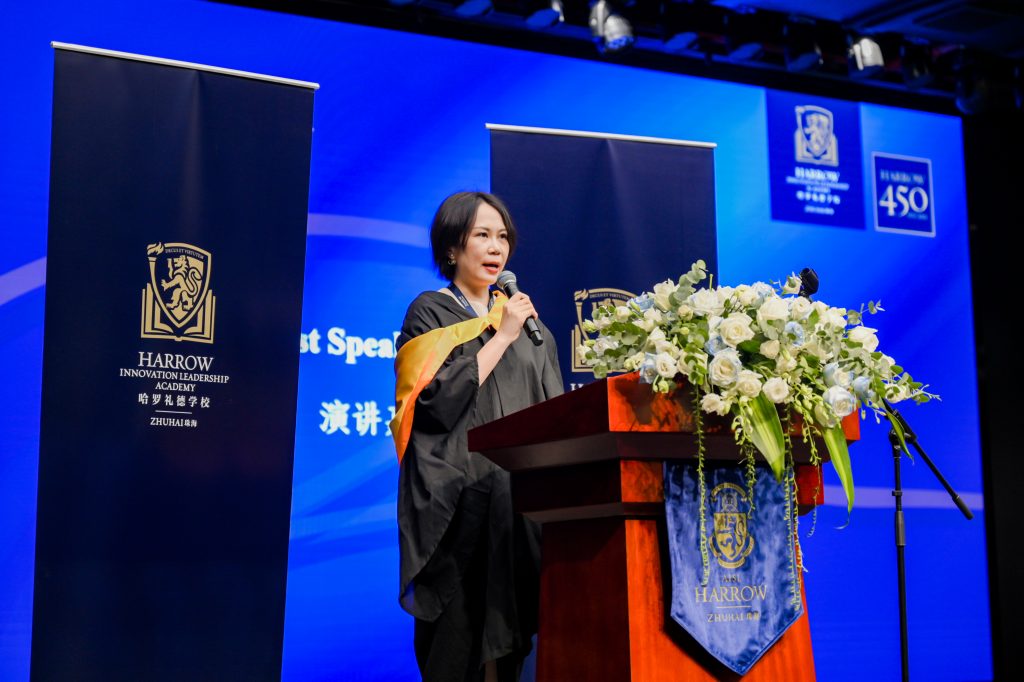 In addition, we were honoured to have the parent representative to deliver a speech to share the changes that have taken place since his child joined Harrow Zhuhai. Two outstanding student representatives from Upper and Lower School gave speeches to reflect on their achievements this school year and look forward to the upcoming new year with confidence.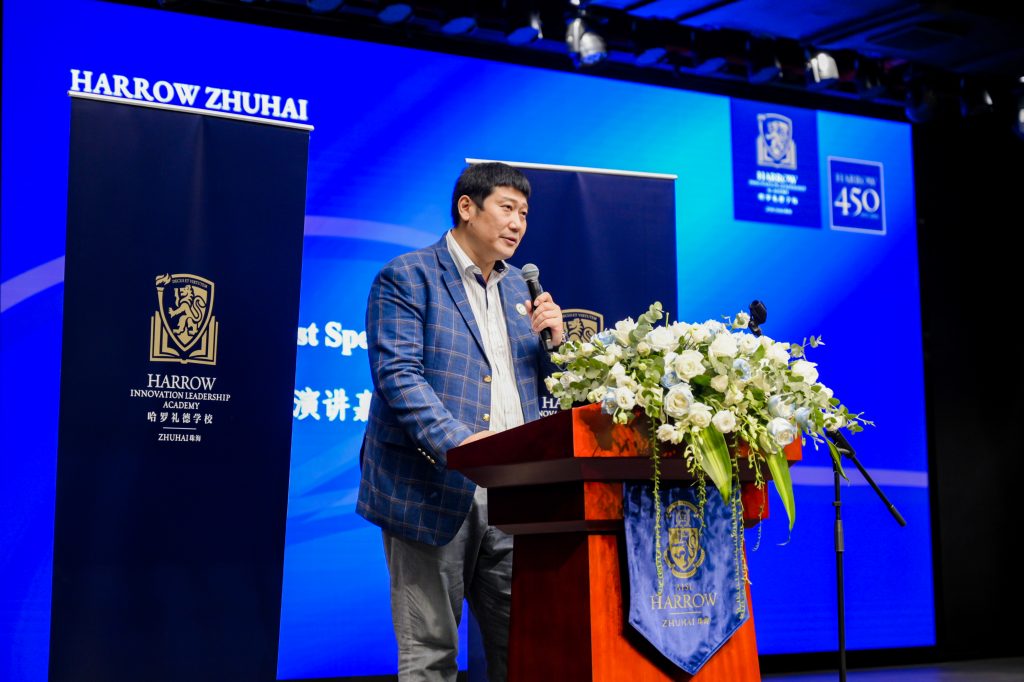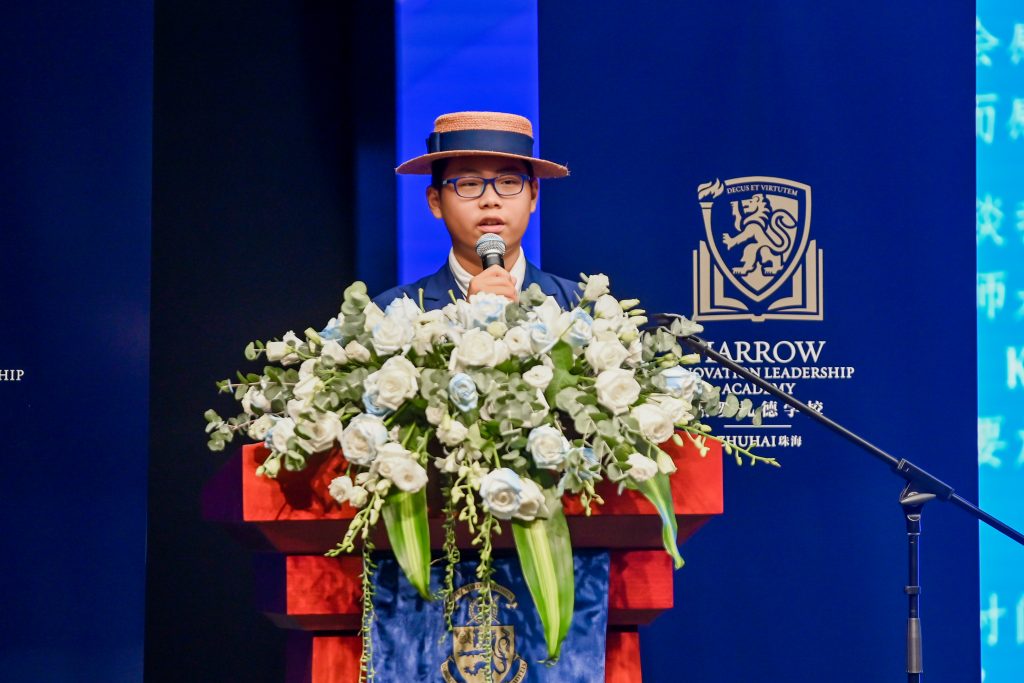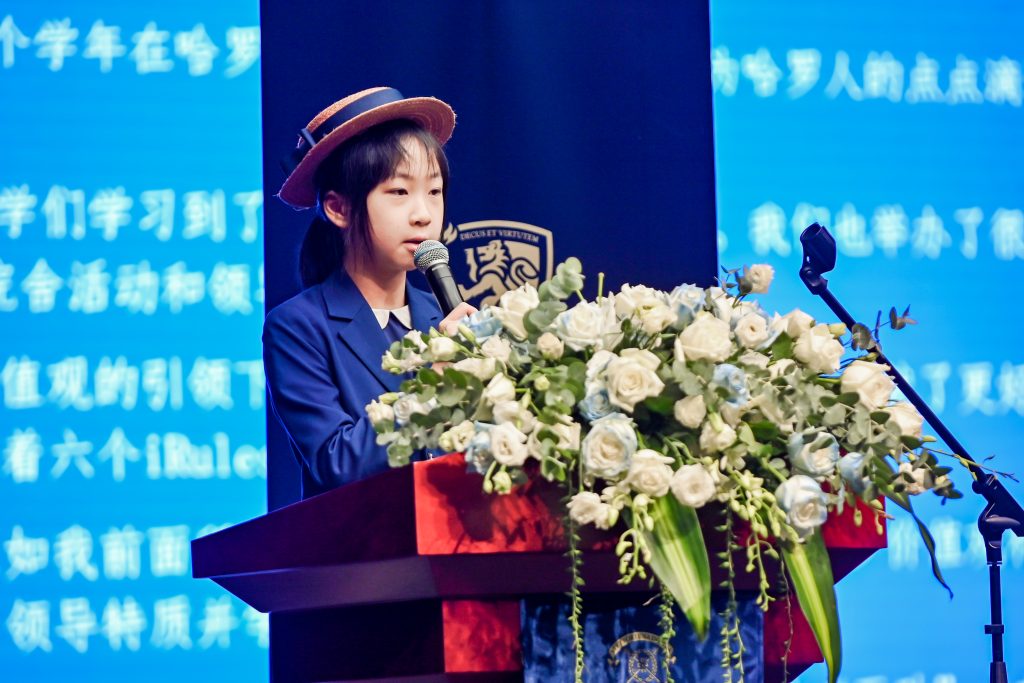 On the stage of award ceremony, the certificates evident achievement and glory. All the hard work and sweat of the year was rewarded with applause and awards. Let's witness the glory of these outstanding role models!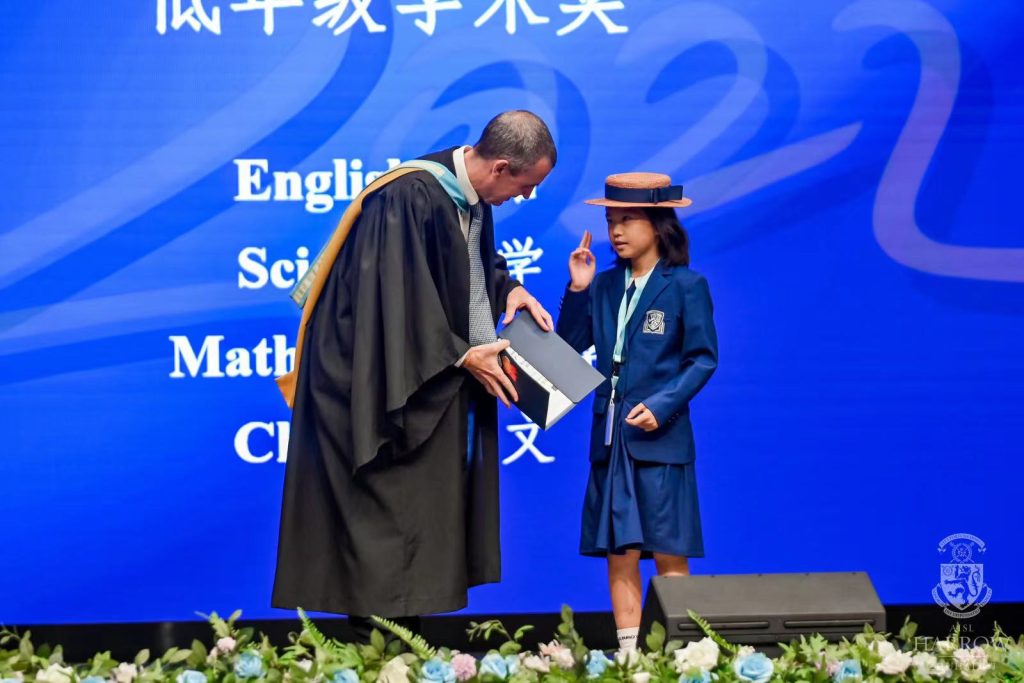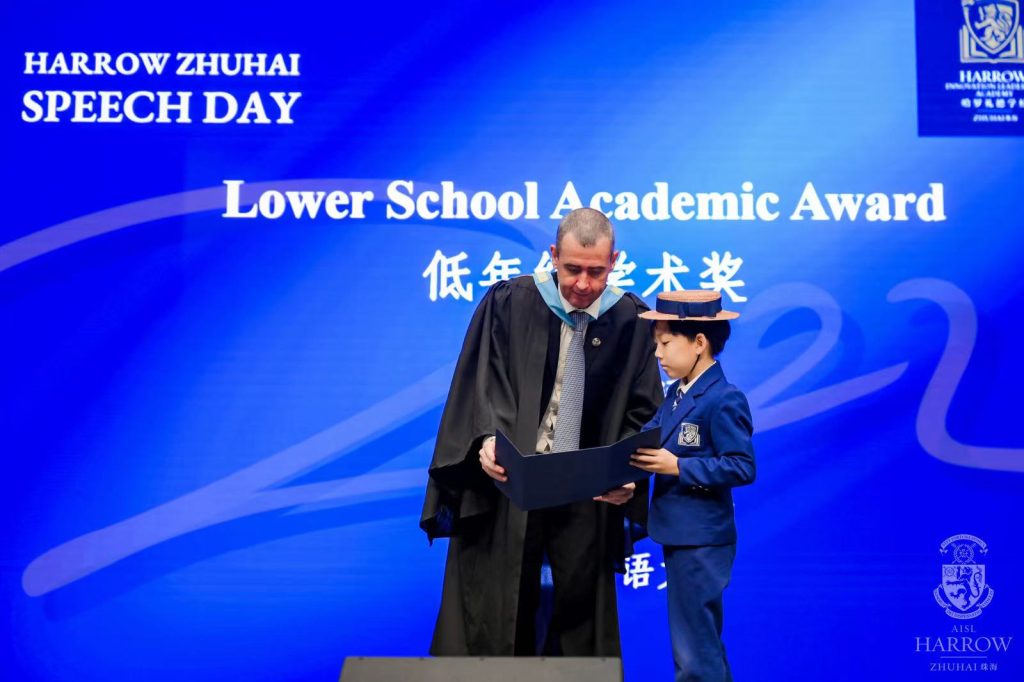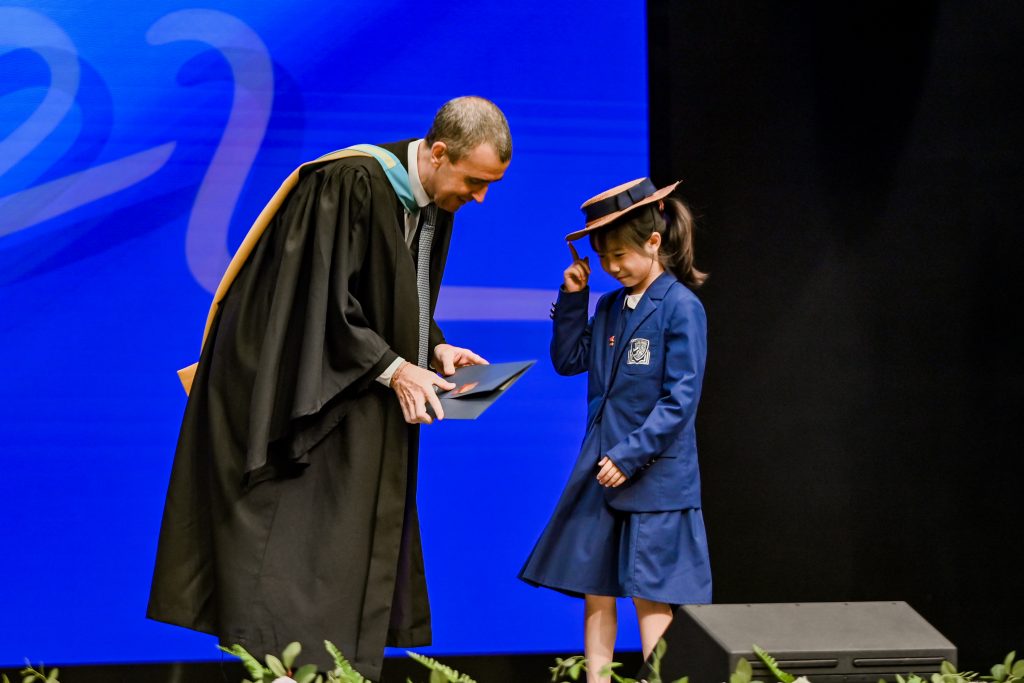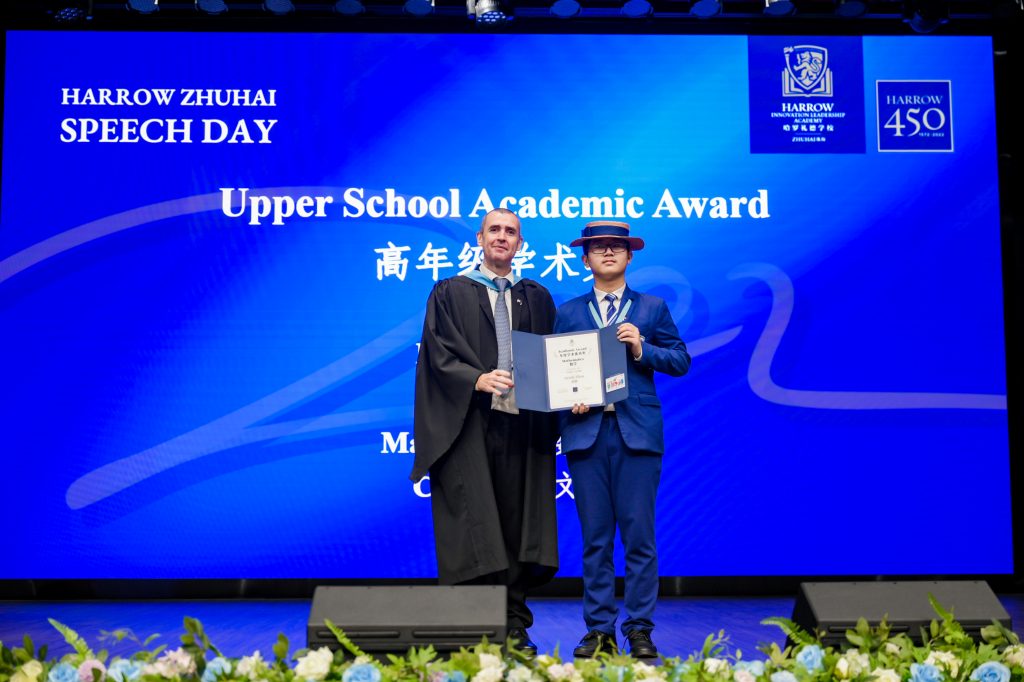 In addition to individual awards and honours, another highlight of Speech Day is to announce the winner of 'House Cup'. The house points earned from house events, competitions, and the excellent performance of each member all-year round will be revealed at this moment. The winner of House Cup 2022 is Tu You You House!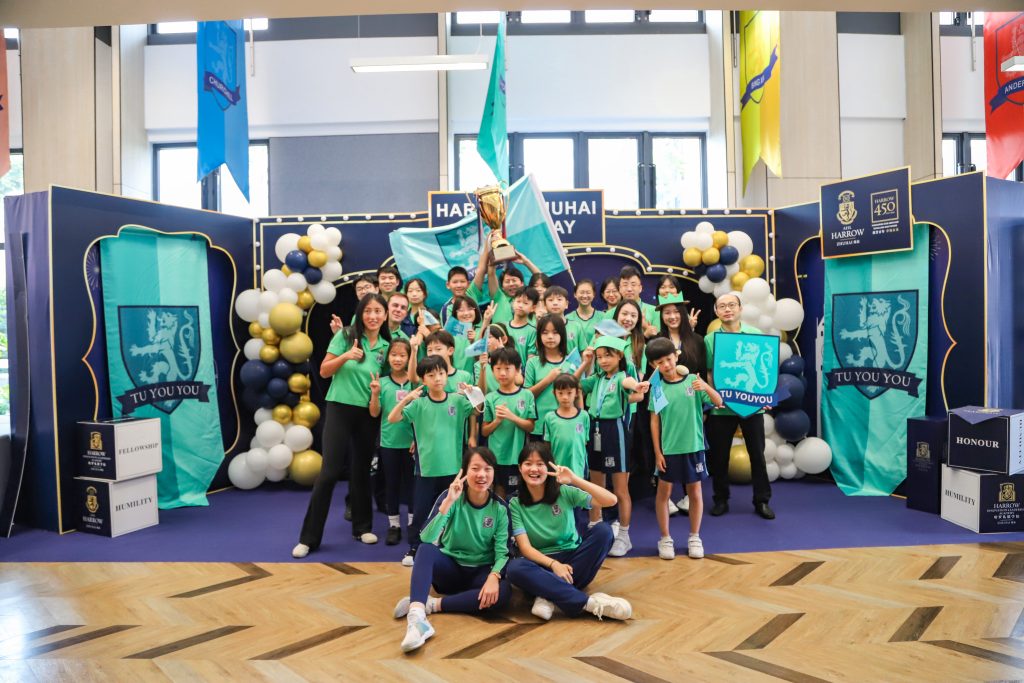 At the ceremony, students delivered talent show.  Chinese traditional music performance, piano solo with classic western pieces , and creative violin duet reacted Sherlock Holmes, all these performance were delivered by our very own students while the audiences enjoyed a music feast.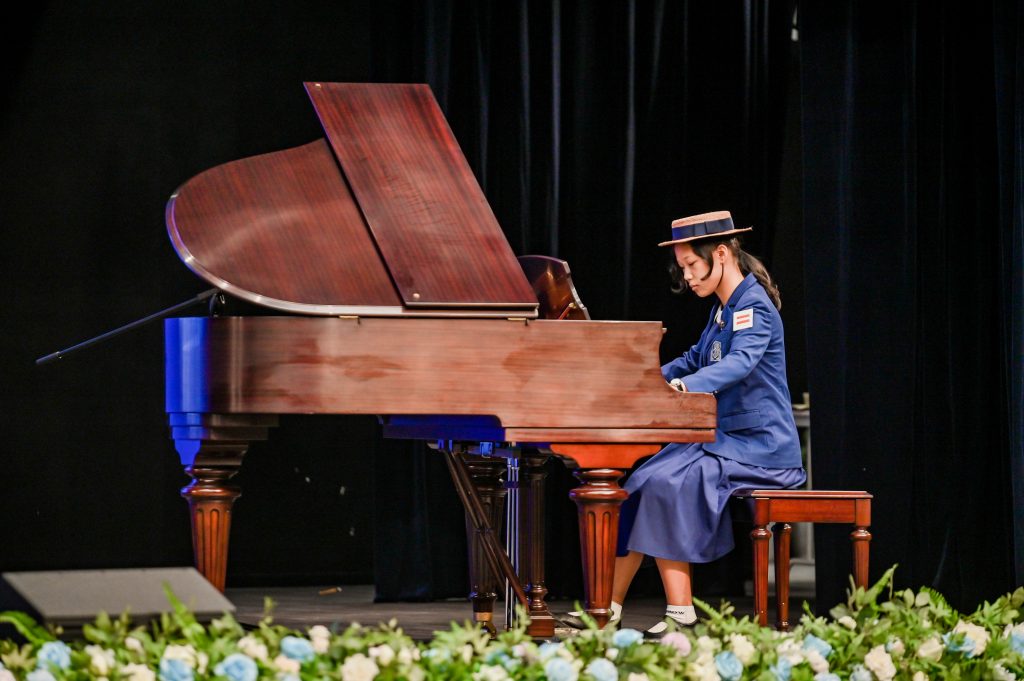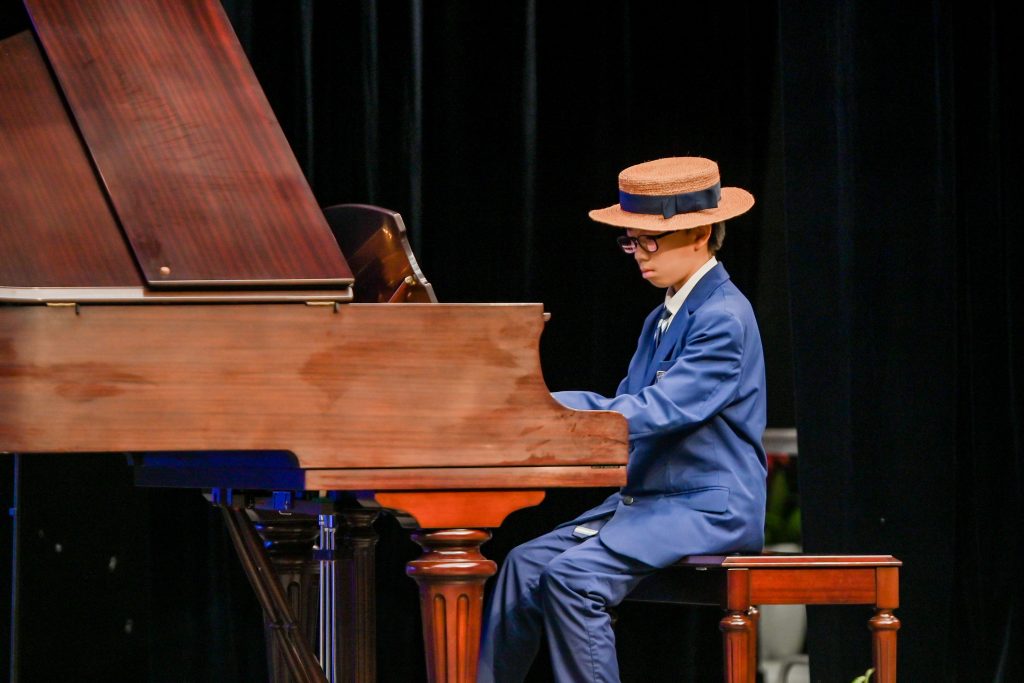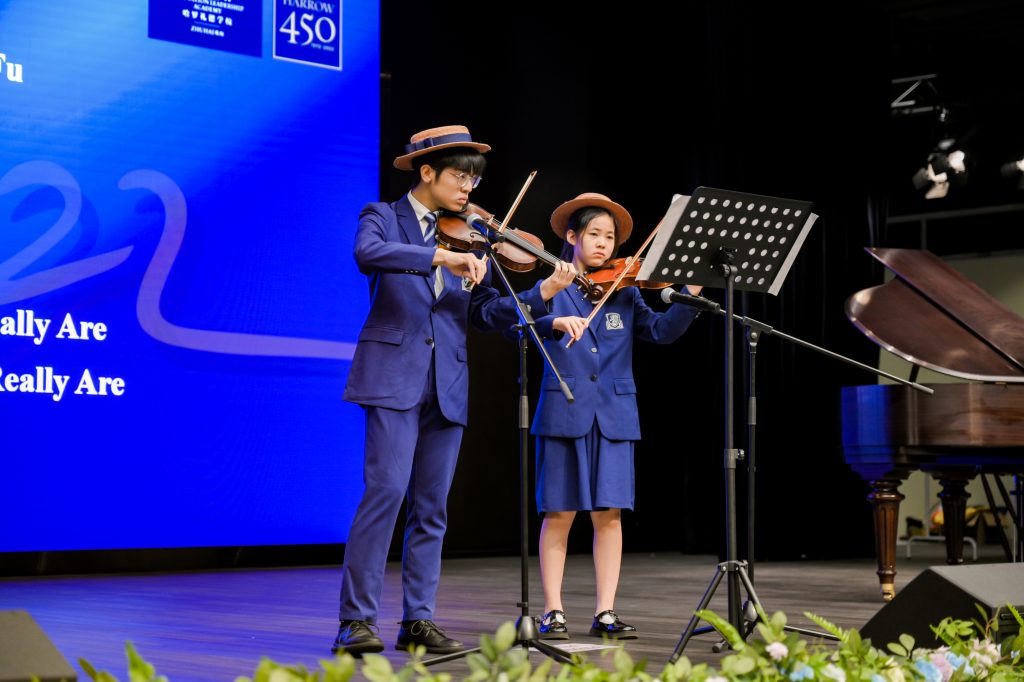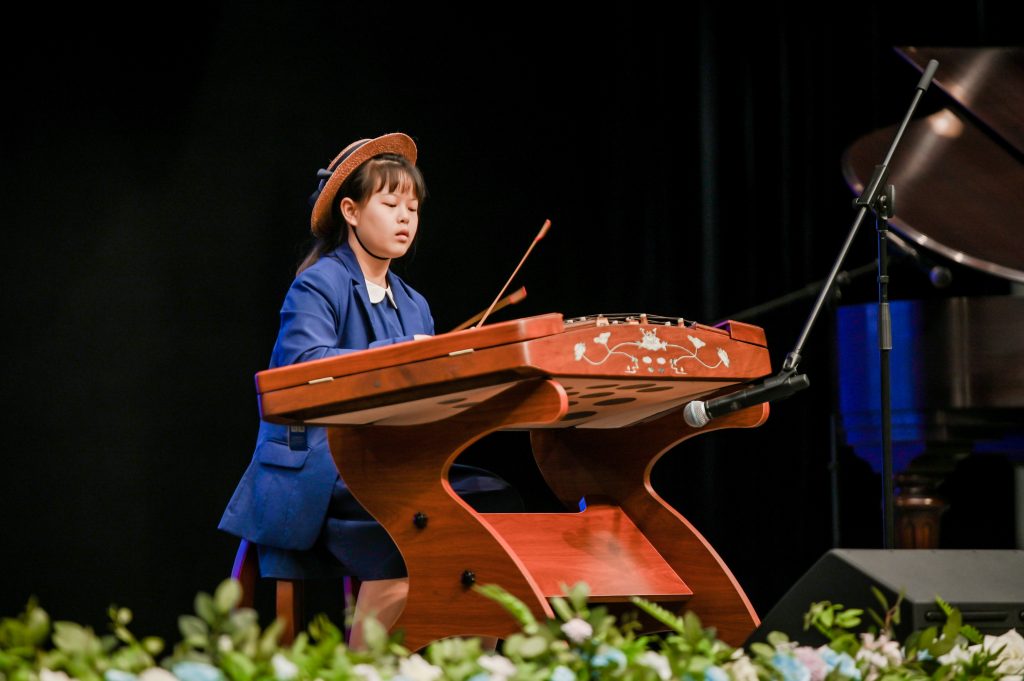 The Speech Day marks the ending of a school year. However, all past glories are just prologue to a even better future. When the Harrovians set sail to a wider world, we hope you can always keep your passion and try to reach for the stars!