HZN 2022-08-31 [EVENT] Bella Huang
To welcome new students and new families to join the Harrow Zhuhai community, admissions team has organized a very special orientation day for the incoming students and parents on Monday August 29th.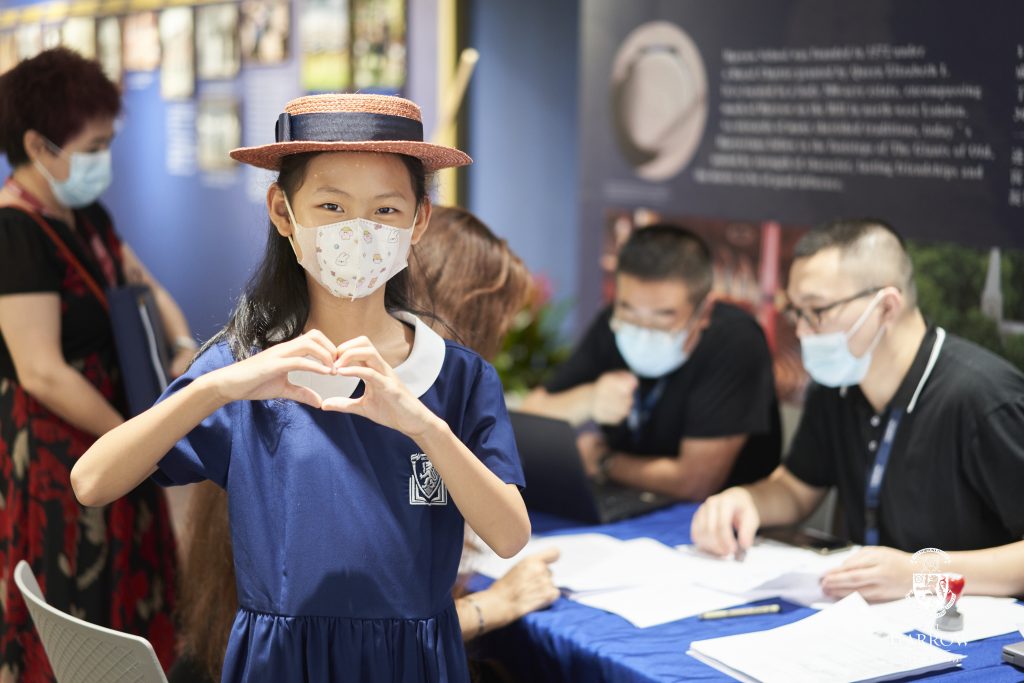 The Orientation Day include several information session, and welcome sessions. The Senior Leadership Team led by Dr. Max Caruso warmly welcomed the new families. Form tutors and class Chinese co-tutors from each grade also greeted the parents and gave welcome sessions to all the new students by forms. The Heads of houses also welcome the new Harrovians to their houses, a distinct feature of the Harrow family schools.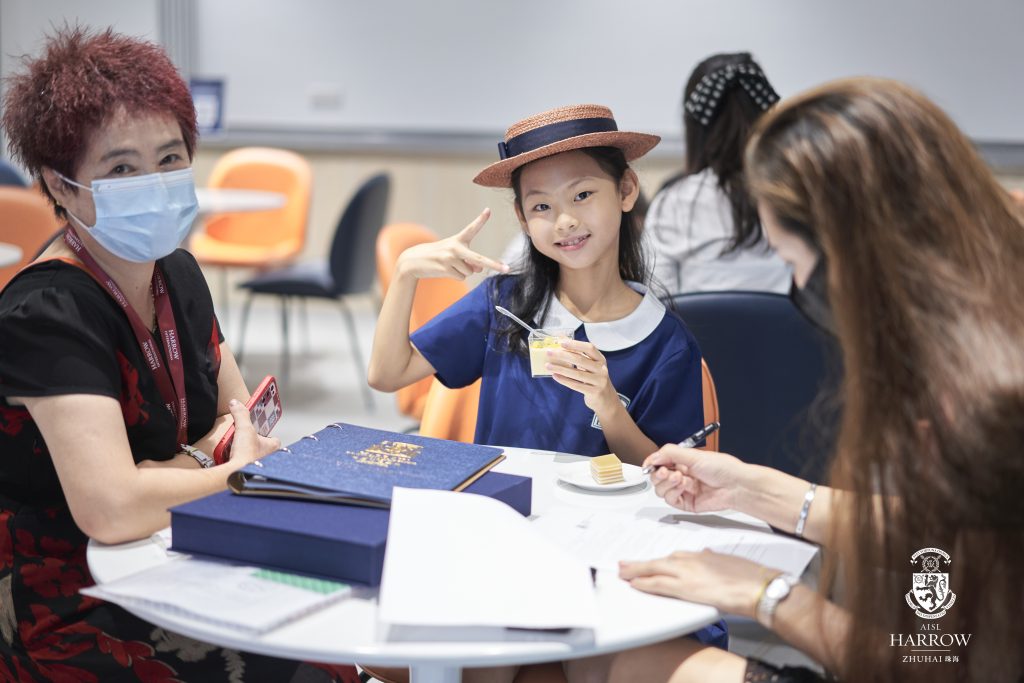 With its leading infrastructure and hardware, Harrow Zhuhai also provides systematic support to families in various channels. ICT, Admin Support, Operation and Admissions team all gave detailed introduction and instructions to the new parents. "It is important that the school understands our parents and communication between home and school is vital for our pupils success," said Mr. Constantine Yu, Head of Marketing and Admissions of Harrow Zhuhai, "The Orientation Day marks the end of the admissions journey and now that the pupils officially become Harrovians, their wonderful learning journey at Harrow has just begun."
Established in 2021, AISL Harrow Zhuhai aims to provide world-class bilingual education to local families. Harrow Zhuhai currently admits students from Grade 1 to Grade 9, with its high school ready to open the next year.