HZN 2022-09-30 [HOUSE] Bella Huang
Friday, the annual House Songs put up a magnificent show at the auditorium with 6 houses sang and performed to their best. This year, the House Songs were prepared under the theme "Together, We can make it better" in order to encourage confidence and instill change in the school community.
With such positive theme, our 6 Houses of Harrow Zhuhai——Anderson,Bing Xin,Churchill,Lyon,Sun Yat-Sen,Tu You You have all chosen unique pieces of music to rehearse and perform. The music largely embodied Harrow's core values: Courage, Honour, Humility and Fellowship, and the resolution for a better change. Teachers and staffs from each house also volunteered to support the house choirs in the performance and the video making. The event was concluded with Churchill winning the first place, Anderson the second and Bingxin the third.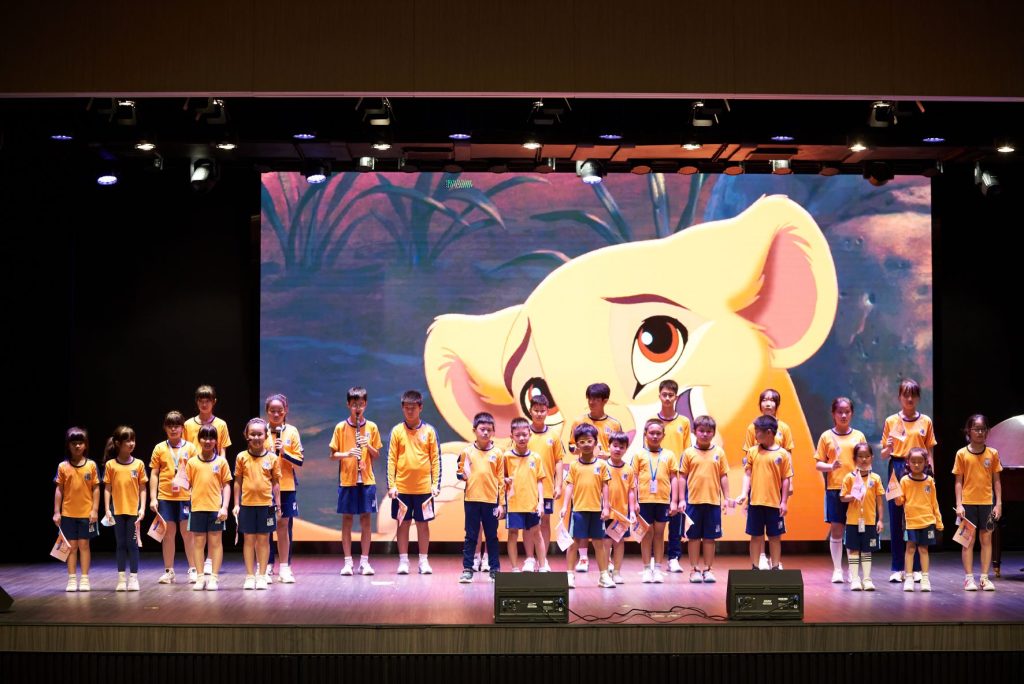 The highlights of the event was an independent performance put up by the staff team led by Dr. Max Caruso, the Head Master of Harrow Zhuhai and Ms. Helen Bowen, Head of Upper School. The song was You and Me sang by Celine Dion and Liu Huan during the Beijing Olympics in 2008, signifying a embrace of multiple cultures and unity.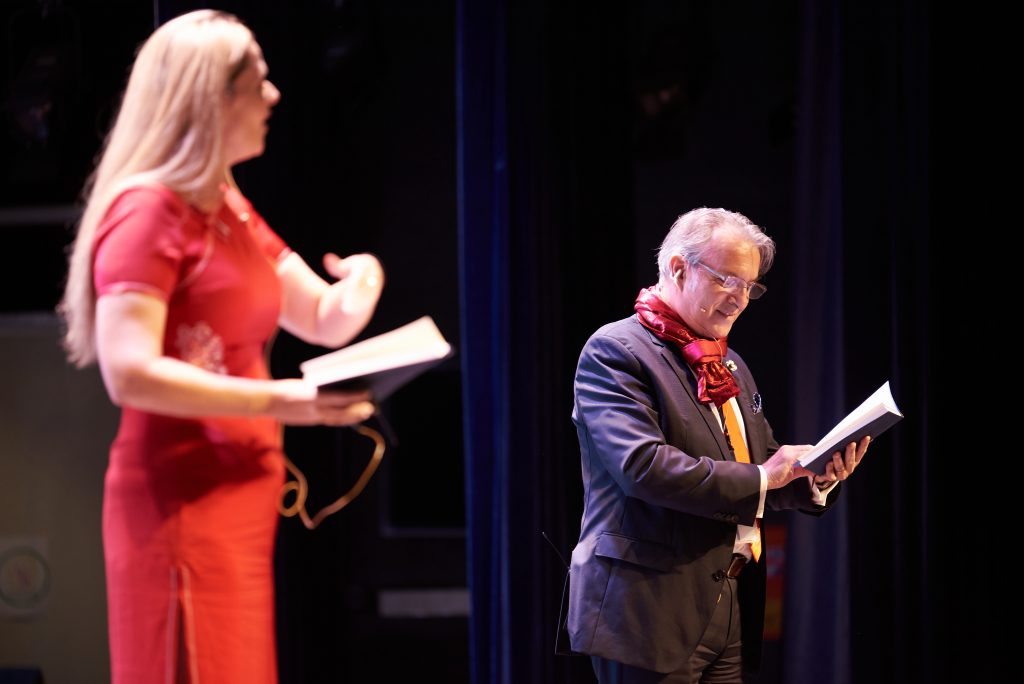 House Songs is a traditional house event organized annually at Harrow Zhuhai. It is an opportunity for each house to truly work together in mixed age groups and prepare for a perfect performance. Fellowship and honour became the underlying values for this event. With the Harrow house system, Harrow Zhuhai will have more wonderful events in the coming months.