HZN 2023-2-6 [EVENT] Sindy Liang
On February 17, the inaugural meeting of the third council of Zhuhai People's Association for Friendship with Foreign Countries was held, and Harrow Zhuhai was appointed as a member of the 3rd council.
At the meeting, the third council of ZHPAFFC voted on the third leadership team and the list of members, which was divided into six sectors: party and government organs and groups, economy, culture, tourism and sports, education, science and health, media and think tanks, and social organisations. Harrow Zhuhai is privileged to be one of the 25 educational units.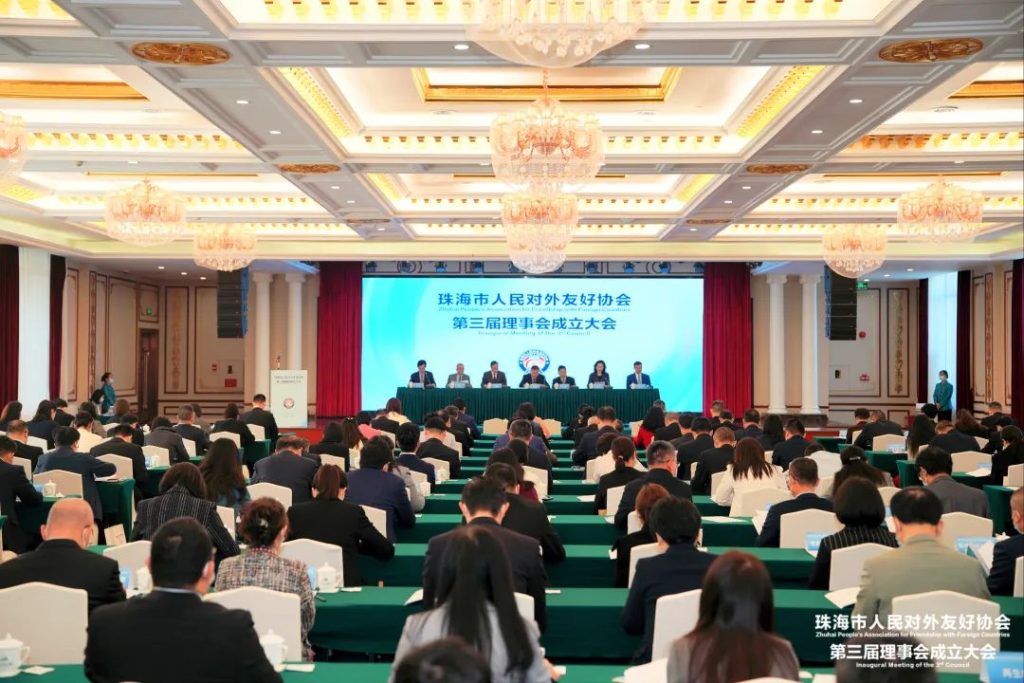 It is understood that ZHPAFFC was established in 1985 and is responsible for the co-ordination and promotion of Zhuhai's civil diplomacy work. As a new member of the council, Harrow Zhuhai will carry out a wide range of foreign friendly exchange activities in accordance with the constitution of ZHPAFFC. Also, we will actively attend council meetings, participate in important foreign exchange activities as needed, deliberate on important matters of ZHPAFFC and arrange for ZHPAFFC to carry out foreign exchange activities as well as putting forward opinions and suggestions. In addition, we will support ZHPAFFC in its foreign exchange work, maintain close contact, and exchange information. And we will maintain close contact, share information and resources, and support each other.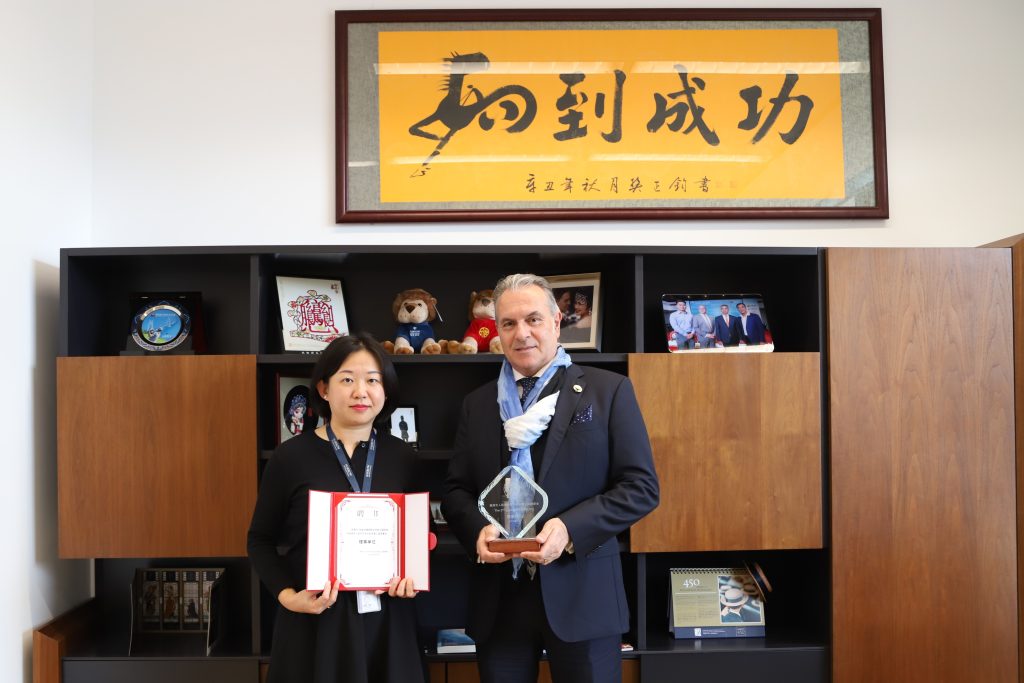 Harrow Zhuhai will perform its duties and take the initiative to play a role in enhancing Zhuhai's international visibility and influence and inject new momentum into Zhuhai's high-level opening up and high-quality development.